What's the Meaning of Driveaway?
Driveaway is moving a car from point A to point B by having a professional driver drive it there. Unlike shipping a car where it's loaded on a trailer, driveaway is hiring a driver to drive it to a destination of your choice. Driveaway is ideal because you can transport personal items and even a pet. It's also fast because once the driver is dispatched, they don't stop on the way, unlike open-air transport where the carrier has to drop off and pick up vehicles on their way.
Licensed and fully insured divers should carry out driveaway services. That means if anything happens to your car, you will get total compensation. Driveaway services increase your car mileage, especially if you're moving it across the country. There is also a high risk of wear and tear from driving over long distances. Driveaway services are both for single and multiple vehicles. If you have multiple vehicles, you can have them driven by multiple drivers to a destination of your choice. Driveaway is more affordable than shipping because it does not require a specialized trailer.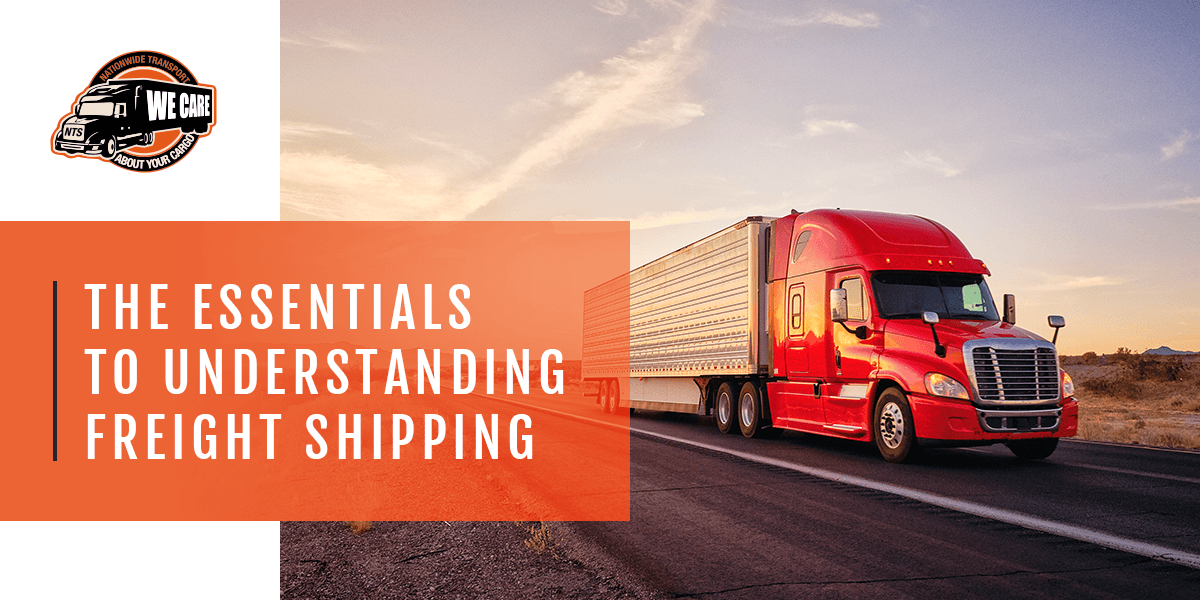 Explore Other Logistics Industry Terms