HONEST, DEPENDABLE, EFFICIENT, AND PRODUCTIVE.
AWARD WINNING SERVICE
They say a job well done is its own reward. At Nationwide Transport Services, we're grateful for the top job quality and ethics our team provides every day. We're proud to have achieved the title of "America's Fastest-Growing Private Companies" from Inc. 5000 for the fourth year in a row. We've also received the recognition of Top Freight Brokerages by Transport Topics, and more. As a business that started out of a home with one person, NTS is honored to receive these awards. We are always striving to become a bigger, better business that leads the way for the transport industry.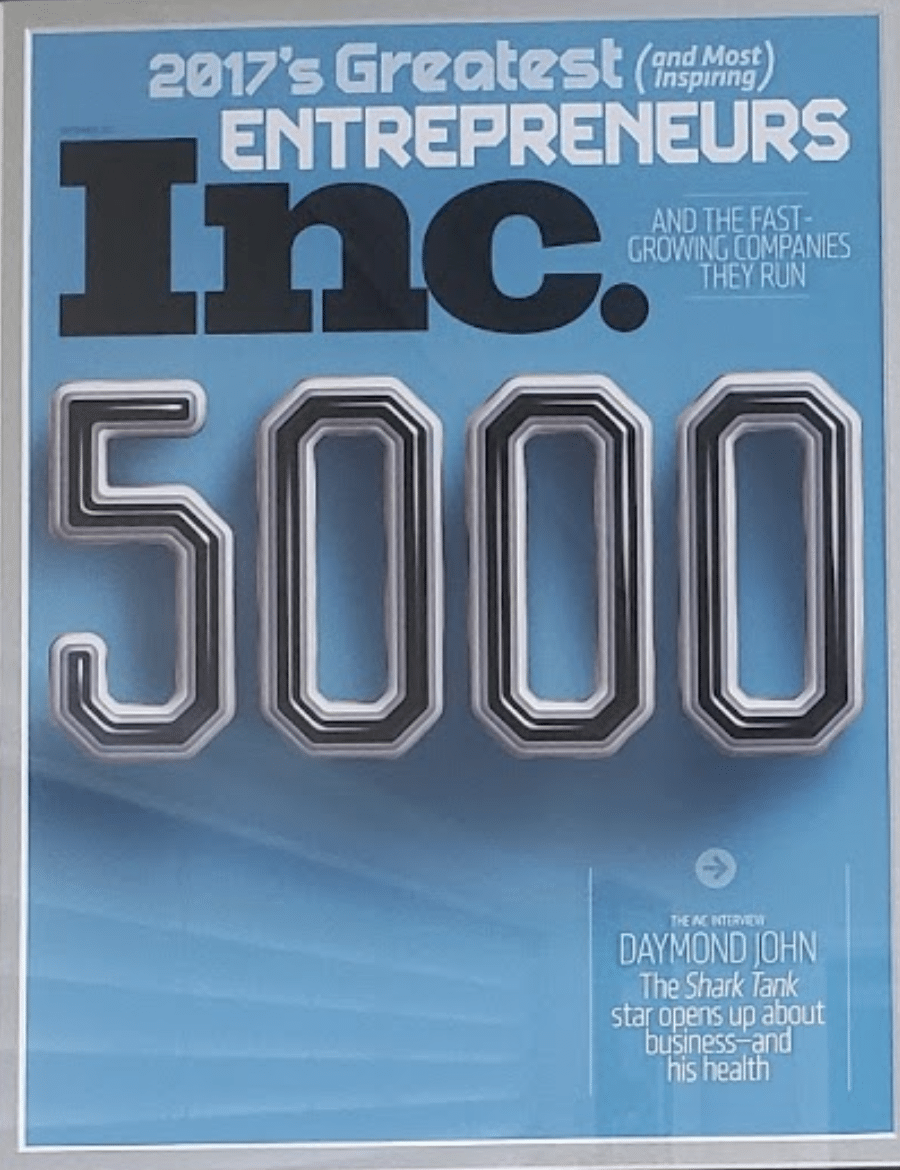 Inc. 5000 Fastest Growing Companies 2017
Inc. 5000 Fastest Growing Companies 2018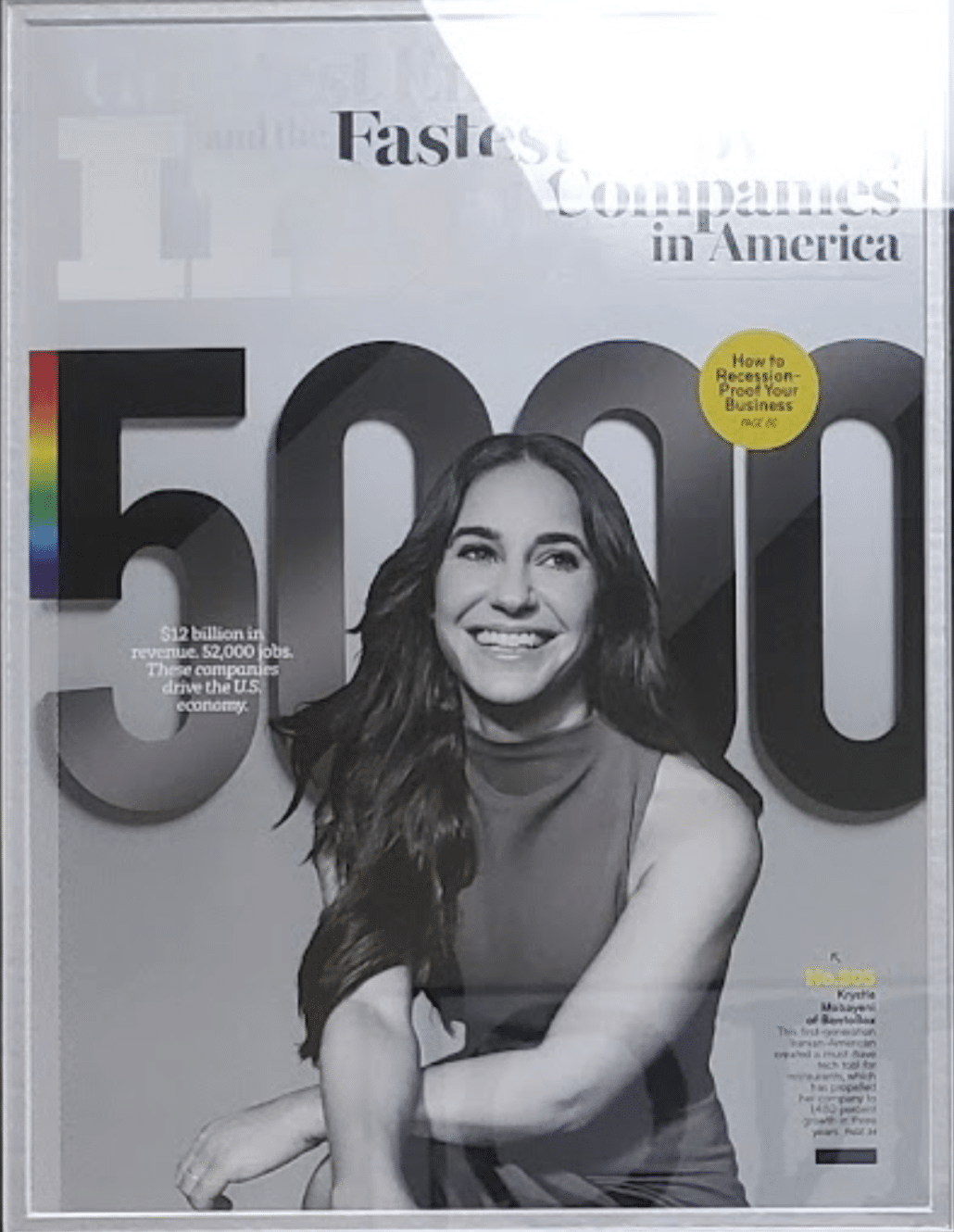 Inc. 5000 Fastest Growing Companies 2019
Inc. 5000 Fastest Growing Companies 2020
TOP Freight Brokerage Firms 2019