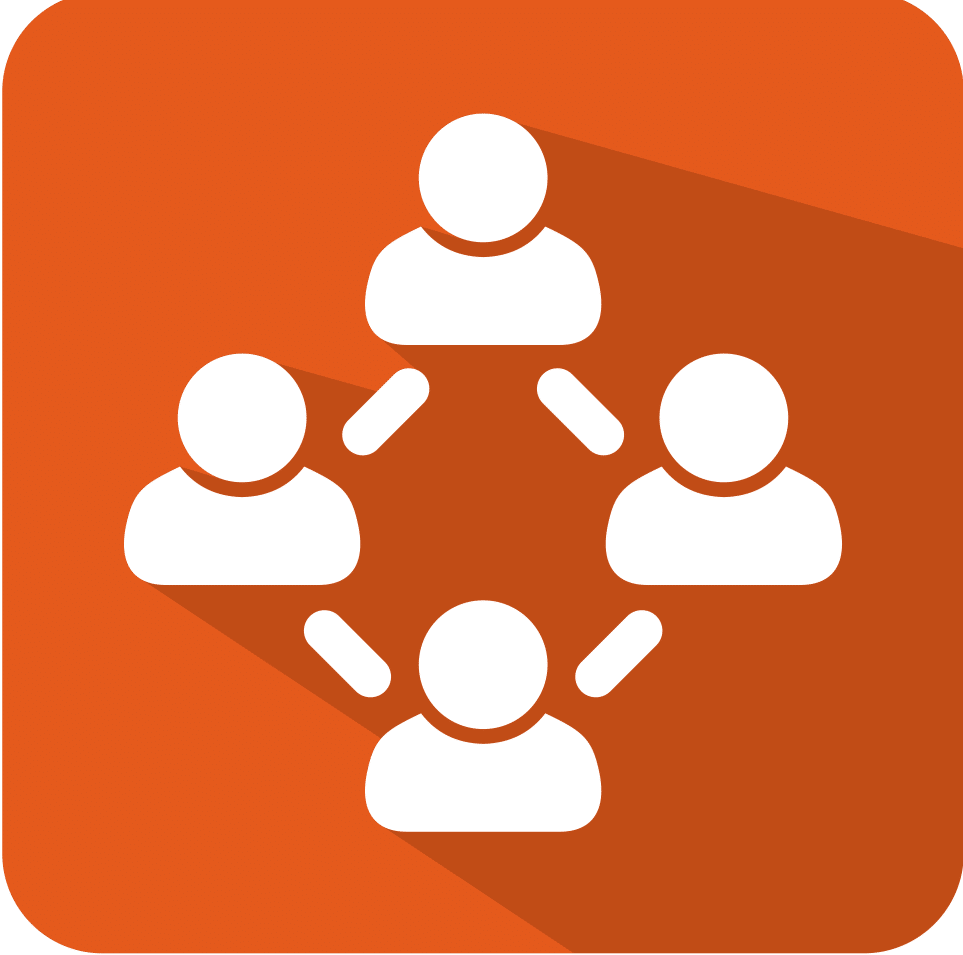 Teamwork Makes the Dream Work
At NTS we work as a team, not only to provide the best solutions for our clients, but to make sure each team member is succeeding. When you succeed, we succeed. We provide every opportunity for you to grow in the logistics industry and earn an income that allows you to live the lifestyle you want.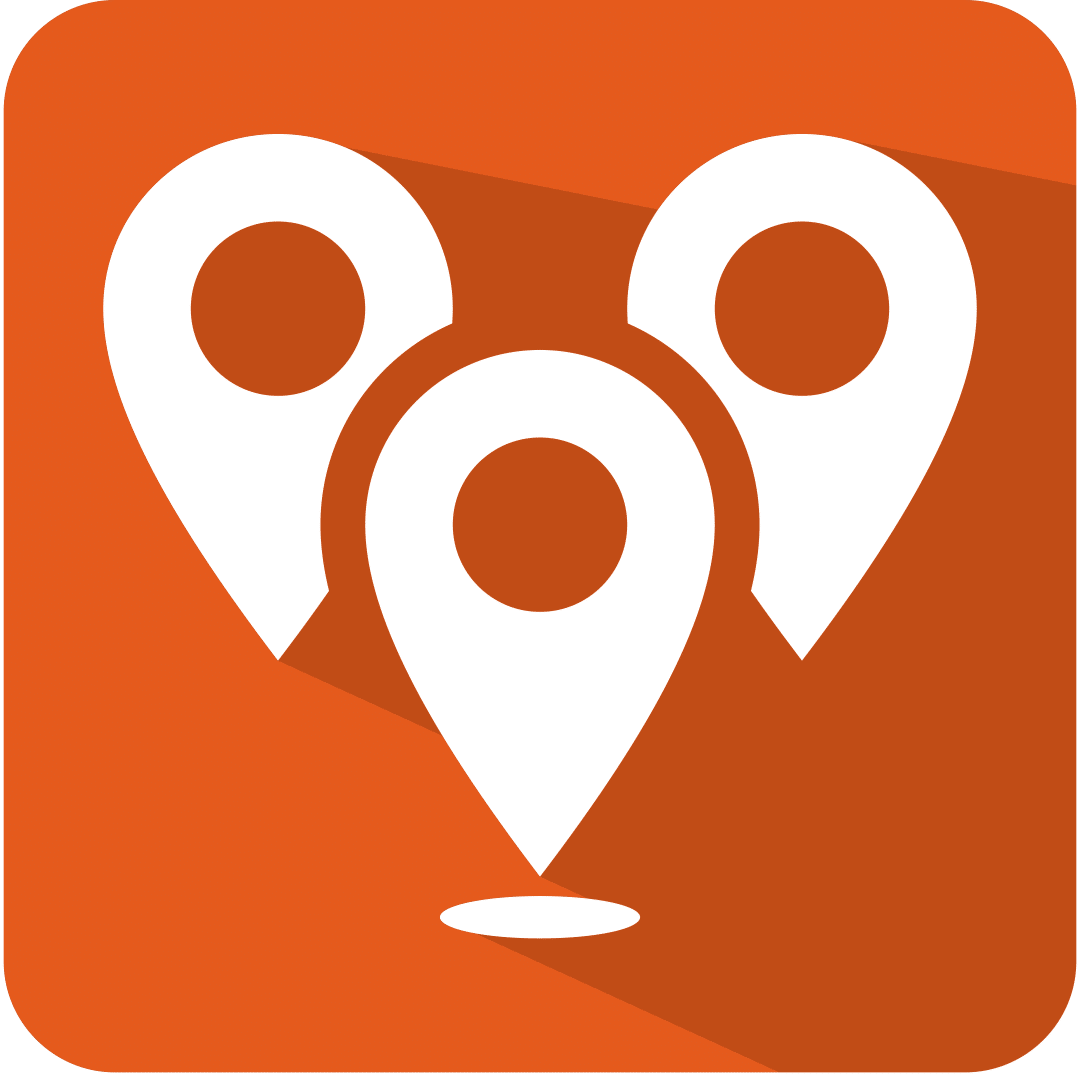 7 Branches Throughout The U.S
Nationwide Transport Services began as a household office in South Florida. Now, we have several Florida offices including Fort Lauderdale, West Palm Beach, Fort Pierce, Tampa, and Cape Coral. Our seventh office is located in Burlington, Kentucky. We also have plans to expand beyond that, providing even more opportunities.
Growth Opportunity, Benefits, Environment
The NTS community is a casual and compassionate workplace. Offering a flexible schedule, Nationwide Transport Services believes in a strong work/life balance. Benefits are offered after 90 days, and there's always opportunity for growth. We believe that when our transport specialists are happy and comfortable in the workplace, that they strive to do better.

JOIN US:
NATIONWIDE TRANSPORT SERVICES
We believe in giving people every opportunity to succeed. When you have a career with Nationwide Transport Services, you become part of a life-long family that takes care of each other. Each transport specialist is trained in the best way to handle shipping solutions for our clients. Giving our team every tool to succeed makes us a better company, not only for the clients, but for each other.