Family of Brands
Nationwide Transport Services has grown from one brand to many. Over the last decade we have developed and acquired multiple divisions to help streamline the transport process.Home / Brands
HONEST, DEPENDABLE, EFFICIENT, AND PRODUCTIVE.
OUR BRAND
Nationwide Transport Services is dedicated to providing the best logistics transport services in the industry. Each day we seek to find new and better solutions to fit client's needs. Over the years we have expanded from transporting only vehicles, to shipping heavy equipment and machinery. So, we decided to create brands for each niche. We have a specialized team for hauling farm equipment and dedicated international transport specialists. Whether you need to tow a car to the mechanic shop or haul an oversize load across the country, we're here to provide the best transport experience available. See more about each of our specialty brands below!
FAMILY OF BRANDS
Nationwide transport Services has developed and acquired many businesses throughout our time in business, our book of businesses and divisions will only grow as do we.

Heavy Haulers
Heavy Haul Solutions. Quality Service. A Better Transport Experience.Learn More

Tractor Transport
Hauling Your Farm Equipment. Delivering On Time. So You Can Get Back to Work.Learn More
Auto Transport
Door-to-Door Auto Transport You Can Rely On.Learn More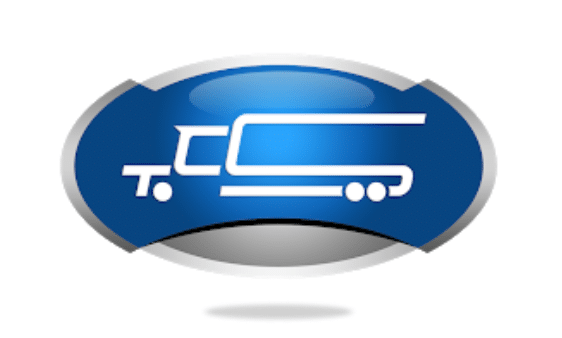 Total Car Shipping
Premier Open and Closed Container Car Shipping.Learn More
Nationwide Equipment Funding
Supporting Communities by Locating Agricultural Equipment Funding for Local Businesses.Learn More

HeavyEquipmentTransport.com
Heavy Equipment Trucking and Relocation ServicesLearn More
BUSINESS PRINCIPLES
Our business principles are instilled in every branch, division, office, logistics agent, and employee. At NTS, we lead by example. That means we take the initiative to create an industry-leading transport business where everyone succeeds. NTS is proud to lead the way in innovative cutting edge logistics. We not only pave the way, but we raise the bar for a quality transport experience.
Teamwork: At NTS teamwork is about working together to provide the best solutions possible for the client. It's also about taking care of each other so that every agent and team member has the best chance of success.
Client-Focused: Our clients help make NTS the success it is today. That's why we're dedicated to providing the best shipping experience for every client. No two clients and no two loads are the same. That's why we always look at each transport individually, for the best solution.
Transparency: NTS is always upfront with our clients. We make sure that everything is transparent because we want you to have the utmost confidence in our company. We are from dispatch to delivery to answer any questions you may have.
Forward Thinking: We don't wait for success to come to us. Instead, are always looking for new and creative ways to push NTS to the next level. From employee training exercises to finding the best technology for transport, NTS is always looking for ways to improve.
Reinvestment: We are successful thanks to our team, our clients, and our dedication. Part of that success is reinvesting in our sales team, digital marketing, and general business development. It goes back to the principle of teamwork and knowing that each person matters. Reinvesting in their worth and the company overall keeps us moving in the right direction.