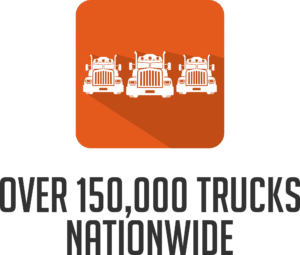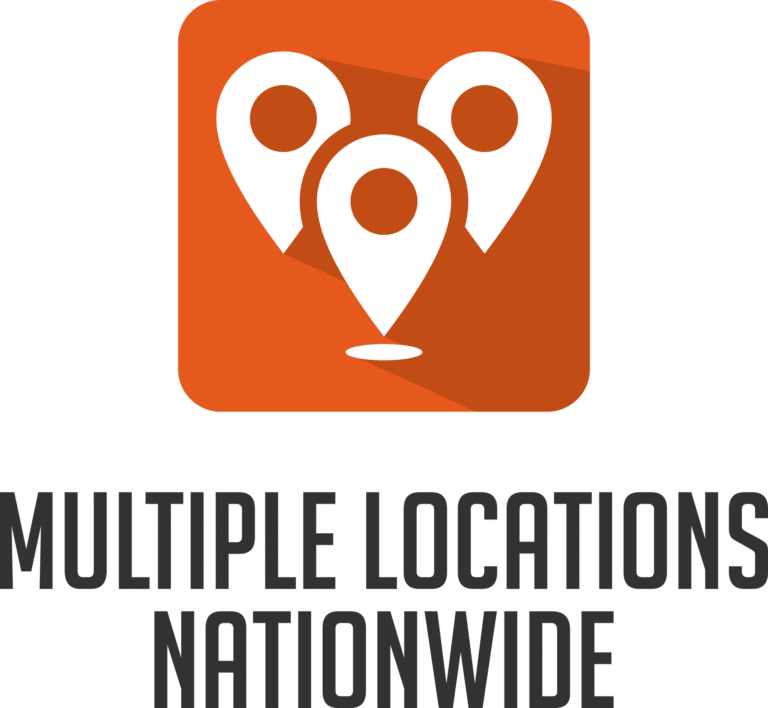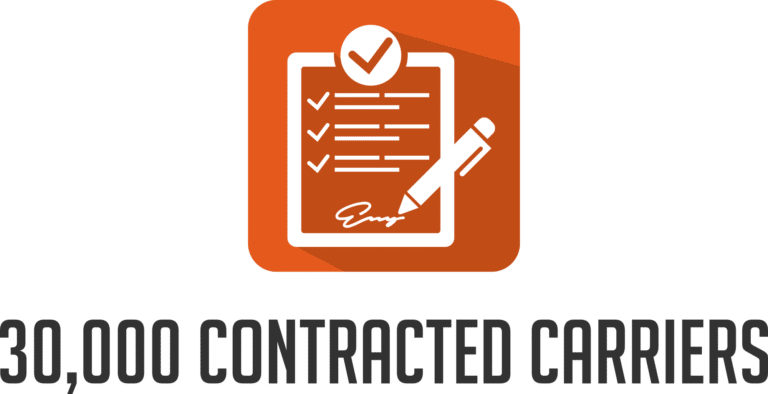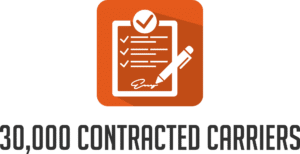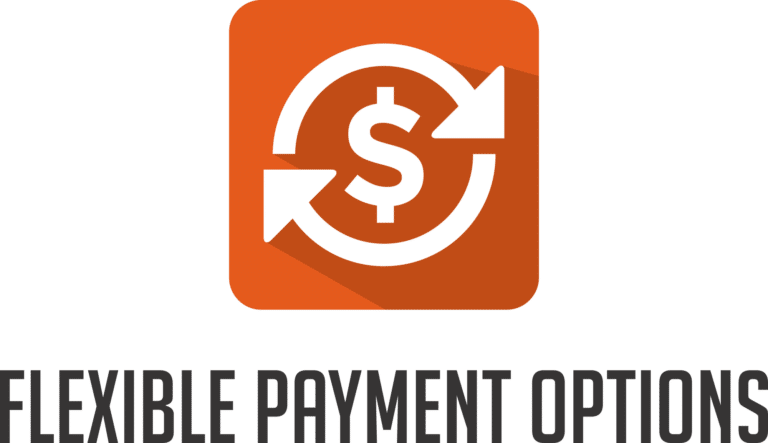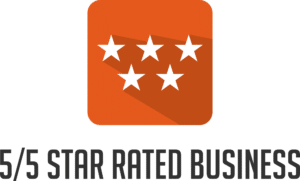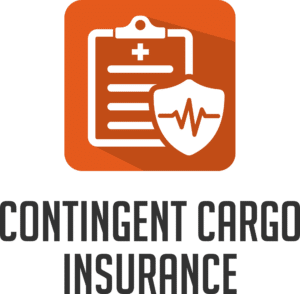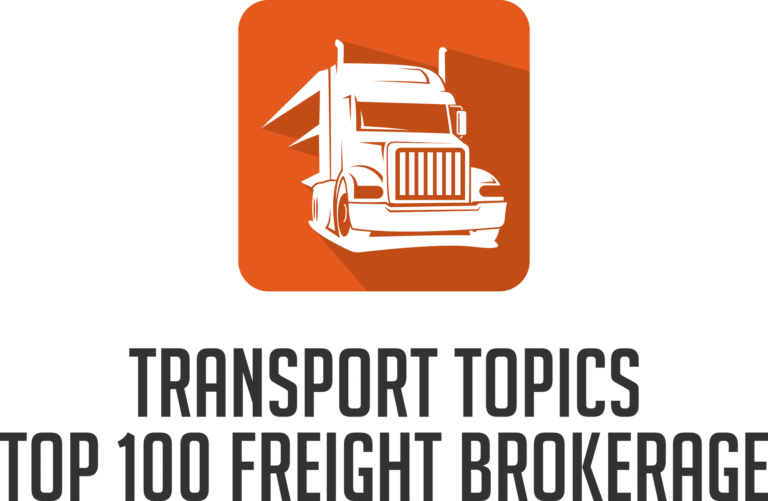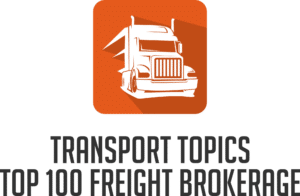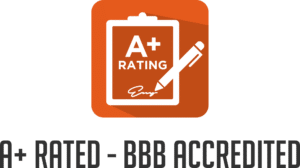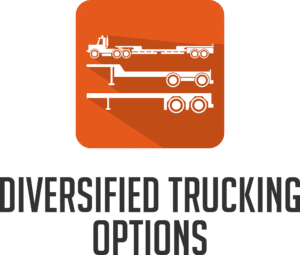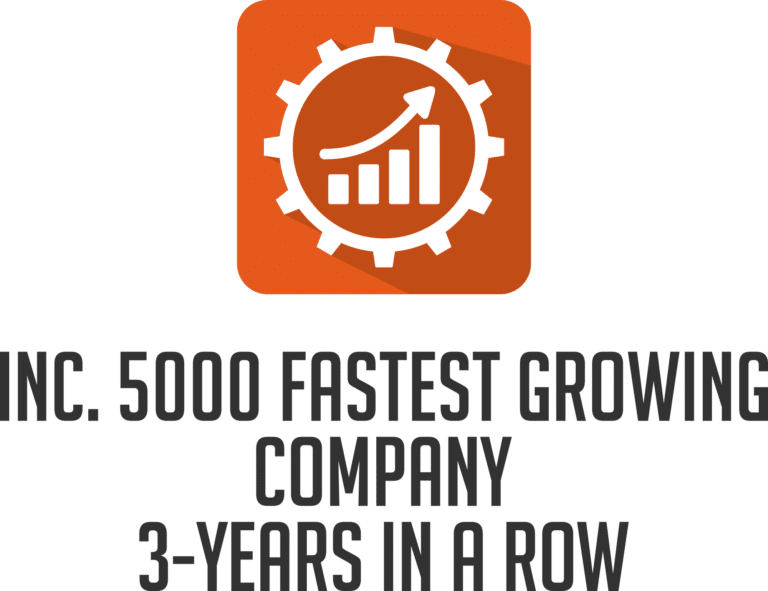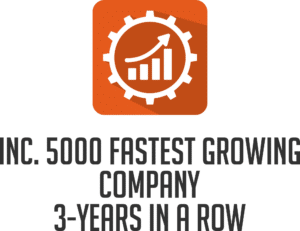 Nationwide Transport Services
Trucking Services
Nationwide Transport Services is proud to serve you as a third-party trucking broker. We specialize in freight shipping, heavy hauling and auto transportation solutions.
Our logistics services have been at the top of the industry for over a decade. We're dedicated to building our reputation as the standard for trucking brokers and transportation solution providers. We know that few orders are the same, so we look at every request with an eye for detail and precision.
Current Event
World of Concrete 2023
Nationwide Transport Services and our division Heavy Haulers are currently at the "World of Concrete 2023 Expo. Visit our team of logistics and heavy equipment shipping experts at booth C6881. Our team of experts are providing on the spot shipping estimates and free heavy hauling consulting. 
Worl of Concrete 2023
Nationwide Transport Services is attending WOC 2023 in Las Vegas NV. We will be offering professional transport estimates and consulting.
View Details »
Customer Experience
Nationwide Transport Services assigns a dedicated representative to each order. That agent takes your order, dispatches the shipment, tracks the load and verifies delivery. Your representative also ensures that our shipment plan matches your preferences and solves communication problems during transportation. Instead of dealing with various departments of other logistics agencies, you'll build a relationship with an individual, knowledgeable agent.
We ask a comprehensive list of questions before arranging your transportation. Knowing this information ahead of time lets us develop a seamless delivery process. When complications occur, we have the details we need to help get your shipment back on track.
What Sets Nationwide Transport Services Apart?
At Nationwide Transport Services, our clients enjoy:
Our attempt to fulfill all your needs, whatever they may be.
Adjusted and individualized solutions whenever possible.
Dedicated load specialists.
Access to responsive customer support representatives.
Our skilled finance department.
An array of payment options.
Cost-effective shipping solutions.
Proud To Be Included in This Years Inc. 5000 Fastest Growing Companies 5th Year in a Row!
As of 2021, Nationwide Transport Services is once again proud to be included in this year's Inc. 5,000 list of fastest-growing private companies in America. A concentration on customer service accounts for nearly all of our success. We thrive on your returning business.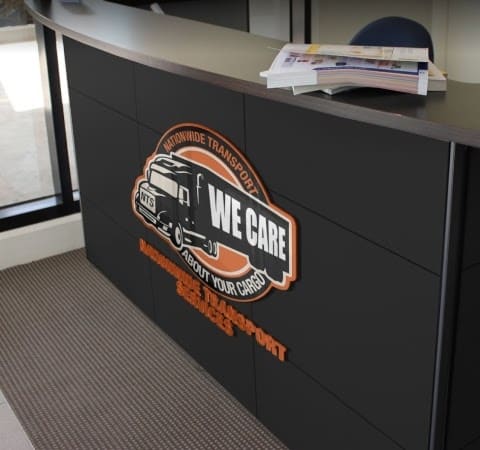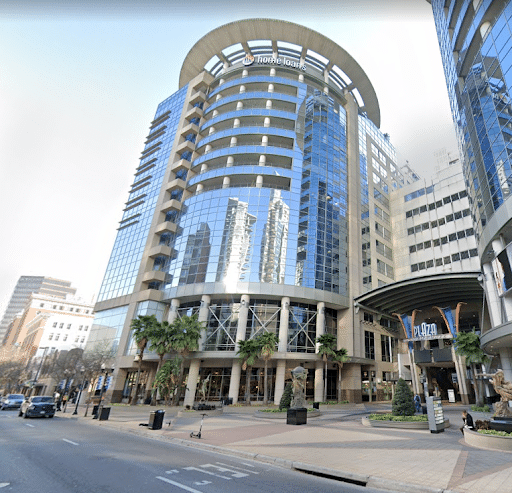 Accounting and Administration
2252 Burlington Pike Ste 200
Burlington, KY 41005
Operations and Headquarters
2937 W Cypress Creek Dr. #101
Fort Lauderdale, FL 33309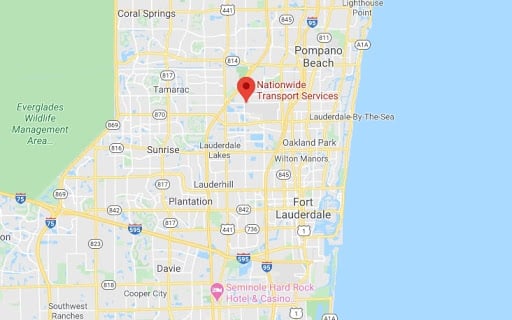 Freight, LTL and Partial Load Specialists
1323 Lafayette St Unit B
Cape Coral, FL 33904
International Shipping and Export
121 S. Orange Ave #1430B
Orlando, FL 32801
Heavy Hauling Specialists
9200 Belvedere Rd Ste 204
West Palm Beach, FL 33411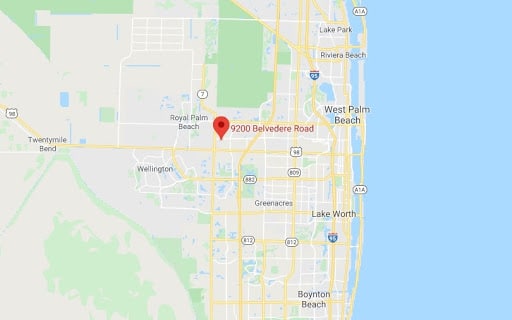 Heavy Hauling Specialists
550 N Reo St Tampa, FL 33609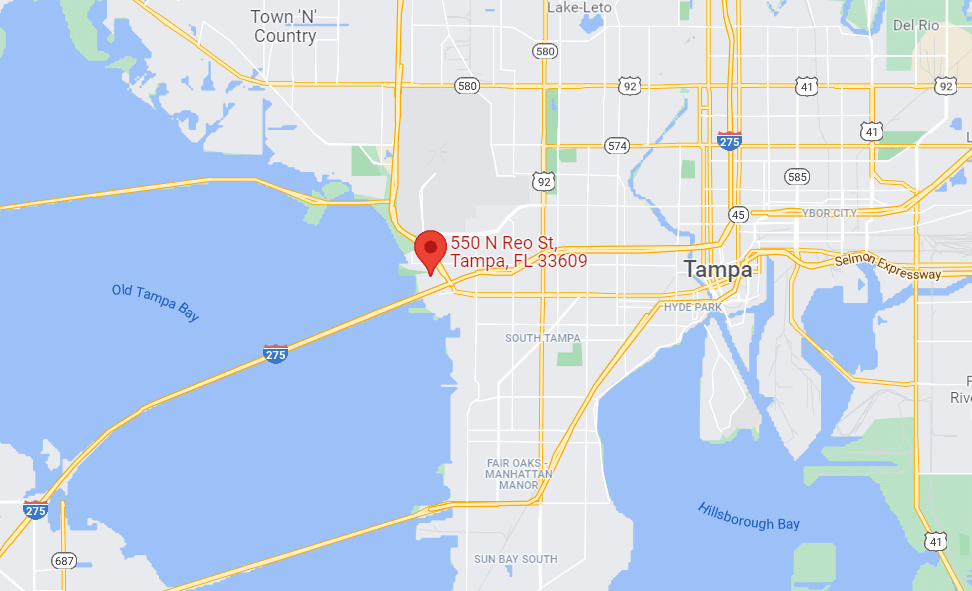 AUTO TRANSPORT, HEAVY EQUIPMENT, FREIGHT, AND INTERNATIONAL
8180 NW 36th St Ste225
Doral, FL 33166
Company Growth
Learn about Nationwide Transport Services
Nationwide Transport Services is Born
Business was booming - Nationwide hired its first two employees and moved to Fort Lauderdale near the Fort Lauderdale Executive Airport.
Brought on CFO Don Foltz- Opened an office in Burlington, Ky, started trucking operations, 2 trucks on the road, expanded brokerage operations into refrigerated, heavy haul, flatbed and van - 20+ employees.
Opened office in Long Beach, CA to expand our Hawaii Division and expand opportunities on to the west coast - 25 employees.
Moved to Bigger office location to support the growth and new employees - 30 employees.
Shut down trucking operations to focus on brokerage - 40 employees.
Got on the government GSA schedule, began developing government contract work - 50 employees.
Opened third office in West Palm Beach, FL near the West Palm Beach Airport, opened fourth office in saint petersburg, FL near downtown. Moved our Fort Lauderdale office to bigger location to support growth - 60 employees.
Awarded INC. 5000 Fastest growing Companies Of 2017. Opened 5th office in Cape Coral, FL to service the South West Coast of Florida.
Awarded INC. 5000 Fastest Growing Companies of 2018. Opened 6th office in Orlando, FL, centralizing our presence in Florida - Grown to 75+ Employees.
Accepted into the INC 5000 Fast Growing Companies of 2019 - 3 Consecutive Years. Opened our 7th office location in Fort Pierce, FL. Formed Strategic Partnerships to continue our growth plan.
Despite there being a global crisis due to Covid, we managed to keep all our employees without any layoffs. We also adapted to circumstances and now a large majority of our company now work from home.
We ranked #17 in a new award featured on Fortune.com named the Inner City 100 Award. We've also been featured in the Inc 5000 award for the 5th year in a row. We also got to open 2 new branches, one in Pennsauken, New Jersey, and Miami, FL