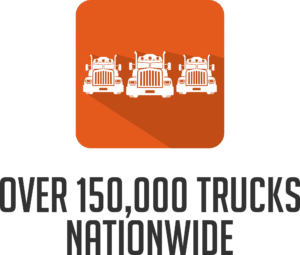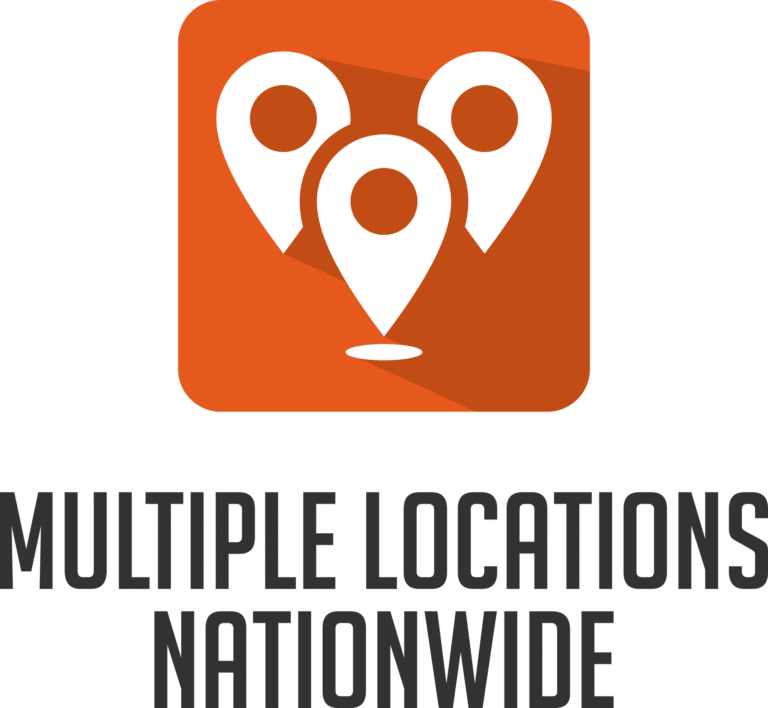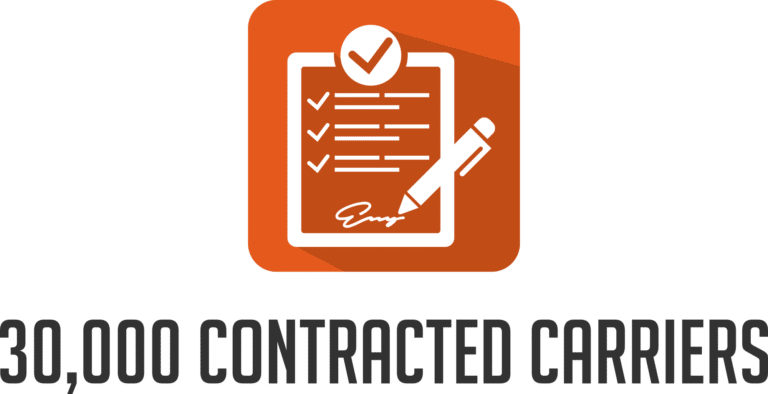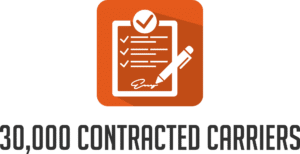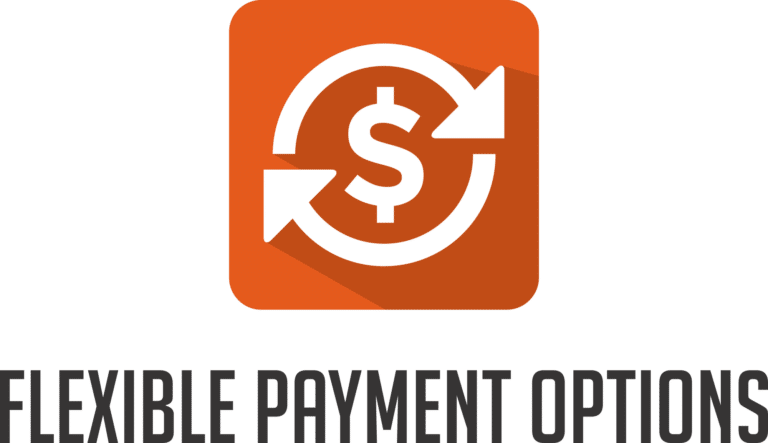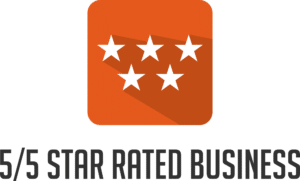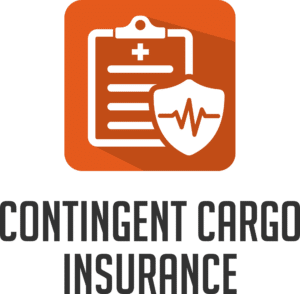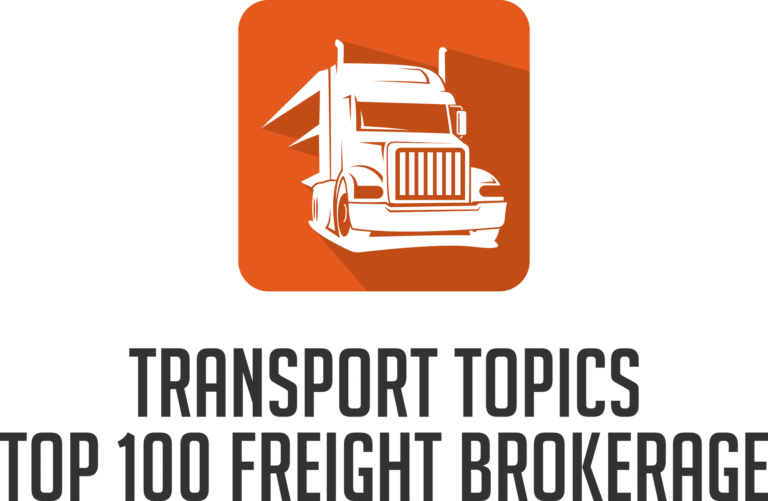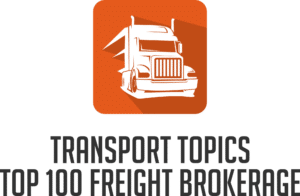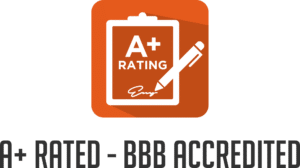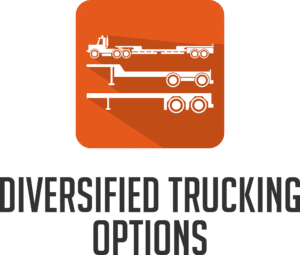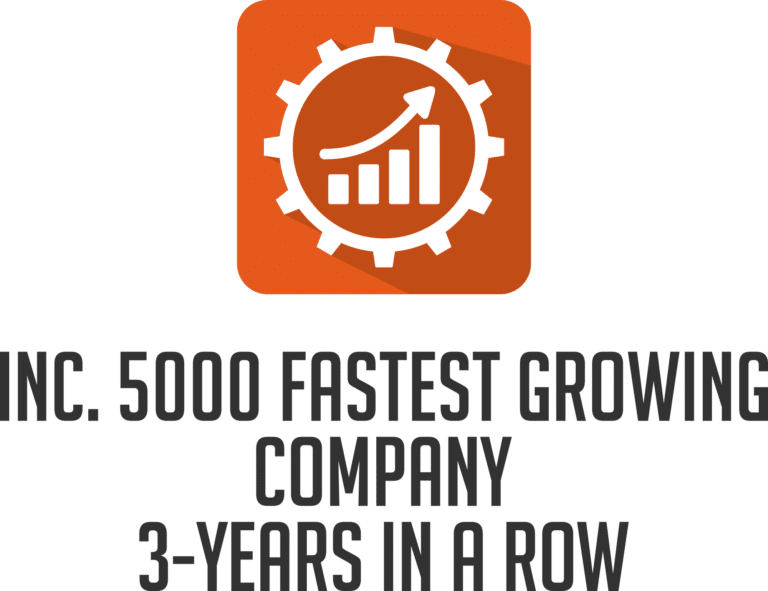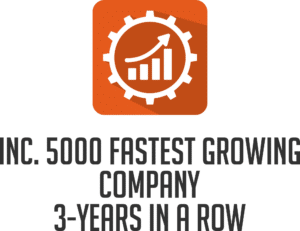 Upcoming Events
We've got you covered
Nationwide Transport Services offers trustworthy and reliable transportation services to many varieties of freight and heavy loads, we stay up to date with the latest transportation needs by attending relevant events, trade shows, expositions, conventions and training seminars to expand out knowledge in each branch of business.
BusCon Convention 2020, Nov 15 - Nov 17, 2020
Nationwide Transport Services will be sponsoring BusCon 2020 this November once again to help different stakeholders in the bus industry meet once again and do business. BusCon 2020 will be full of information and business opportunities for small and large businesses all in the field of buses!
Check it out
Proud To Be Included in This Years Inc. 5000 Fastest Growing Companies 4th Year in a Row!
We're proud to be included in this year's Inc. 5,000 list of fastest growing private companies in America. A concentration on customer service accounts for nearly all of our success. We thrive on your returning business.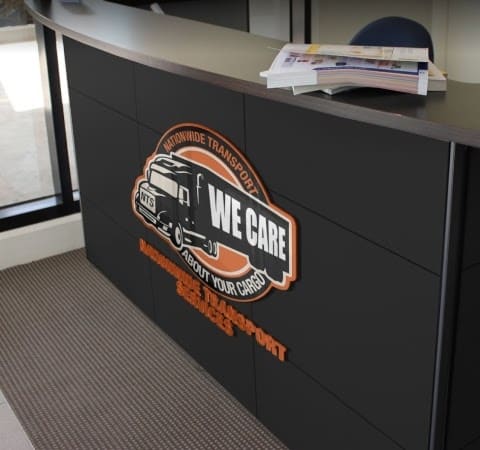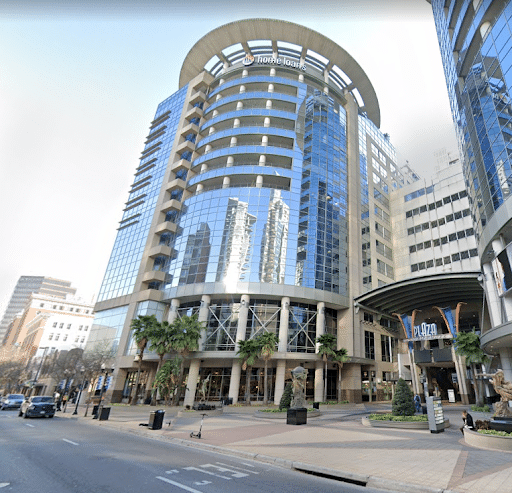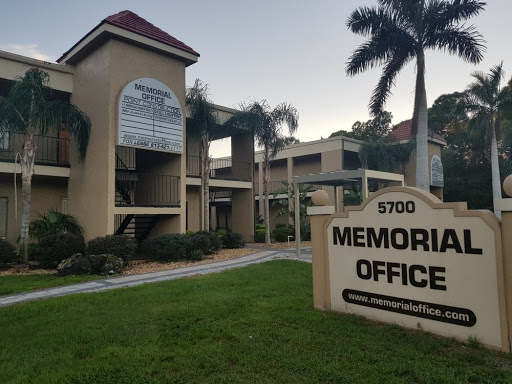 Operations and Headquarters
2937 W Cypress Creek Dr. #101
Fort Lauderdale, FL 33309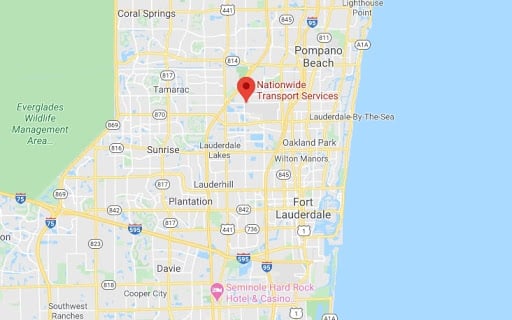 Accounting and Administration
2252 Burlington Pike Ste 200
Burlington, KY 41005
International Shipping and Export
121 S. Orange Ave #1430B
Orlando, FL 32801
Heavy Hauling Specialists
9200 Belvedere Rd Ste 204
West Palm Beach, FL 33411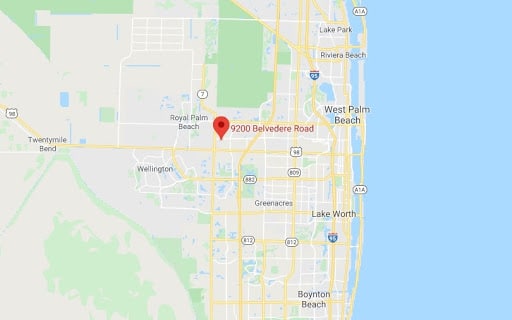 Freight, LTL and Partial Load Specialists
1323 Lafayette St Unit B
Cape Coral, FL 33904
Heavy Hauling Specialists
5700 Memorial Hwy #209
Tampa, FL 33615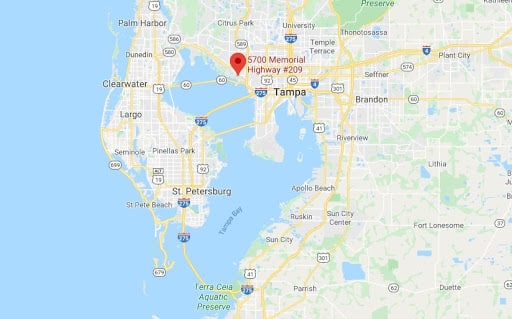 Freight, LTL and Partial Load Specialists
1660 SW Saint Lucie W Blvd #301
Port Saint Lucie, FL 34986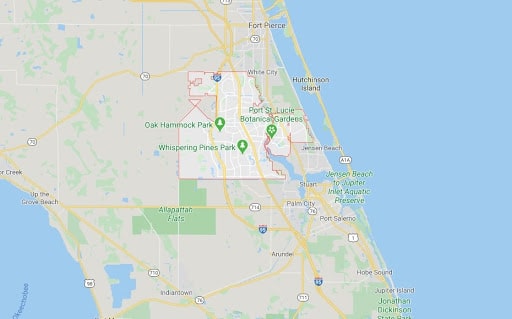 Company Growth
Learn about Nationwide Transport Services
Nationwide Transport Services is Born
Business was booming - Nationwide hired its first two employees and moved to Fort Lauderdale near the Fort Lauderdale Executive Airport.
Brought on CFO Don Foltz- Opened an office in Burlington, Ky, started trucking operations, 2 trucks on the road, expanded brokerage operations into refrigerated, heavy haul, flatbed and van - 20+ employees.
Opened office in Long Beach, CA to expand our Hawaii Division and expand opportunities on to the west coast - 25 employees.
Moved to Bigger office location to support the growth and new employees - 30 employees.
Shut down trucking operations to focus on brokerage - 40 employees.
Got on the government GSA schedule, began developing government contract work - 50 employees.
Opened third office in West Palm Beach, FL near the West Palm Beach Airport, opened fourth office in saint petersburg, FL near downtown. Moved our Fort Lauderdale office to bigger location to support growth - 60 employees.
Awarded INC. 5000 Fastest growing Companies Of 2017. Opened 5th office in Cape Coral, FL to service the South West Coast of Florida.
Awarded INC. 5000 Fastest Growing Companies of 2018. Opened 6th office in Orlando, FL, centralizing our presence in Florida - Grown to 75+ Employees.
Accepted into the INC 5000 Fast Growing Companies of 2019 - 3 Consecutive Years. Opened our 7th office location in Fort Pierce, FL. Formed Strategic Partnerships to continue our growth plan.