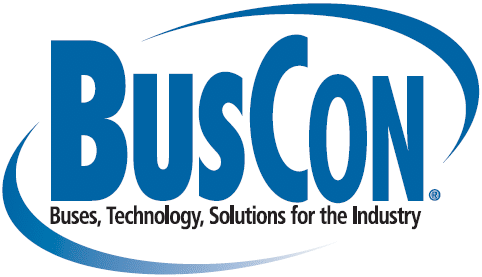 We were the gold sponsors of the Buscon 2019 event held in Indianapolis. This was an event held to show the technology, mobility and much more. The aim was to give bus operators great value by giving them networking receptions and educational programmes. It was a bus convention releasing the newest tech in buses, having sponsorships to support the industry and event, and expo that brings businesses in the bus world together to find partners, services, products etc. The BusCon 2019 event was focusing purely on technology. Different ways tech can be used to improve transportation. Different manufacturers showcasing different technological innovations in the bus industries. They were able to explain how their buses would be transforming the transportation industry. Some of the educational sessions included learning how to use fuel differently, providing better and more efficient mobility options.
Find Us at BusCon 2020 in November in Philadelphia, PA
BusCon is termed as one of the largest bus equipment and bus shows ever. It was started in 1995 focusing on different business opportunities. It consists of public transit, tours, shuttle services and charters. This is an event with networking opportunities and endless possibilities for those in the transportation industry.
TITLE: Sponsorship of BusCon 2019
DATE: September 23, 24, & 25th 2019
FUNDED BY: Indiana Convention Center, Nashville, TN
RECIPIENT: Nationwide Transport Services, LLC
Nationwide Transport Services is a shipping company with the community in mind. We care about our society and do everything ...
Read More

→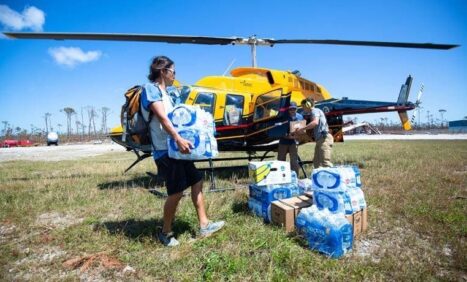 Nationwide Transport Services, we gave a donation to the relief for the Bahamas after Hurricane Dorian, through Samaritan Purse International ...
Read More

→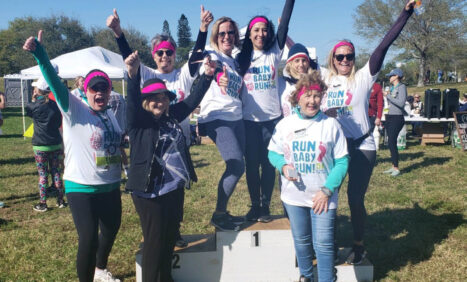 We are proud to have been the main sponsors giving donations to the Run Baby Run event by Healthy Start ...
Read More

→