The Pitch Mastermind 3-Day Event in Miami, FL
Nationwide Transport Services, we sponsored the Pitch Investors Live event promoting a new app that makes pitching to investors easy. This was a 3 day high end event promoting networking, collaboration and accelerated growth. Pitch Investors Live is an app that helps entrepreneurs with great ideas connect with pitching investors live on their mobile phone and raise funds. Entrepreneurs are able to connect with investors and get to a live pitching session. Think of it as Shark Tank but all at the comfort of your phone. It was an event attended by different entrepreneurs as well as giant investors such as Grant Cardone, Kevin Harrington among others in an exclusive and interactive setting.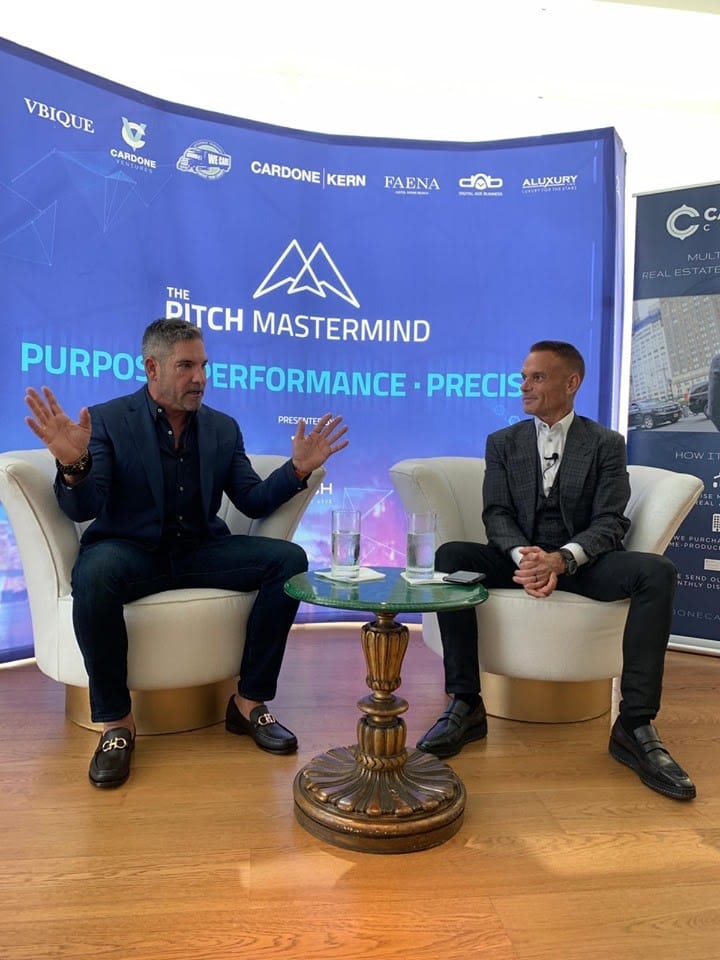 What Was The Pitch Mastermind?
The aim was to learn how to grow to greater and new heights as well as pitching of new ideas presented by different entrepreneurs. This is a platform that gives people with ideas but no capital a forum to present their ideas before great investors such as Grant Cardone and if their ideas had the potential, they would get a deal with one of the investors present. For the 3 days, different entrepreneurs were able to interact with each other as well as investors gaining tips and learning from each other. Grant Cardone is the world's top sales trainer, a well known speaker, global social media influencer and a real estate tycoon. He has written books such as the 10 x rule which talks about multiplying what you have 10 times.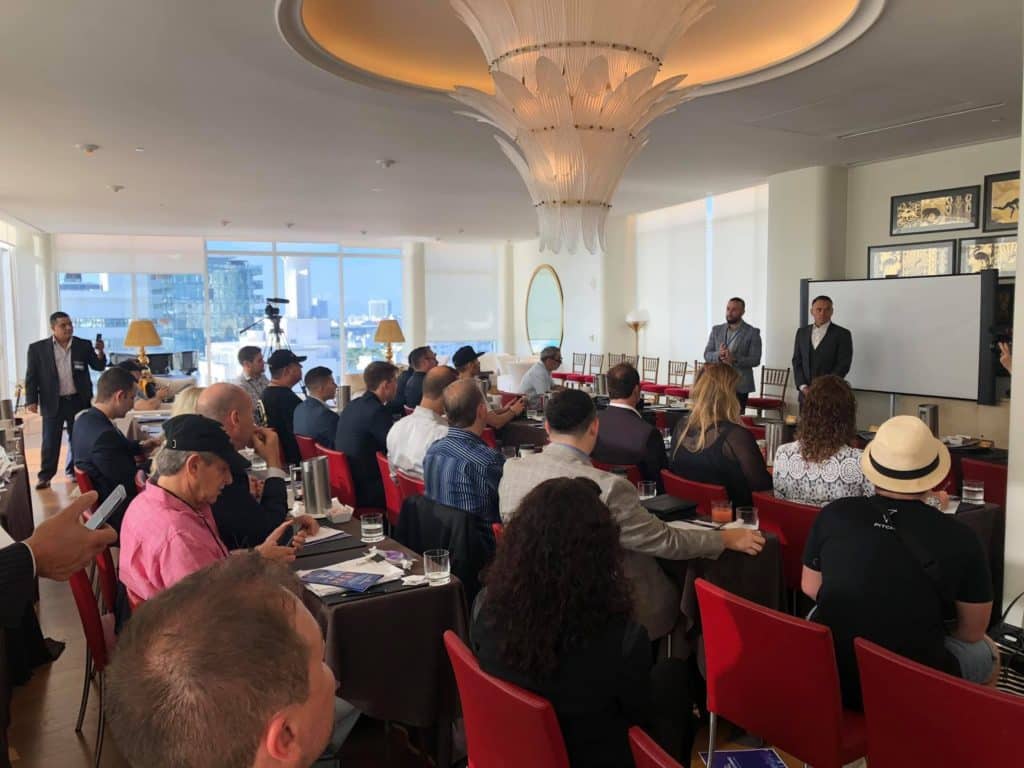 TITLE: Sponsorship of The Pitch Mastermind 2019
DATE: October 18, 19, & 20th 2019
FUNDED BY: Nationwide Transport Services, LLC
RECIPIENT: Pitch Investors Live
Nationwide Transport Services is a shipping company with the community in mind. We care about our society and do everything ...
Read More

→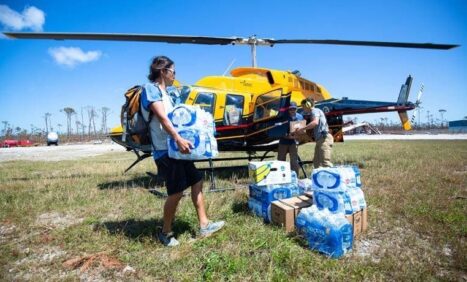 Nationwide Transport Services, we gave a donation to the relief for the Bahamas after Hurricane Dorian, through Samaritan Purse International ...
Read More

→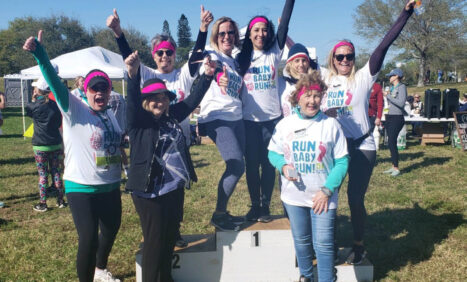 We are proud to have been the main sponsors giving donations to the Run Baby Run event by Healthy Start ...
Read More

→