Definition of Bulk Freight?
Bulk freight is cargo loaded into a vessel without being packaged and shipped in large quantities. They include grains, iron ore, petroleum products, and more. Bulk freight can be liquid or solid and need to be handled with care, especially if you're dealing with dangerous products such as chemicals or fuels that could harm the environment and yourself.
Solid bulk freight is dispatched from the factory, field, and more. It can be grains, chemicals, salt, and more. It's shipped using bulk carriers modified to accommodate the commodity. Some have single running decks with hatchways and sliding gates where hatch covers are put. Liquid bulk freight flows freely and is loaded and unloaded using pumping stations or pipelines. They can include vegetable oil, natural gas, among others. Bulk freight should only be handled by specialized personnel to avoid any risks.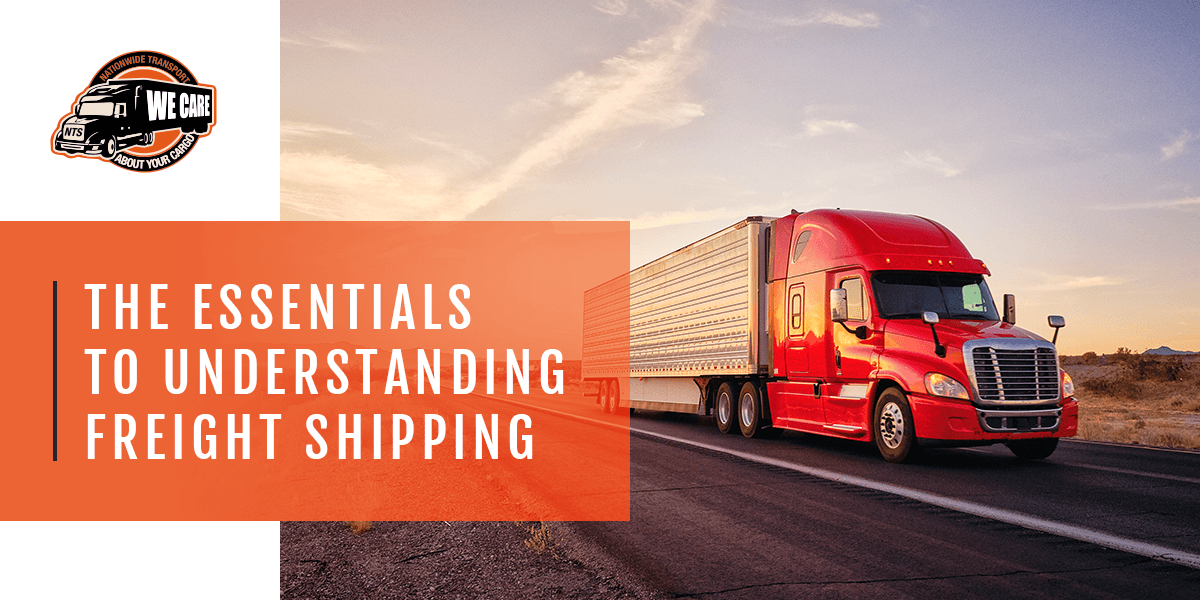 Explore Other Logistics Industry Terms