What are the advantages of cash on delivery mode of payment?
Cash on Delivery (COD) is a mode of payment where you only get to pay once the goods are safely delivered. It can either be done by cash, cashier's check or money order. Personal checks aren't accepted when it comes to cash on delivery because the logistics company might have a problem cashing out the check after they've already delivered the cargo. Cash on delivery has become the most common mode of payment when it comes to shipping goods. This means the receiver of goods gets to pay after inspecting them and being satisfied with their good condition.
Cash On Delivery - In The Field
Cash on delivery leaves both the carrier and shipper happy. Cash on delivery is stress free for the shipper because you don't have to stress about paying for goods  that are yet to be delivered. Some carriers might take their time to deliver your goods when  you pay before delivery. However, if you choose cash on delivery, they will deliver the goods on the agreed timeframe so that they can get paid. Cash on delivery is safe for both the logistics company and the shipper. In case the shipper refuses to pay, the carrier will hold the goods as the collateral.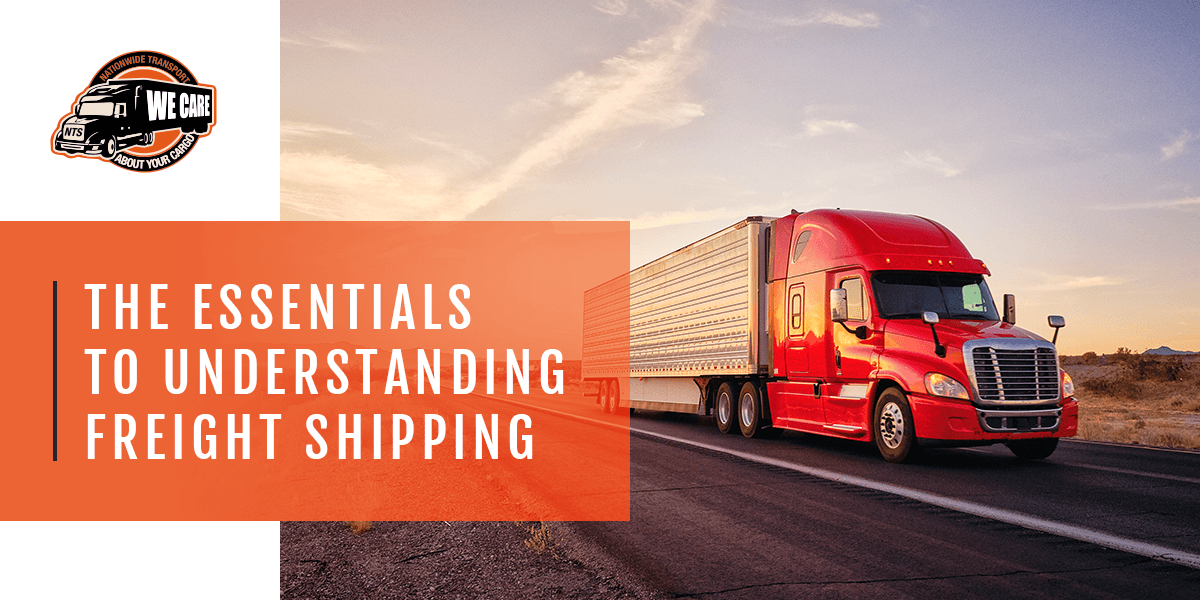 Explore Other Logistics Industry Terms