What's a conestoga trailer used for?
Also known as a curtainside trailer, a conestoga trailer is a mode of transport equipped with tarps that are used for covering the cargo protecting it from any form of damage. They can transport goods of between 42,000 to 45, 000 pounds while allowing access through all three sides once the tarp is opened. They have a maximum width and height of 8 ft but their length can be between 48 to 53 ft. Conestoga trailers are versatile and offer maximum security to the goods on board because unless opened, they can't be accessed.
Conestoga Trailer - In The Field
Different types of conestoga trailers include flatbed conestoga that are used for transporting standard goods, step deck conestoga that are used for transporting goods with a height that can't be accommodated by flatbed conestoga such as CNC machinery among others. Then there's double drop conestoga that are used for shipping goods that are less than 36,000 pounds and a maximum height of 9.8 ft. These trailers can be used to transport goods even when the weather is harsh because there's low risk of damage. Goods are protected from snow, wind and debris among others. They make loading and unloading easy because it can also be done from the sides.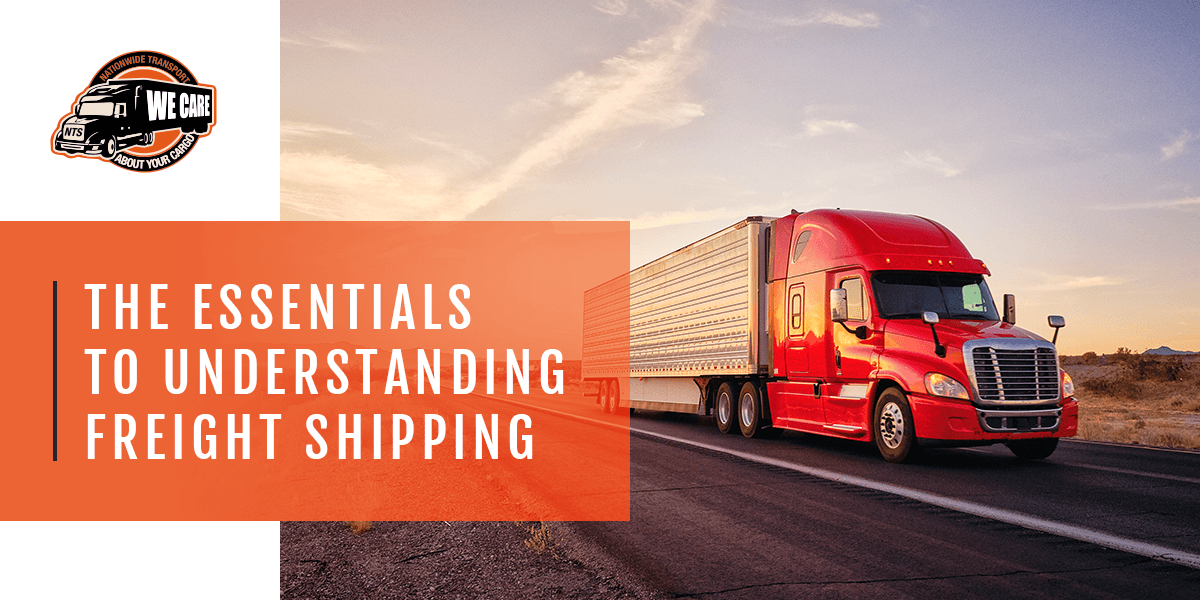 Explore Other Logistics Industry Terms