What's Dispatch and Dispatcher?
Dispatch means a product is being prepared for shipping. That could be through packing, labelling, or arranging documents for transport. Dispatch is the process before a product is shipped. With car dispatching, for example, the dispatcher who received information from the client matches the shipping request with a driver near the pick-up location. 
Dispatch and Dispatcher - In The Field
A dispatcher is a person who receives calls from clients and coordinates operations with the truck drivers. In addition, they monitor the movement of goods and keep the clients updated when need be. It's the work of a dispatcher to ensure that a shipment is delivered on time. In logistics, the dispatcher contacts the drivers and instructs them where and when to pick up and deliver goods. They also identify the best trailer for transport based on the information given by the client. A dispatcher is the center of information when it comes to transport.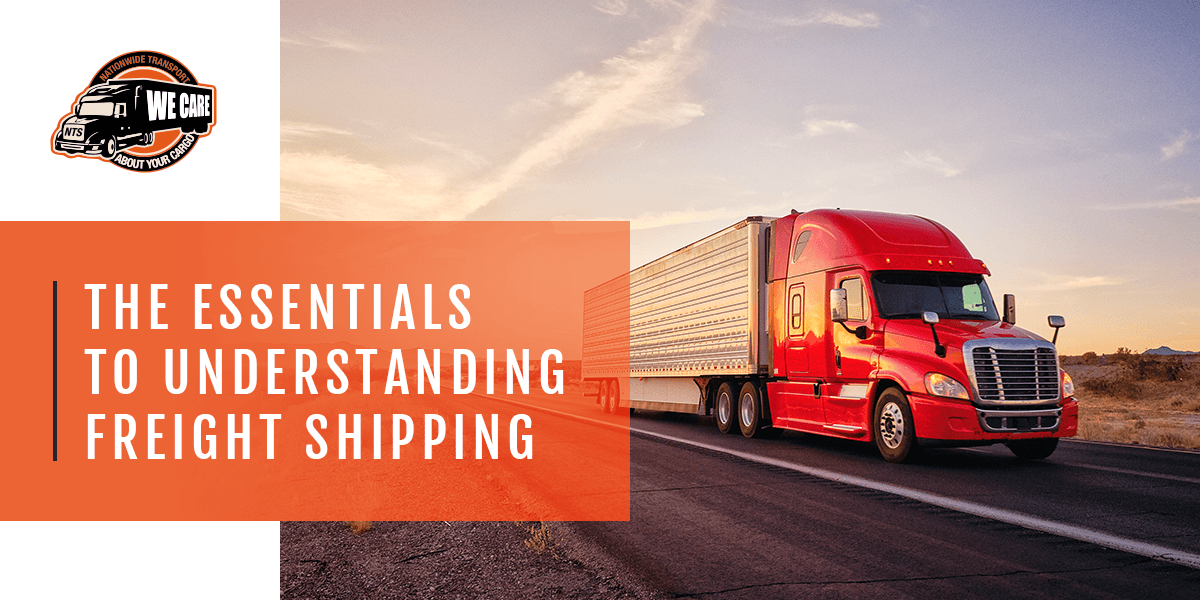 Explore Other Logistics Industry Terms