What are the uses of dry vans?
A dry van refers to a fully enclosed trailer protected from external elements such as snow and debris. Despite protecting the goods from all elements, they're not temperature regulated; therefore, they can only transport non-perishable goods. Unlike flatbed trailers that aren't covered, dry van trailers are covered on all sides but have a door at the back. Dry vans are ideal for transporting non-perishable foods and beverages, household items, cars, building products, large machines, and pallets. Dry vans come in different sizes to accommodate goods of different sizes and weights.
Dry vans are versatile, making them some of the most commonly used trailers. They can either be used for transporting a full truckload or less than a truckload of up to 45,000 pounds. They also protect goods from theft because once they're sealed at the pick-up location, they're not opened until the goods are safely delivered except for LTL, where the driver has to make regular stops unloading goods for different clients. The most common types of dry vans are pup trailers and general trailers. Pup dry van trailers have a length of 26 to 29 ft, while general van trailers have a maximum length of 53 ft.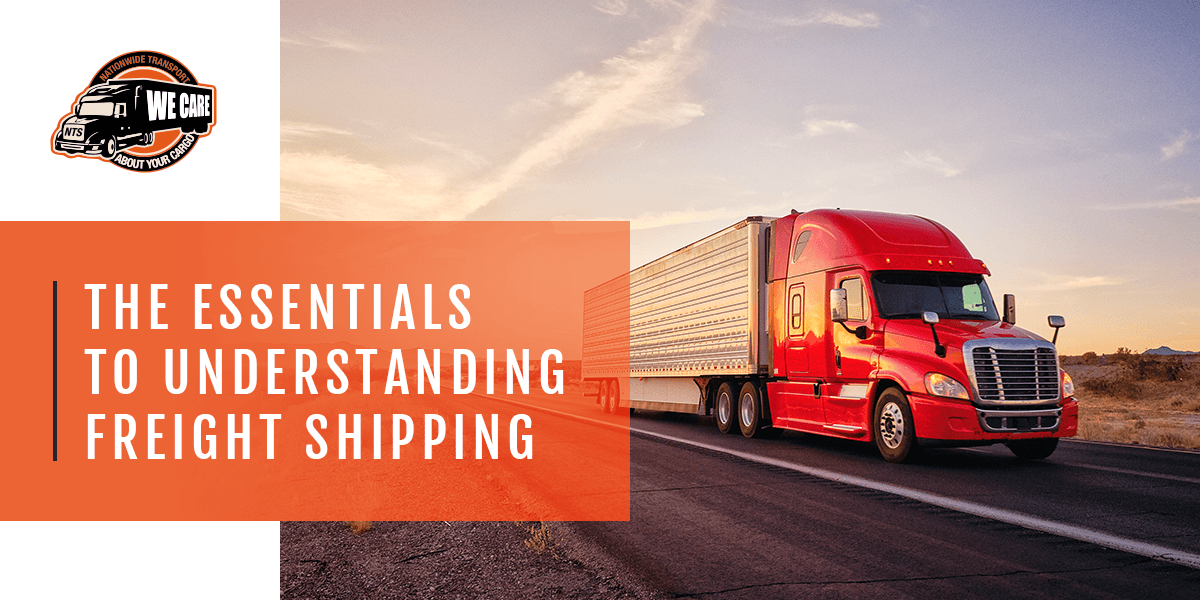 Explore Other Logistics Industry Terms