What's enclosed auto transport?
Enclosed auto transport is the use of trailers with a roof and 4 sides to transport vehicles. This mode of transport is used for shipping luxurious, custom, classic and expensive sports cars that need to be protected from elements such as snow, debris, theft and rocks flying fast. Enclosed transport is more expensive and less fuel efficient. In addition, it's hard for drivers to inspect the vehicles because they're fully covered. When transporting multiple luxurious vehicles, you can use enclosed trailers with two decks and a single deck when transporting one or two vehicles. Some enclosed trailers can transport a maximum of 7 vehicles per trip.
Enclosed Auto Transport - In The Field
Enclosed auto transport is fast because drivers don't have to stop regularly to drop off or load other vehicles. Once dispatched, the driver doesn't stop until he gets to the delivery point. Drivers are careful when loading and unloading vehicles on enclosed trailers because it's easy to bruise them or even lead to an accident. For enclosed auto transport you have to pay 30 to 40 percent more than open air transport for the extra protection. Enclosed auto transport makes loading and unloading of vehicles with low ground clearance easy because of hydraulic lift gates.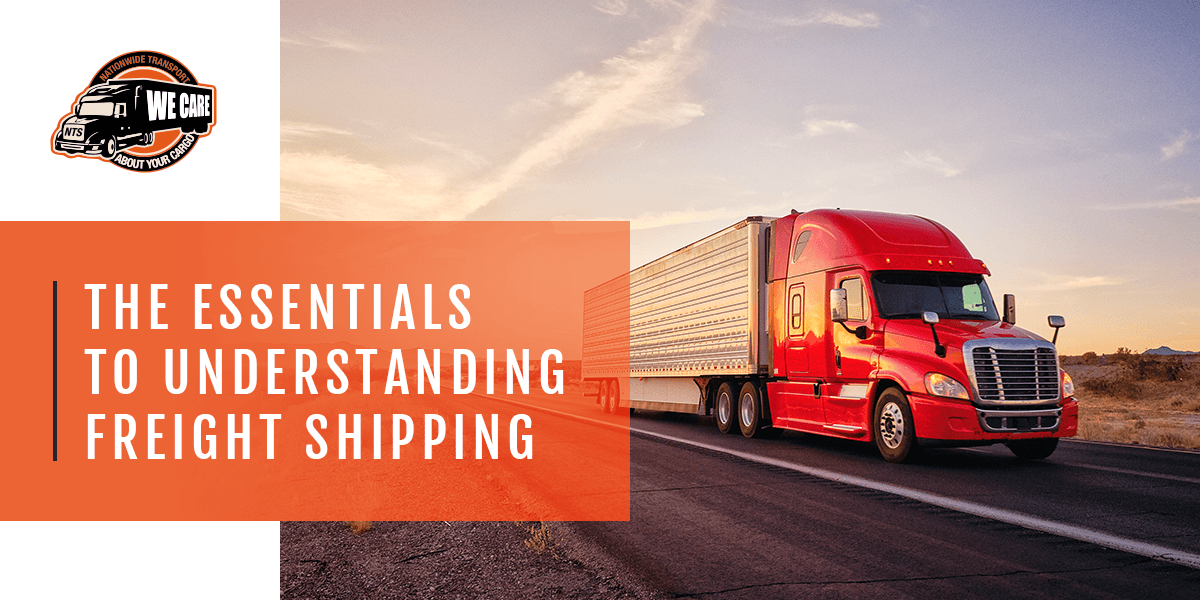 Explore Other Logistics Industry Terms