A freight broker is a company or person with access to a vast network of carriers who help clients transport goods from point A to B. The work of a freight broker is to find a carrier near where the goods are to be picked. Before working with any carrier, the freight broker verify that they're licensed and fully insured. Next, freight brokers identify the most suitable trailer for transport depending on the size and weight of goods. Using a freight broker is stress-free because they do everything on your behalf. Once you book your shipment, the freight broker does the rest, and your goods will be delivered safely and on time.
Freight Broker - In The Field
Finding a carrier without using a freight broker is risky because you might end up working with one that's not licensed or fully insured. In that case, if anything happens to your goods, you can't be compensated. Freight brokers fully insure your goods and make you a holder of the insurance cover. That's important because you can claim total compensation from the insurance company if anything happens to your goods. In addition, freight brokers keep the shipper updated until their goods are safely delivered.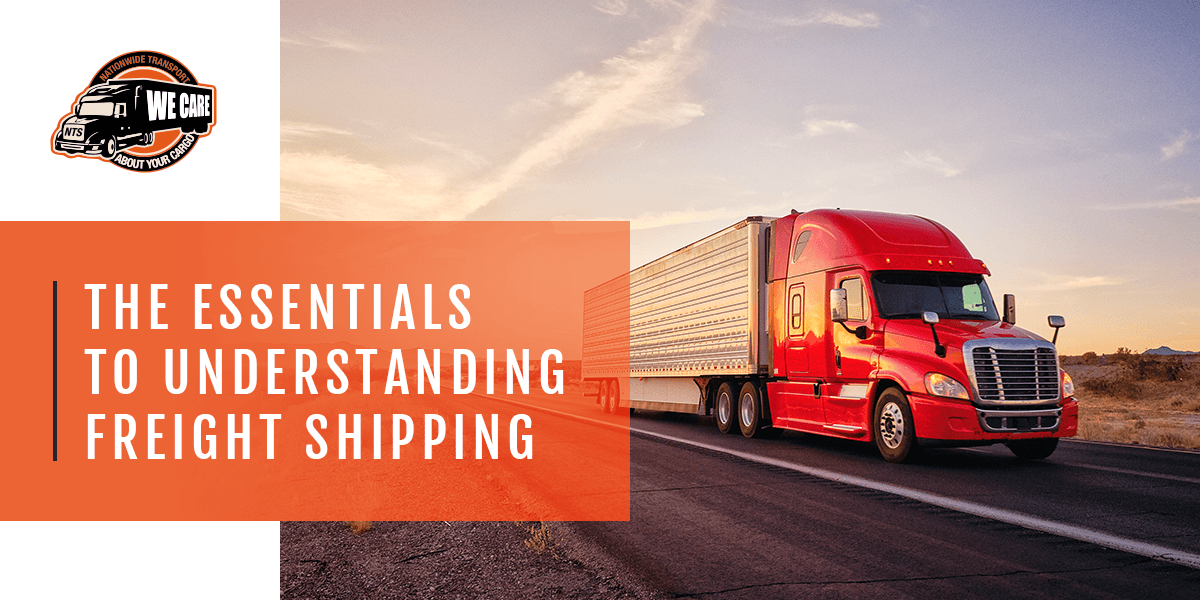 Explore Other Logistics Industry Terms