What's the weight limit of a hotshot trailer?
A hotshot trailer is a pickup with a trailer attached at the back. This trailer sits as low as a step deck and can transport between 12,000 and 20,000 lbs loads. The truck used should have enough torque to pull the load to the final destination without a problem. A hotshot trailer can carry a load of up to about 10ft in height. Hotshot trailers can be up to 40 ft long, meaning they can accommodate various loads per trip. The hotshot trailer used for transport depends on the weight and size of the load.
Hotshot Trailer - In The Field
Loading and unloading of a load are done using a crane. It's fast and efficient. Once the load is on a hotshot trailer, it's secured using strong ropes or chains for stability while in transit. A hotshot trailer is a cost-effective way of transporting not too heavy goods. Hotshot trailers can be used for short and long-distance transport. You can either opt for door-to-door or terminal to terminal hotshot trailer transport services. Some hotshot trailers are powerful enough to transport heavy equipment such as dump trucks and construction materials.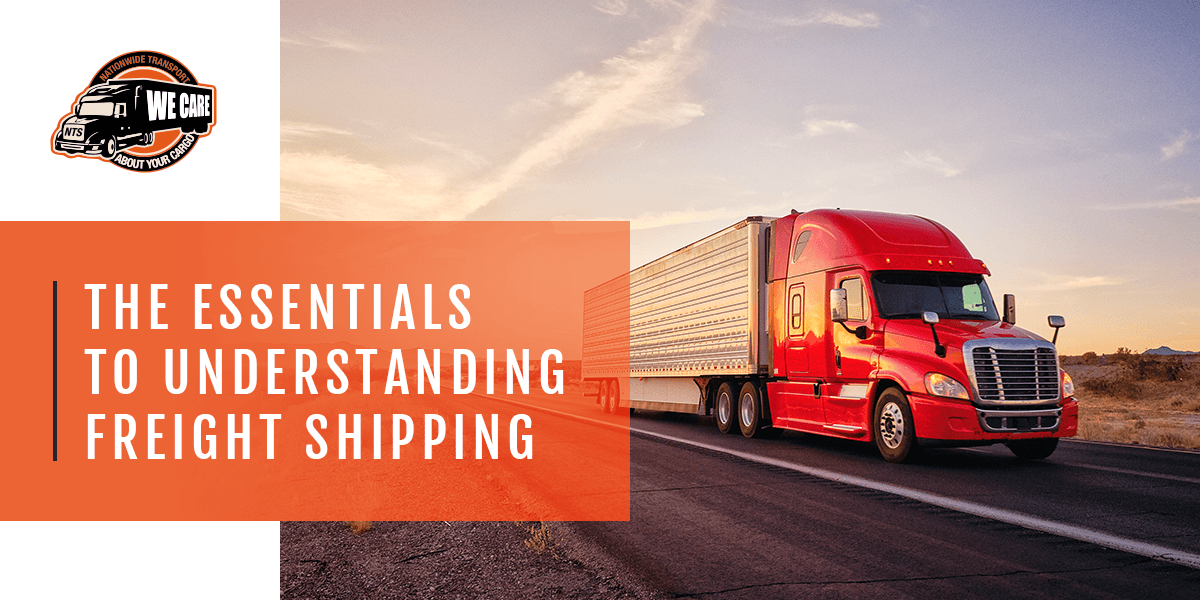 Explore Other Logistics Industry Terms