Cabover trucks, also commonly known as Cab Over Engine (COE) trucks, refer to a truck style in the trucking industry for ages. They have a flat-faced outlook. Their ability to utilize a bit more cargo space and reduce the Bumper to Back of Cab ratio (BBC) has gained immense popularity thus far. Conventional trucks have their engines fixed in front of the driver. In the United States, cabovers are mainly used for terminal tractors, refuse collection, and other applications requiring a tight radius of frequent egress from the driver. The Cab Over Engines manipulated at optimum weight in the United States required an axle directly behind the front bumper. This is only common in the US, where drivers enter the cabover behind the front wheel.
Pros of Using a Cabover Truck
In addition, cabovers are well familiar in the US's medium and light-duty truck segment, where compact size is necessitated for urban mobility without sacrificing payload. Conventional trucks are more prominent in remote as well as off-load areas. However, both trucks are well recognized and appropriate for highway uses. Cabovers are advantageous in many ways however it is without saying that as a piece of man-made equipment, it comes with some risks, such as rollovers. To ensure safety, structural and special protection developments are on the body to curb such risks.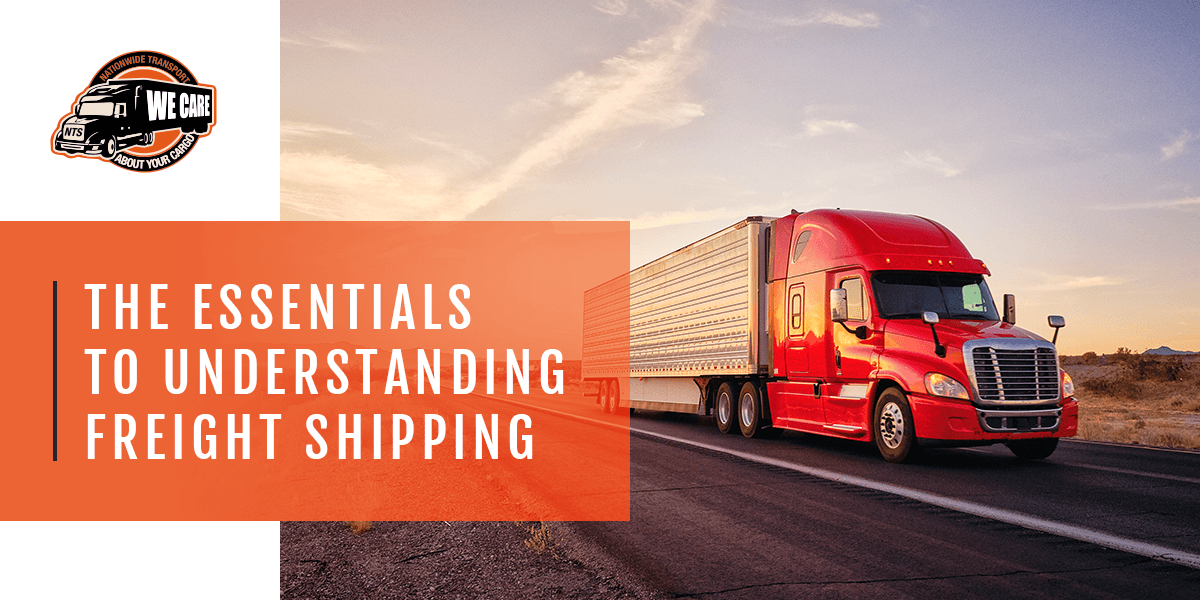 Explore Other Logistics Industry Terms