Cargo insurance is an insurance cover that protects shipments from damage, theft, and loss during transit. Damage stands for dented, scratched, and wet goods. The belief that shippers or freight forwarders carry total liability for your goods is non-substantial. Shipments require cargo insurance to cater to your consignment's potential misfortunes. Cargo insurance relies on a commercial invoice for coverage, but if it doesn't exist, the market value of the goods fills in the position. It also compensates for insurance charges. Before taking an insurance cover, the factors considered are the point of destination, the value and nature of the goods, and the selected mode of transport.
Benefits of a Cargo Insurance
To enjoy the benefits of cargo insurance, filing a claim for the loss, damage, or theft is necessary. Insured consignments require the consignor to seek the carrier's accountability before contacting the insurance company. The timeframe in such a case varies from one insurance policy to the next. However, for uninsured shipment, there is a limit of two years to file a claim for air or sea shipments and less than a year for road consignments. Upon agreement for reimbursement, the insurance company pays the total value of the goods in question and, in turn, holds the carrier liable.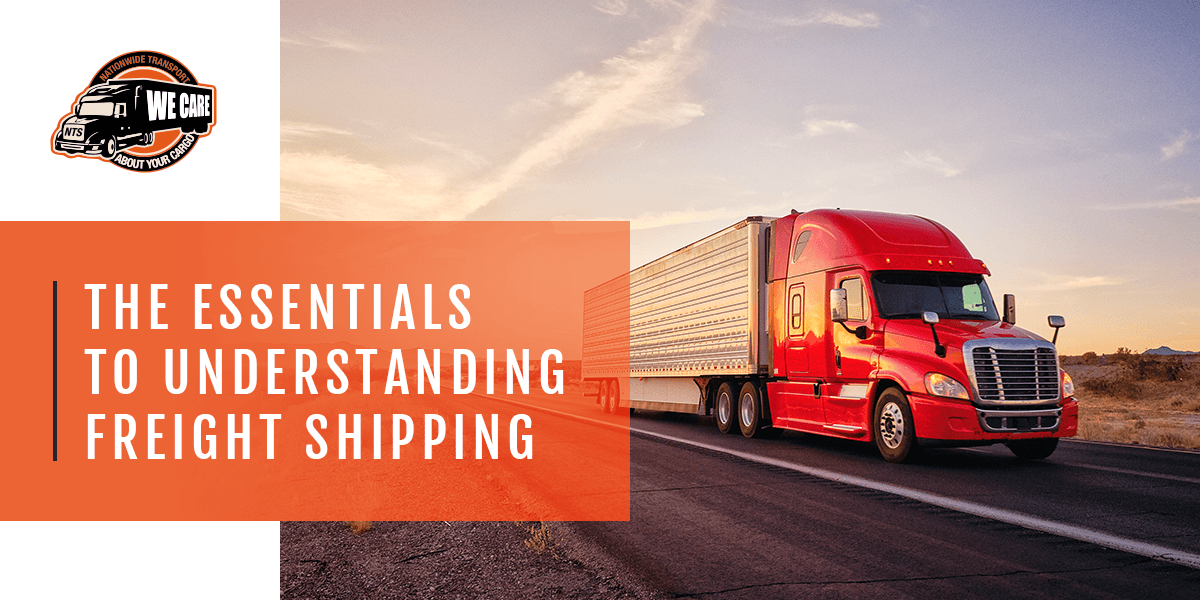 Explore Other Logistics Industry Terms