What's an Export License?
An export license is a document granted by the government authorizing the export of certain goods. The appropriate licensing agency carefully evaluates the transaction within the export in progress before they can issue the export license. The most common agencies include the U.S Department of State's Directorate of Defense Trade Controls and the Bureau of Industry and Security. However, most export transactions within the United States don't require export licenses. The mandate to check whether they require the license is left to the exporter. Once they consider a commodity needing an export license, exporters categorize them into the appropriate jurisdiction for licensing. The most common goods needing licensing include sensitive, prohibited, or dangerous cargo.
There are various types of export licenses. They include Global Licenses, Licensing under the Torture Regulations, Military Licenses, Individual Dual-Use Licenses, Brokering Activities Licenses, and Global Transfer Licenses. There is a procedure to acquire an export license. It is done online via the online export license system OELAS where the paperwork is received. If the paperwork is successful, an email is sent to notify the applicant; if not, they are notified in writing. Contact the Trade Licensing and Control Unit if you wish to cancel or alter your submission. An export takes at least 20 working days to issue and has no application charge.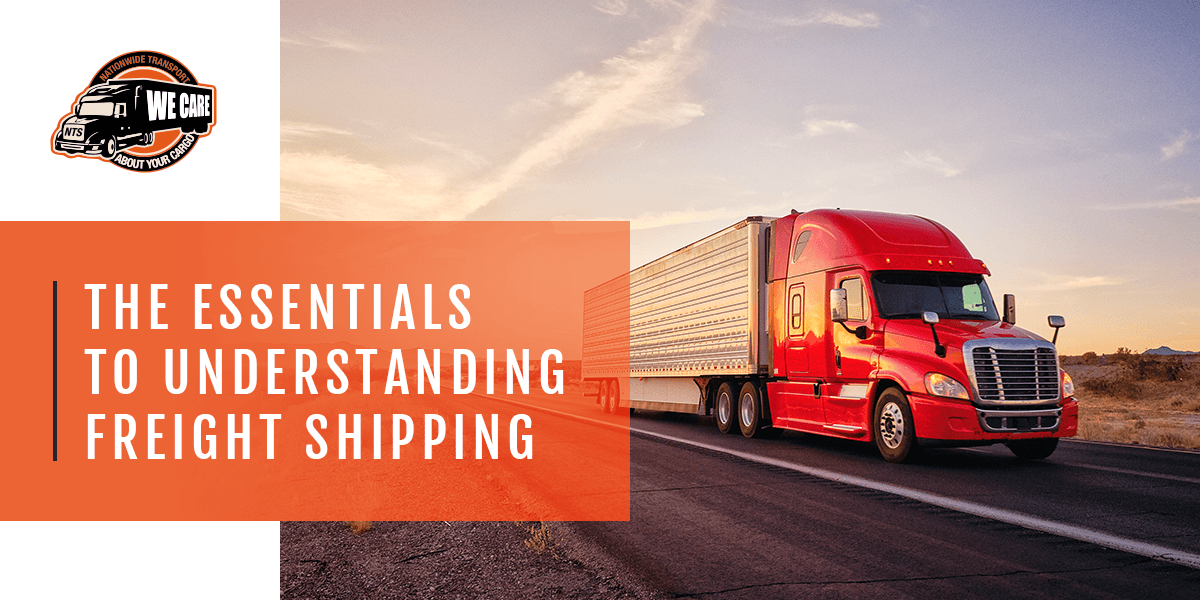 Explore Other Logistics Industry Terms