What's the advantages of Fleet Management System?
A fleet management system is a popular mode of operation that multiple auto transport companies have adopted to ensure they remain on top of things. It aids in overseeing fleet performance and maintenance, improving productivity, and ensuring the business's smooth running. Fleet management is left to fleet managers in charge of the fleet operations. They tackle fuel consumption, vehicle maintenance, route planning, utilization of assets, and driver management and oversee the implementation of programs that steer the company's productivity. A Fleet management system is advantageous in numerous ways. It aids in locating trucks and trailers in real-time. Additionally, drivers are no longer constantly contacted for reports, and all the paperwork is stored in the same space.
What's The Importance of Fleet Management System?
A fleet management system relies on several features. GPS vehicle tracking enforces the first advantage. With this technology, you can tell where your vehicles have been and for how long. It also helps improve customer service as you can provide your client with accurate data. Other accompaniments such as sensors that detect open doors and fuel levels can also be fitted here. Driving behavior analysis that reveals harsh braking, acceleration, over idling, and speeding, among other fouls, is also mandatory. Finally, fleet alarms customized to a company's particular needs are essential.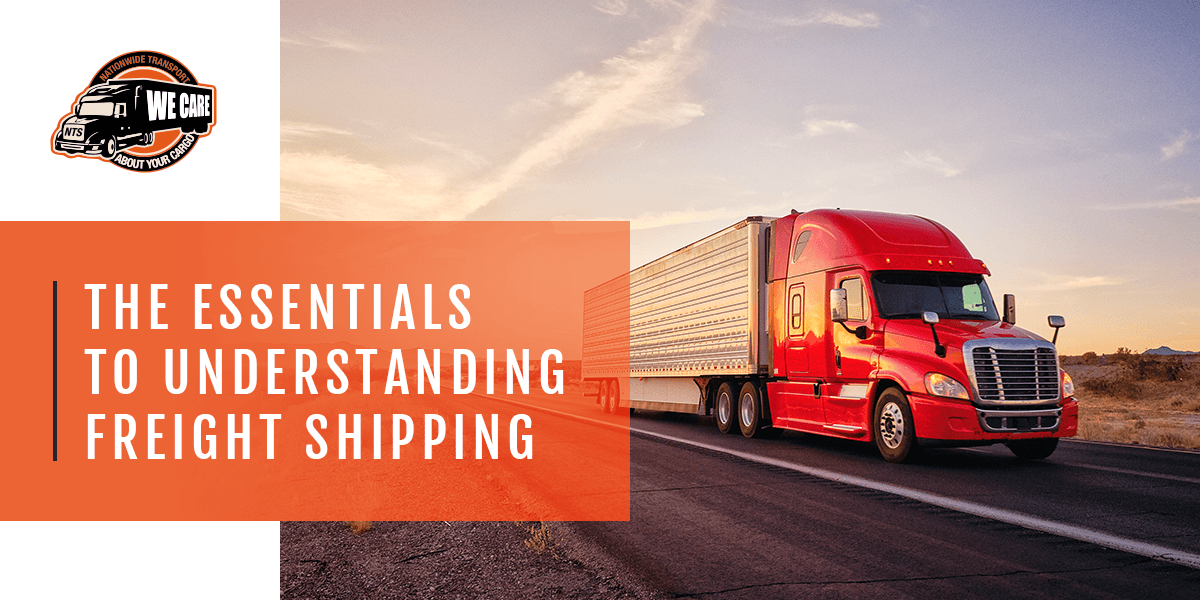 Explore Other Logistics Industry Terms