Green freight involves a deliberate set of strategies, policies, and practices designed to steer the movement of goods with significantly reduced environmental, climate, and public wellness impacts. The introduction of this program dates back to 2014. It was termed the Global Green Freight Action Plan by the Climate and Clean Air Coalition and had 50 countries and organizations behind it. Freight movement is a contributor to hazardous emissions to the environment. Trucks, ships, trains, and planes contribute at least 16 percent of these greenhouse emissions. So it won't surprise you that environmentally friendly shipping is very beneficial. It creates a better reputation for your customer base, increases profit margins, and provides market leverage.
Principles of Green Freight
Five principles must be followed to achieve a greener freight. They include choosing the most carbon-efficient transport mode, redesigning your logistics network, collaborations, maximizing every move, and sourcing cleaner equipment and practices. Solutions to greenhouse gas emissions include intermodal transportation, inventory management, transport network optimization, employing smart fleets, and expanding energy efficiency at the distribution center and warehouses. In addition, various shipping companies in and out of the United States are committed to shipping your cargo according to green freight.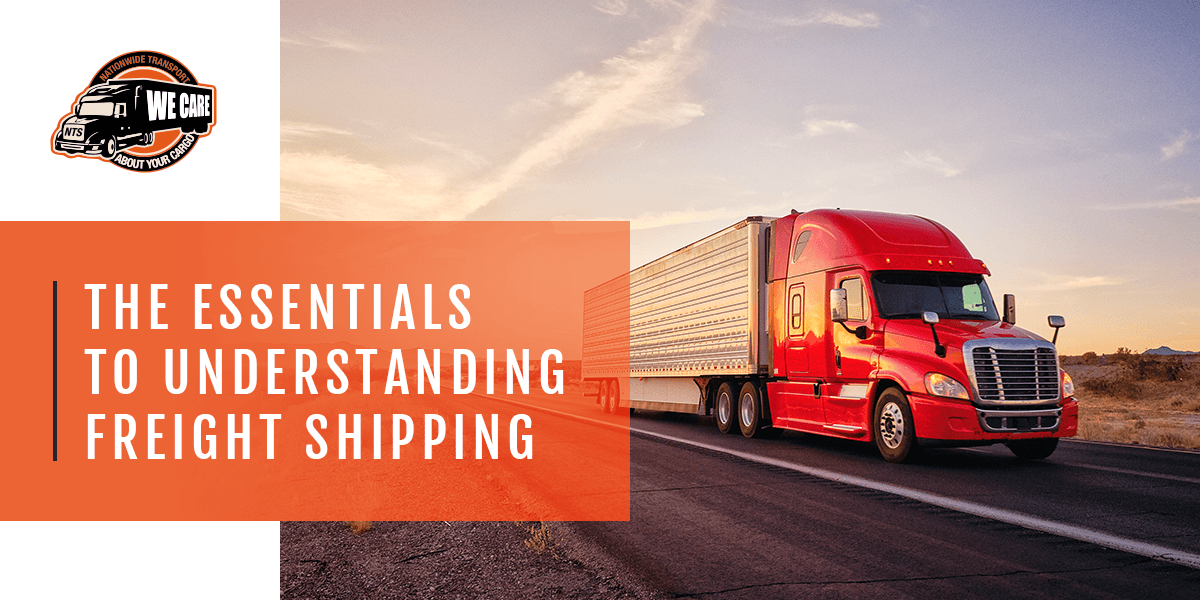 Explore Other Logistics Industry Terms