What's An Inspection Certificate?
An inspection certificate is required when shipping goods such as industrial equipment and perishable items. It is defined as the documented evidence that the goods in transit have been inspected to show that they meet the terms stated on the sales contract. That includes import eligibility, price, tariff classification, quantity, and quality. Therefore, an inspection certificate is an essential part of international trade transactions. It comes in two types: the official and commercial inspection certificates. The official inspection certificate is required by authorities to process the clearance of goods. On the other hand, a commercial inspection certificate or report is a mandatory pre-shipment inspection before a batch of goods production is complete.
Information Found On An Inspection Certificate
 It's the role of a qualified inspector affiliated with an independent company to issue an inspection certificate after completing the inspection process. In international trade, independent companies with a global presence conduct the inspections. Nowadays, it's common for buyers to get a report online after it's issued and uploaded. Some of the details in an inspection certificate include the date of issue, contact details of the applicant, number of packages, place of issue, port of discharge, the country of origin, and the description of the goods. An inspection certificate is essential to ensure adherence to the sales agreement.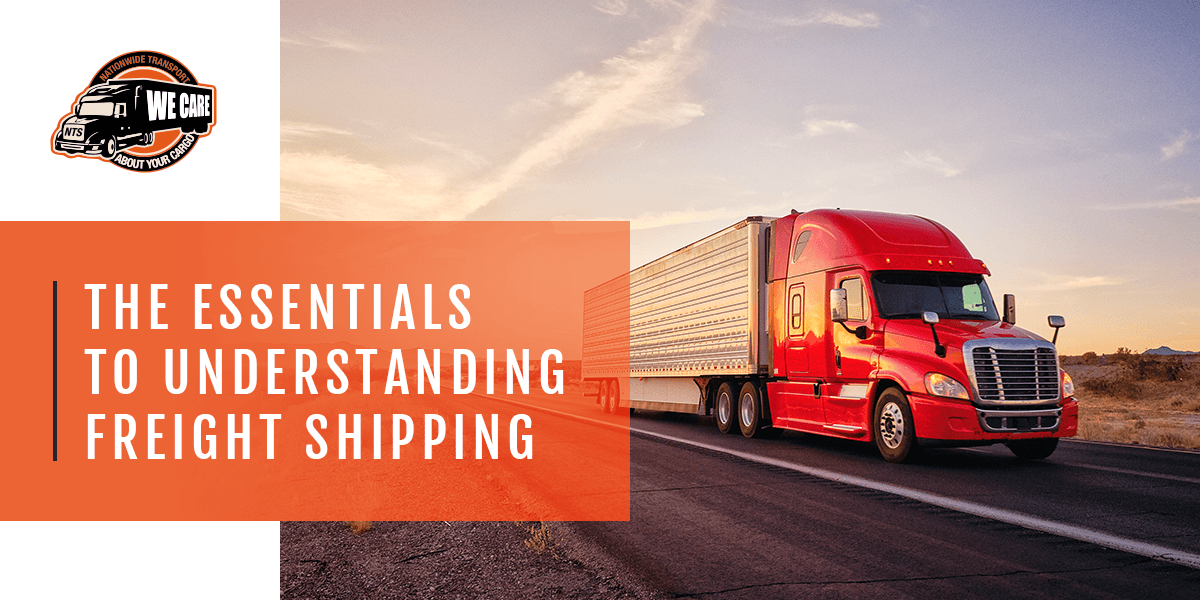 Explore Other Logistics Industry Terms