What's the meaning of Ramp-to-Door?
Ramp-to-door refers to the movement of lading from the intermodal ramp closet to the customer and finally to the receivers from the door, otherwise known as the dock. It is the opposite of door-to-ramp. Ramps have changed the dynamics of shipping in the manufacturing industry and warehousing. They are required more often to aid with services than most equipment. In addition, there are built-in and portable ramps, and therefore always the need to answer which suits you best. The benefits associated with ramp-to-door services are multiple, starting with the amount of energy that this service saves you.
All You Need To Know About Ramp-to-Door
The ramp-to-door service begins when the cargo under shipment lands on the ramp. And everything in between up to where the consignee receives their package at their door. It is essential to ensure that goods in transit are allocated the right ramp during shipment to ensure safety. Similarly, attachments that manipulate the cargo should be in place. Ramp-to-door services require a client to investigate the best shipper to ensure their goods' proper handling and documentation. Moreover, for the safety of the clients' goods and the shippers, it's essential to ensure that the ramp operation areas are free of hazards and are well lit.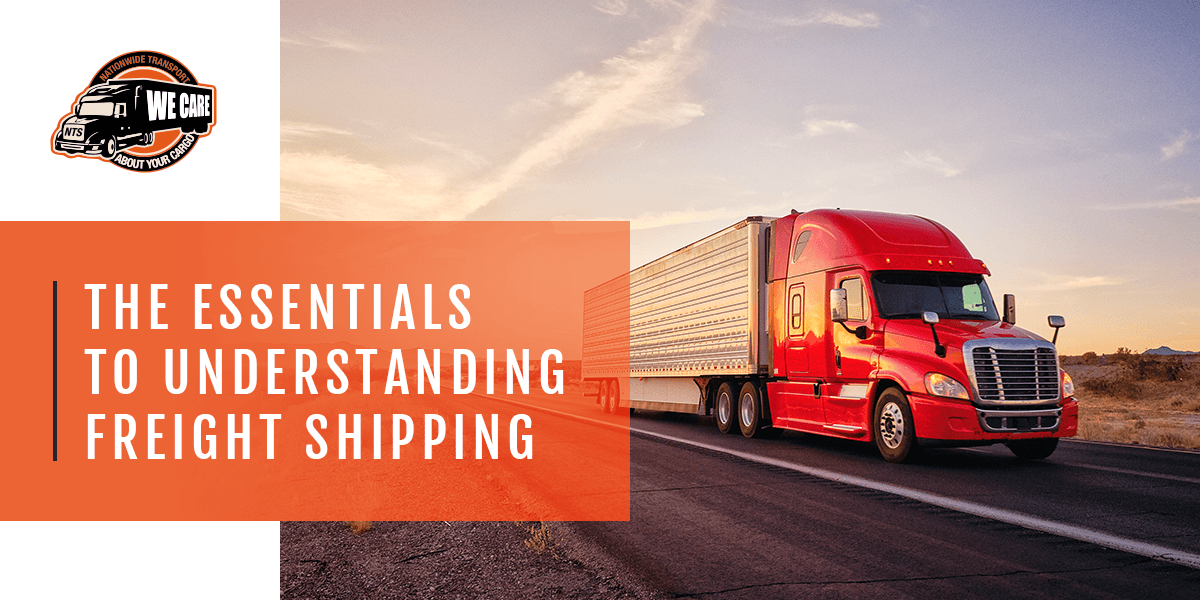 Explore Other Logistics Industry Terms