A motor carrier is a company moving a load from one location to another at a cost. They have to be licensed to offer the services you need. To confirm, ask for the motor carrier number, a unique identifier, and look it up on the FMCSA website. Here, you will find everything about the motor carrier, including where they're licensed to operate, the number of accidents in the past, safety records, compliance reviews, and much more. 
Motor Carrier - In The Field
The tractor-trailer used by a motor carrier depends on the load you're shipping. For example, if you're transporting valuable vehicles, an enclosed trailer will be suitable to protect them from external factors such as fast-flying stones and debris. In addition, a professional motor carrier will fully insure your load before transport to ensure if it's not delivered safely, you're compensated.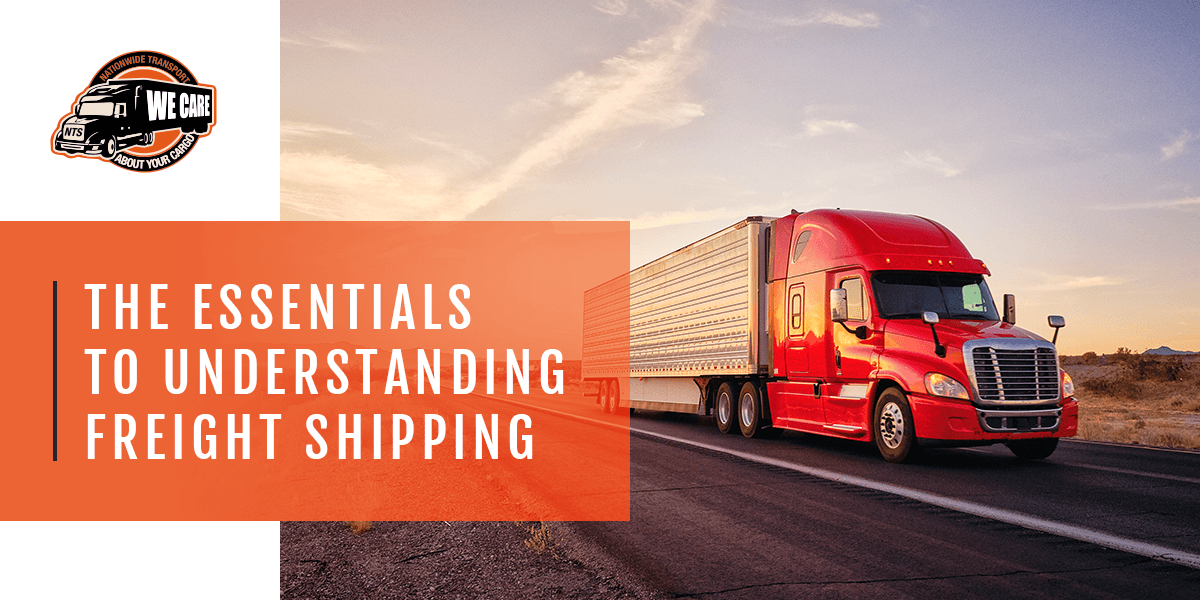 Explore Other Logistics Industry Terms