Outbound freight is finished product leaving the business to the distribution channel or customer. When a product has gone through the manufacturing process, it needs to be shipped to the final consumer. Outbound freight deals with the packaging, selection, and transportation of a commodity from the manufacturer to the customer. That is referred to as business to consumer or customer (B2C). 
Outbound Freight - In The Field
Outbound freight is essential because the consumer's needs are fulfilled. You can improve outbound freight by moving goods to a distribution center first to ensure order. From there, they're shipped to the final destination when ordered. You should ensure outbound freight runs as smoothly as possible by having the required equipment, labor, and resources to efficiently move the goods to the customer without causing any inconveniences. Problems with outbound freight directly affect your customer, so it's always good to go the extra mile to ensure they're satisfied.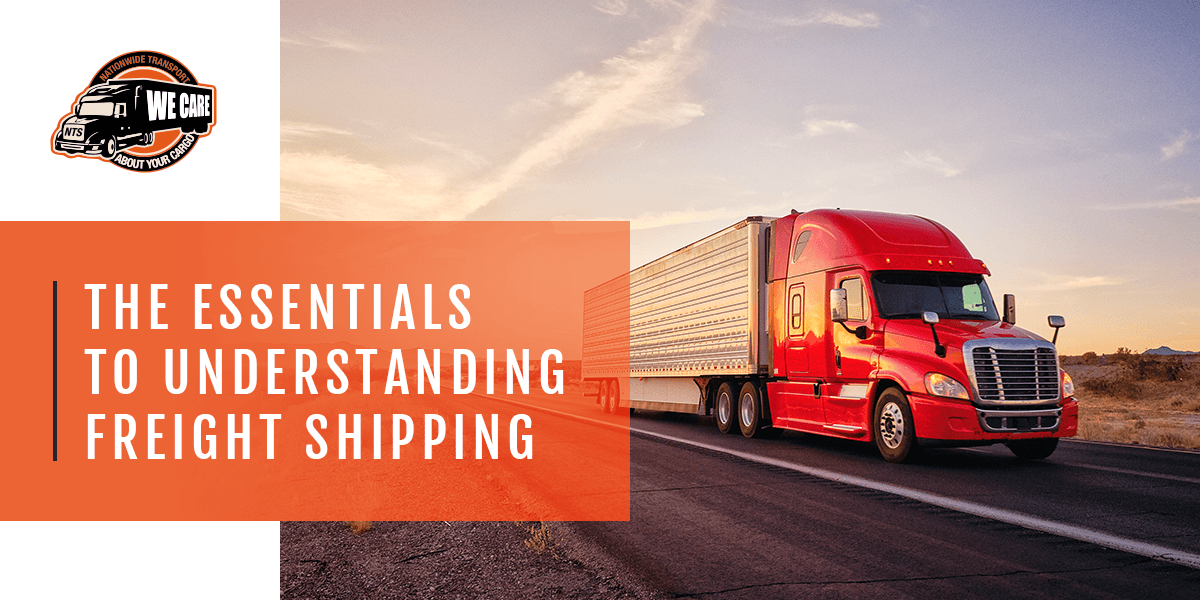 Explore Other Logistics Industry Terms