Looking for the meaning of power-only?
Power only refers to when the shipping company only provides the driver and tractor. That means the owner already has a trailer full of goods somewhere and only needs a truck to transport them to a different location. When the driver gets to the pick-up location, they hook up the trailer to the tractor and haul it to the destination given by the client. Once at the delivery location, they unhook the trailer and leave it there. The carrier chooses a truck with enough strength for a smooth ride, depending on the size and weight of a trailer.
Power Only - In The Field
Despite the carrier not handling the goods at any point, the shipment is still fully insured so that if there are any mishaps, the owner is fully compensated. For power-only services, it's essential to be sure about the specifications and weight of your load so that the truck assigned to your shipment is suitable. The driver assigned to your shipment is determined depending on the goods in the trailer. Each driver is trained on transporting specific goods.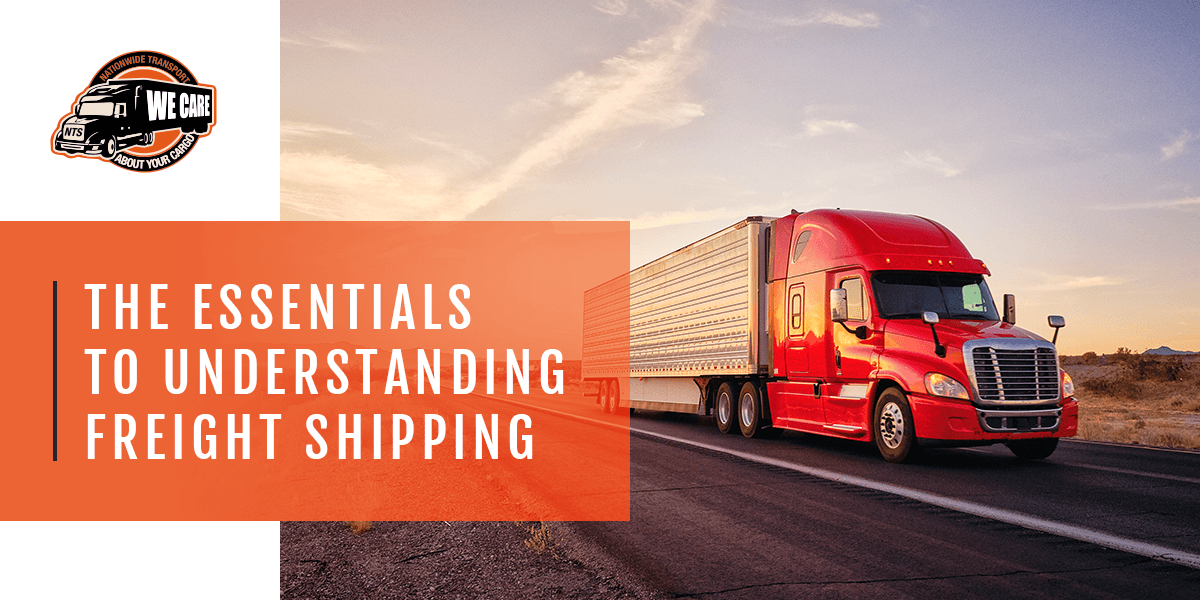 Explore Other Logistics Industry Terms