Who's a transport broker?
A transport broker is a company that finds carriers for clients who want to transport a load from point A to point B. They have access to a wide network of carriers and connect the clients to the one nearest them. Transport brokers verify that the carriers are licensed and fully insured before connecting them to customers. With transport brokers, clients have an easy time because everything is done for them and all they have to do is wait for their loads to be safely delivered.
Transport Broker - In The Field
Without using a transport broker, the shipper is prone to working with a carrier that's not licensed or even fully insured. That's dangerous because they can't claim compensation if something happens to their load. Transport brokers ensure clients are updated through the journey until their load is safely delivered. They also advise clients on how to prepare their goods for transport. Finally, transport brokers plan your shipment and ensure it's picked and dropped off at the right date. It's also easy to verify whether to trust a transport broker by reading online reviews from Facebook, TrustPilot, Transport Reviews, BBB, GoogleReviews, among others.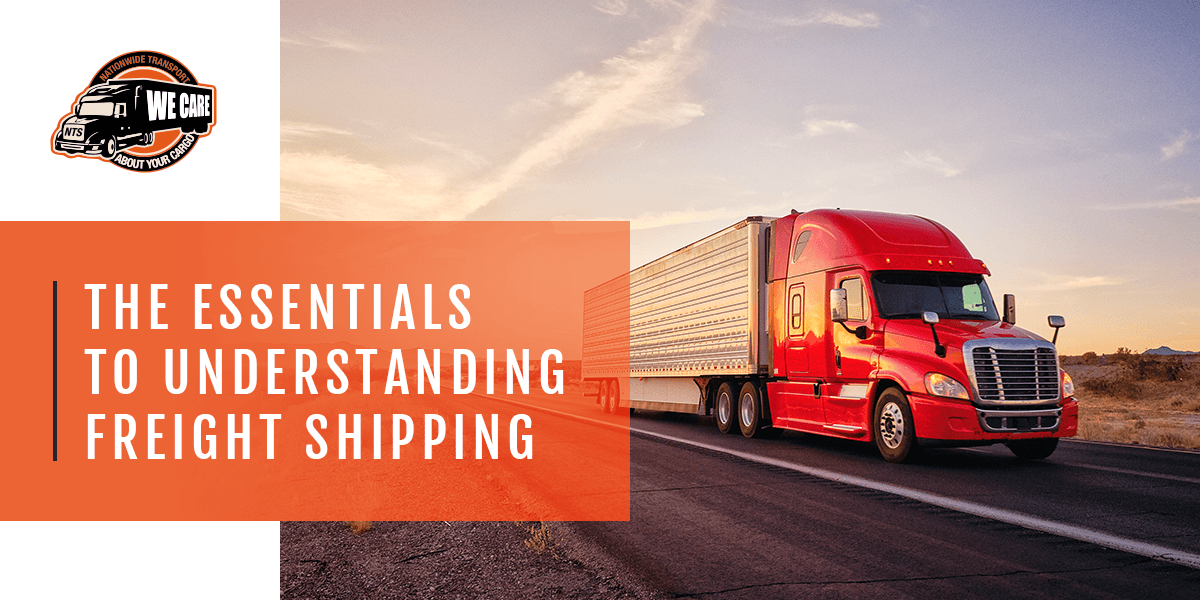 Explore Other Logistics Industry Terms