Fort Lauderdale, FL 33309
Bernie grew up in Long Island, New York, and now lives in Fort Lauderdale, Florida. He is a passionate hockey fan, keeping with his home team, the Islanders. When Bernie isn't at the office, he's usually working on or building cars—hot rods specifically. Clients constantly return to Bernie for transport because he finds them the best shipping solutions and because he has a high standard of ethics that never wavers.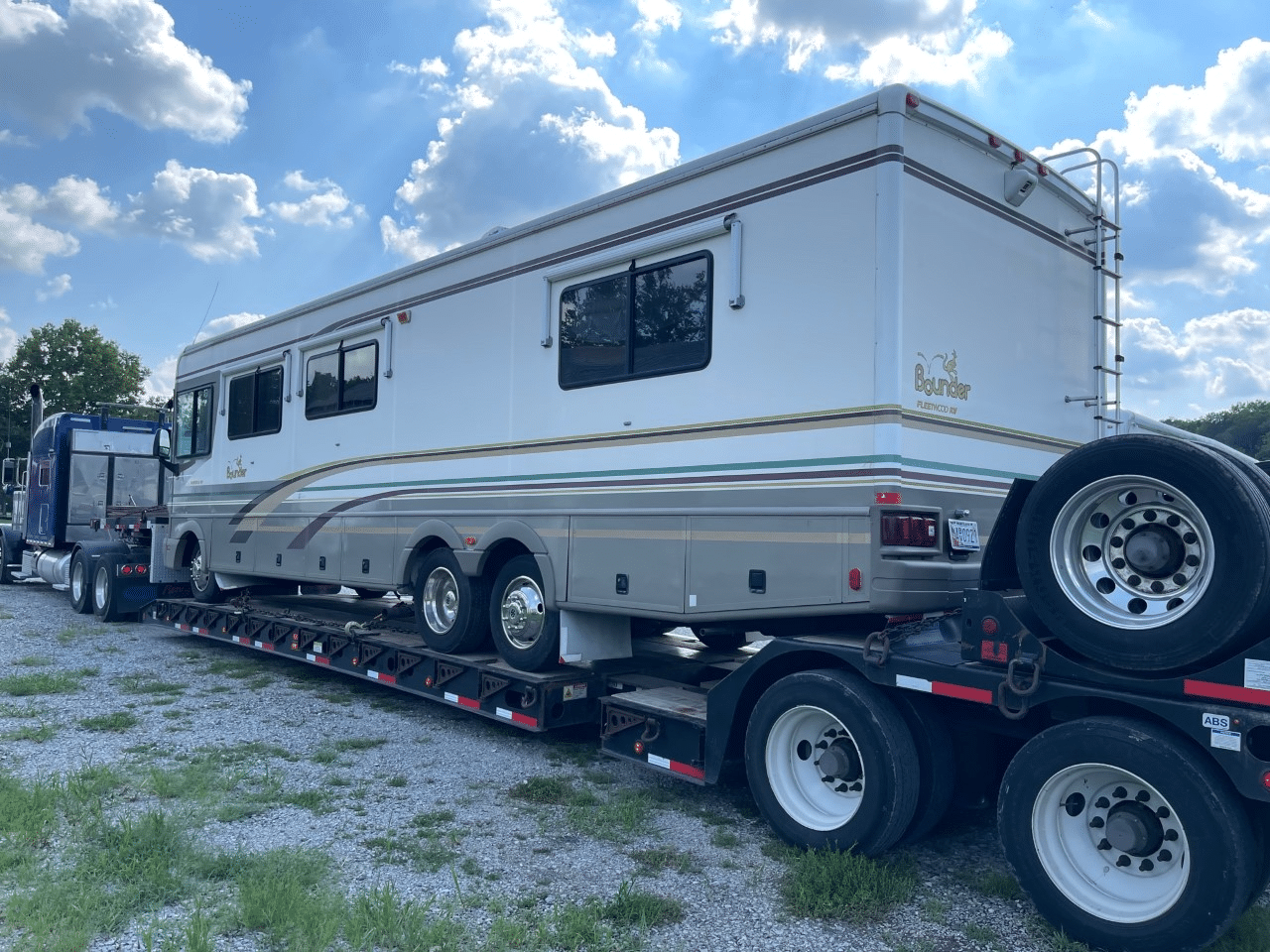 Fleetwood Bounder Motorhome
Frankfort, KY 40601 to Westminster, MD 21157
Bernie transported this 18,000 lbs Fleetwood Bounder Motorhome for a client that had just purchased a used RV. The driver adhered to all DOT and safety regulations for the 544-mile journey.

Trailer Type: Lowboy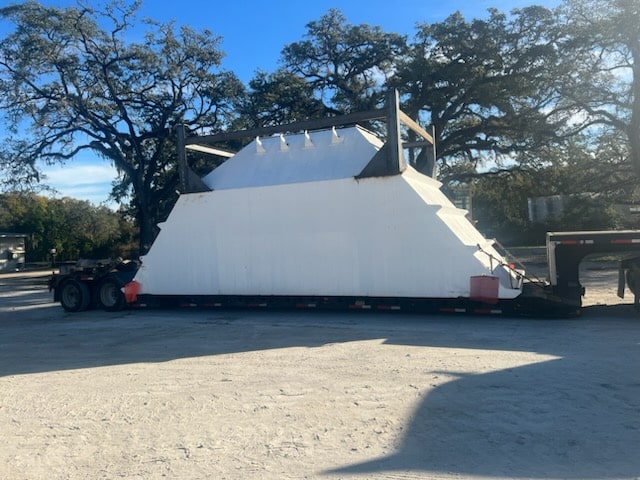 Steel Bin
Tampa, FL 33610 to Cape Haze, FL 33946
A large energy company urgently needed the steel bin transported to another town in Florida. Bernie got a driver and obtained the necessary permits to ship the steel bin safely.

Trailer Type: Lowboy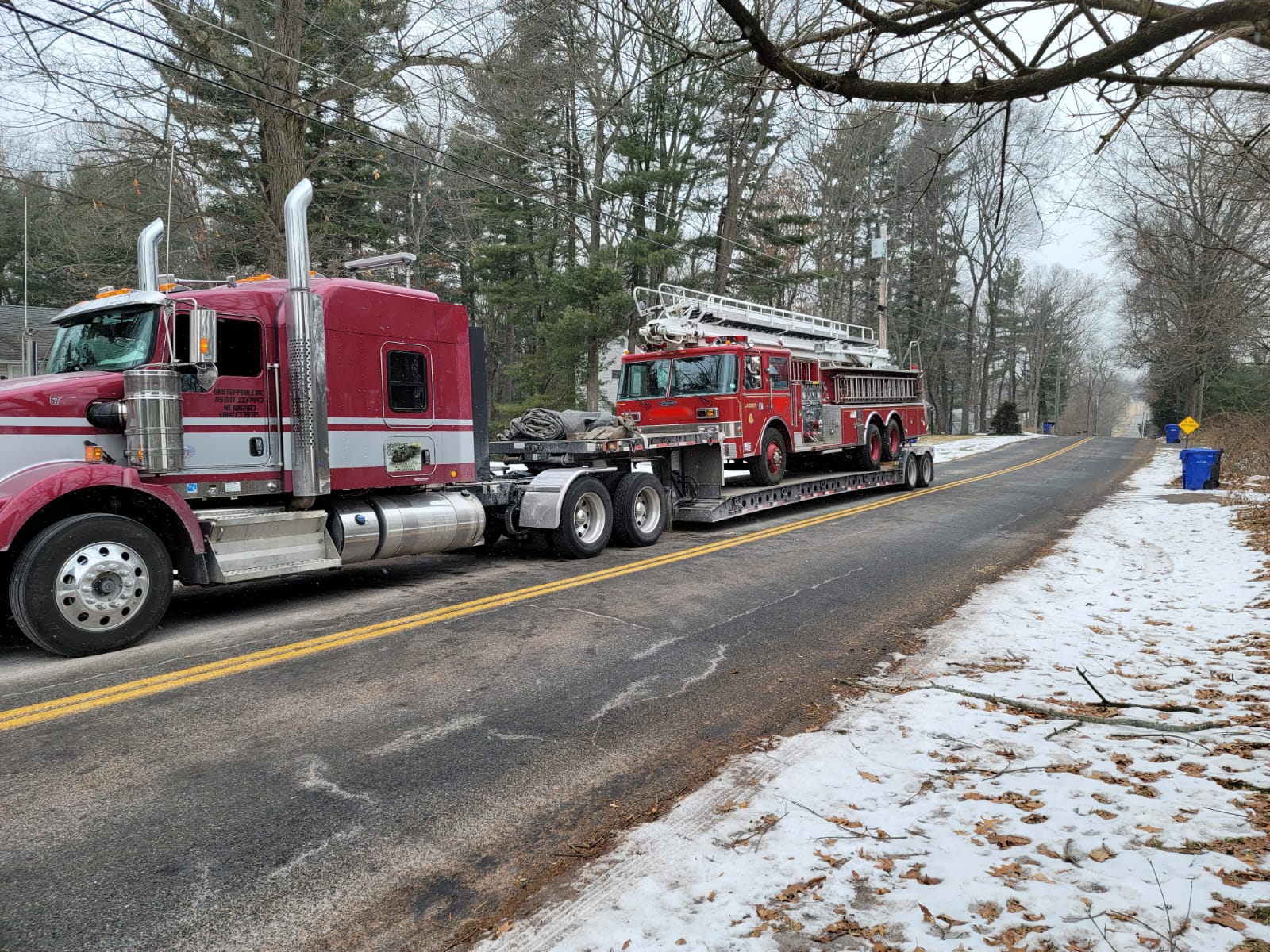 Ladder Fire Truck
Broad Crook, CT 06016 to Canon City, CO 81212
Bernie is always happy to help our first responders ship their equipment. A firehouse in Connecticut needed to haul their fire truck to Colorado for a convention. Bernie made all the arrangements, ensuring safe delivery.

Trailer Type: Stretch RGN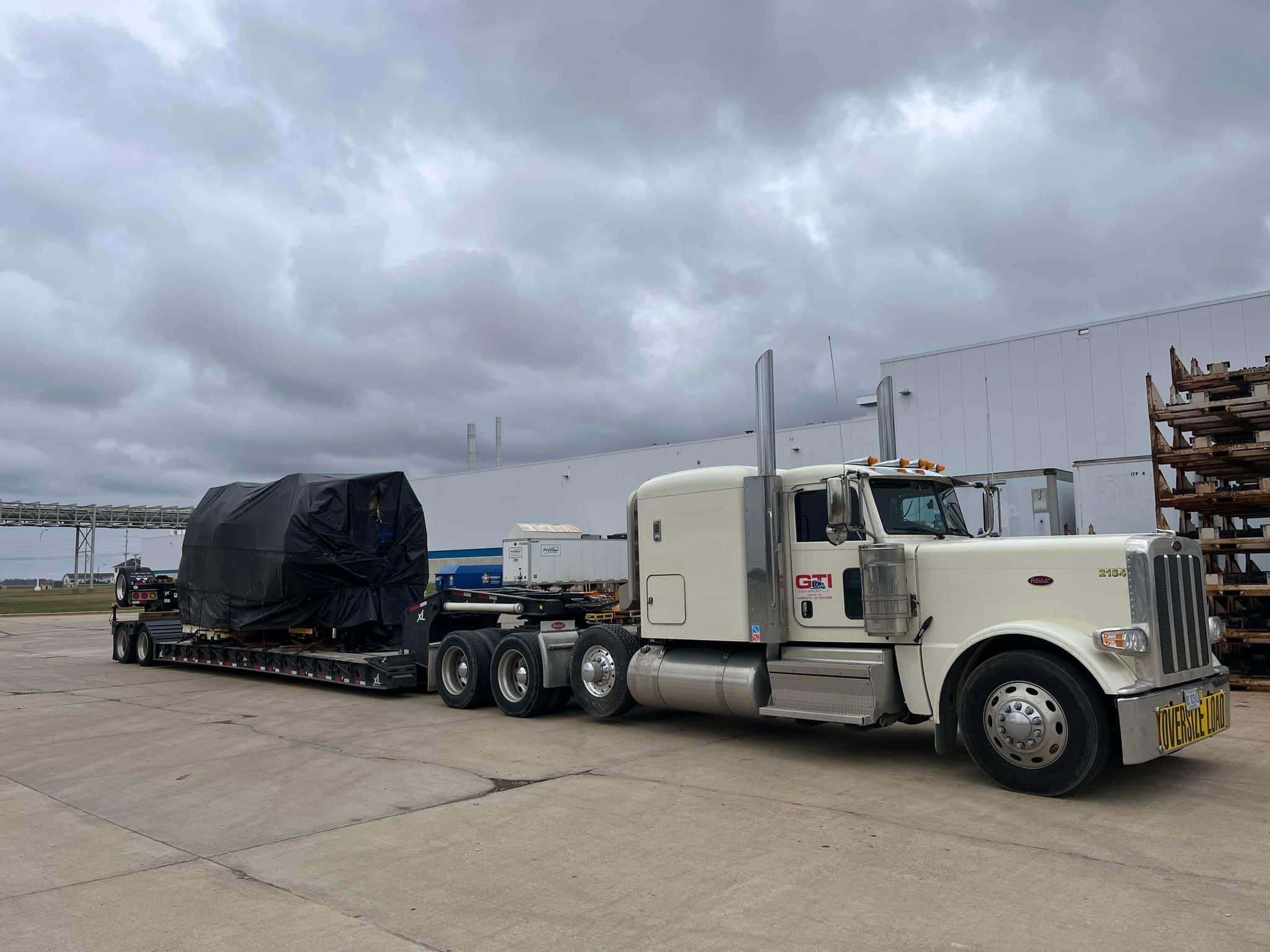 CNC Machines
Kokomo, IN 46802 to Detroit, MI 48216
A client needed to transport CNC machines from storage to their new factory in Michigan. Bernie recruited a heavy haul truck driver who had knowledge of tarping, so the machines would be safe during transport.

Trailer Type: RGN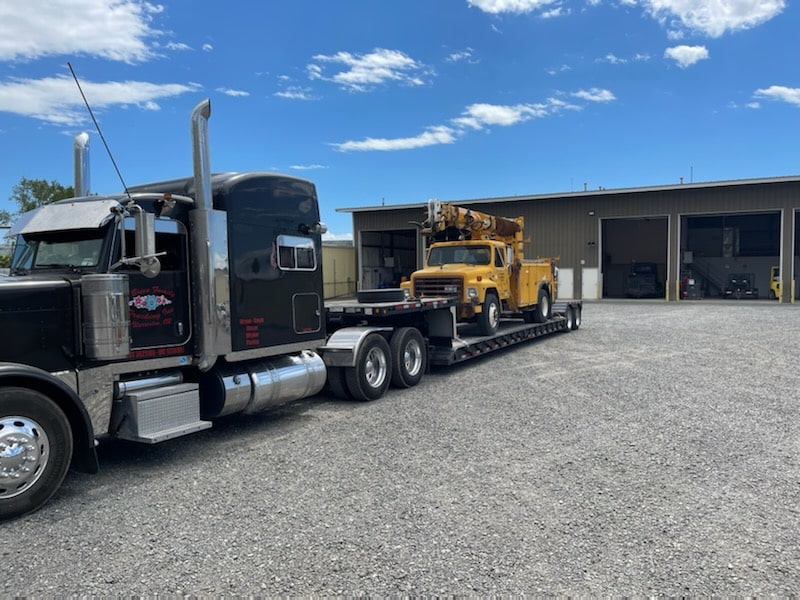 International S1954 Digger Truck
Lewiston, ID 83501 to Bremerton, WA 98312
Bernie is a heavy duty truck transport expert. It's one of his top specialties. So, when a client needed his digger truck transported from Idaho to Washington, Bernie knew exactly what to do.

Trailer Type: RGN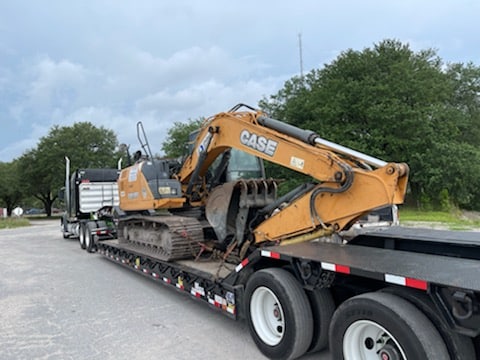 CASE Excavator
Jacksonville, FL 32034 to Kissimmee, FL 34741
A client needed an oversize excavator shipped on a short haul in Florida. Bernie assembled the best team to load it and pulled permits for safe transport. Bernie double checked every aspect before the driver rolled out.

Trailer Type: RGN
TESTIMONIALS
WE LOVE TO HEAR FROM YOU
When I founded NTS I dreamed of creating a logistics company people could count on. It's with the help of each individual agent and team member that we've come this far. Each person at NTS contributes to our continued success. They are hard working and determined individuals who always put the clients first. At NTS we're more than a team, we're a family. And we always work together to provide top quality service.
I shipped a brand new Winnebago trailer from Indiana to Boise Idaho. I could not have done this without Nationwide Transport Services. They helped me through the event including getting me a great deal on the shipping. I was most comfortable in putting my brand new trailer on a flatbed, rather than having it towed. Nationwide made sure that it was delivered safe and sound. The experience with Nationwide was great. They communicated with me right through the weekend, to update me and make sure everything was safe and the delivery was on time. If I ever have to ship in the future, I will only use Nationwide Transport Services.