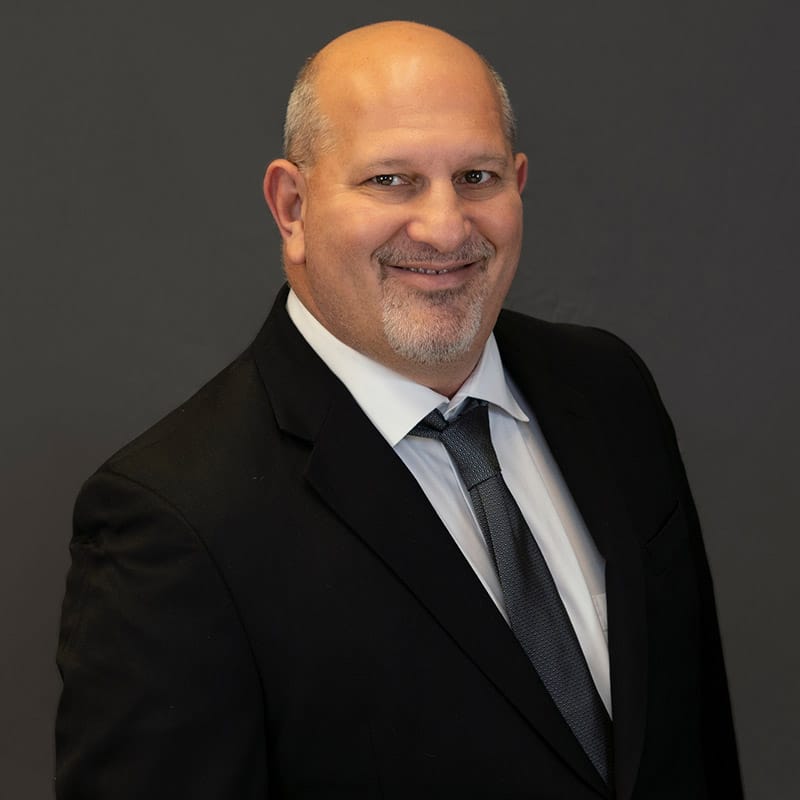 2937 W. Cypress Creek Rd, #101
Fort Lauderdale, FL 33309
Brian has been with NTS for over five years now. He quickly rose through the ranks to become the Branch Manager of the Fort Lauderdale office. He specializes in moving all heavy equipment and oversize loads. This past year, Brian received an award for being the top salesman in the company. Congratulations Brian!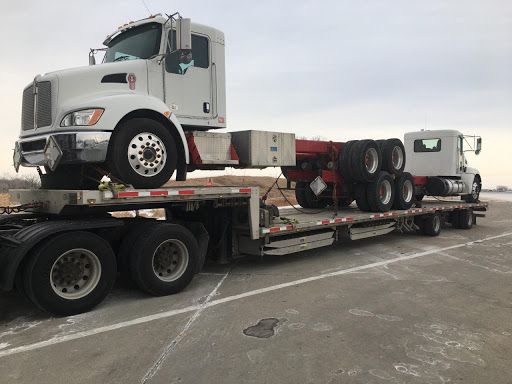 Kenworth T370 truck
Indianapolis, IN to Omaha, NE
The process of Truck Stacking saves customers from almost double the cost of transport, whereas without it, a second driver would have to be deployed for the same cost as the first one.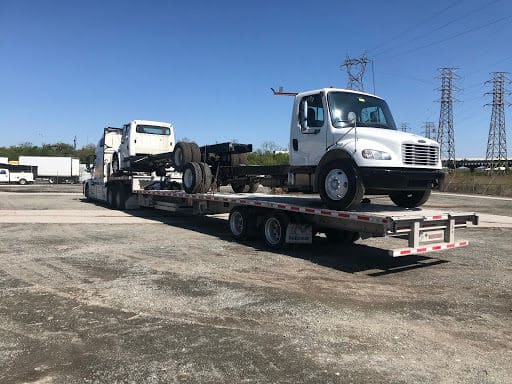 2 Freightliner M2 Day Cabs
New Castle, DE to Fontana, CA
Specs: 53L x 8W x 10H
Weight: 36,000 lbs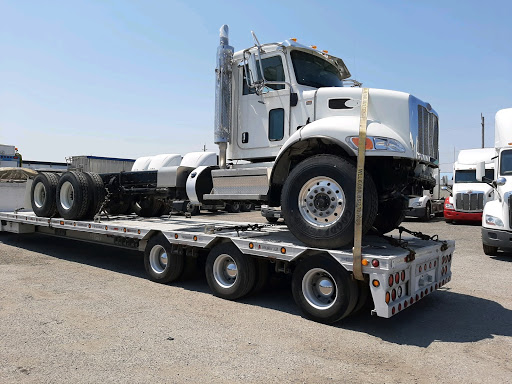 Peterbilt 348 Cab
Ayr, ON N0B 1E0 to Lacolle, QC
Specs: 30L x 8W x 9.6H
Weight: 18,000 lbs


2 Freightliner Cascadia 125 Day Cabs
Mercer, PA to Hallandale Beach, FL
Specs: 53L x 8W x 10H
Weight: 36,000 lbs

AG - CHEM Terragator 1903 Sprayer
Brooks, MN to Evans Mills, NY
Specs: 34L x 11.6W x 12.6H
Weight: 30,000 lbs

Peterbilt 379 Day Cab
Hallandale Beach, FL to Ruston, LA
Specs: 26L x 8W x 10H
Weight: 18,000 lbs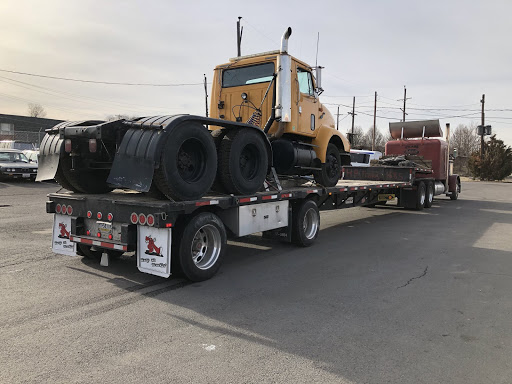 International 8200 Day Cab
Philadelphia, PA to Four Oaks, NC
Specs: 26L x 8W x 10H
Weight: 18,000 lbs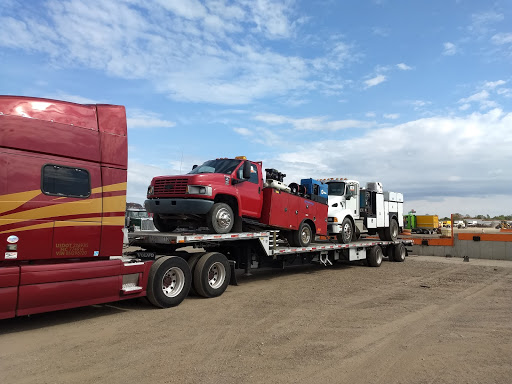 International 4300 sba Bucket Truck
South Vienna, OH to Hallandale Beach, FL
Specs: 29L x 8W x 12H
Weight: 30,000 lbs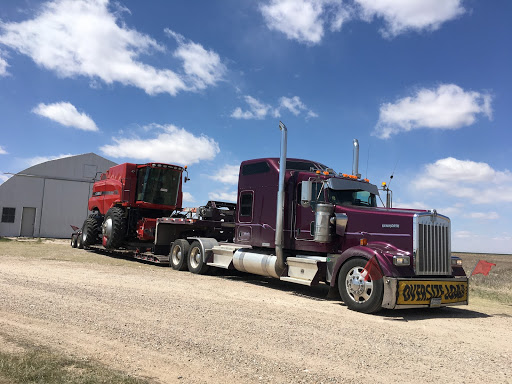 Case IH 7088 Combine
Goodland, KS to Kalona, IA
Specs: 35.6L x 13.6W x 12.6H
Weight: 33,000 lbs

TESTIMONIALS
WE LOVE TO HEAR FROM YOU
When I founded NTS I dreamed of creating a logistics company people could count on. It's with the help of each individual agent and team member that we've come this far. Each person at NTS contributes to our continued success. They are hard working and determined individuals who always put the clients first. At NTS we're more than a team, we're a family. And we always work together to provide top quality service.
I shipped a brand new Winnebago trailer from Indiana to Boise Idaho. I could not have done this without Nationwide Transport Services. They helped me through the event including getting me a great deal on the shipping. I was most comfortable in putting my brand new trailer on a flatbed, rather than having it towed. Nationwide made sure that it was delivered safe and sound. The experience with Nationwide was great. They communicated with me right through the weekend, to update me and make sure everything was safe and the delivery was on time. If I ever have to ship in the future, I will only use Nationwide Transport Services.