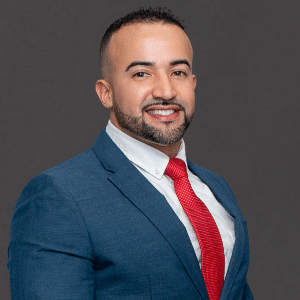 Eddie joined the NTS team and quickly rose through the ranks to become the Branch Manager of our Tampa division. From his first transport, he began receiving excellent reviews from clients. It quickly made him an agent that people asked for by name. Eddie is proud to serve his clients and find the best transport solution to fit your needs.
"Se Habla Espanol"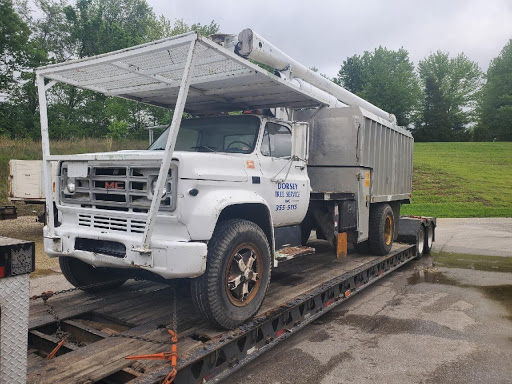 GMC C7500 Bucket Truck
Washington, MO to Amery, WI
Specs: 30L x 8W x 11.4H
Weight: 20,000 lbs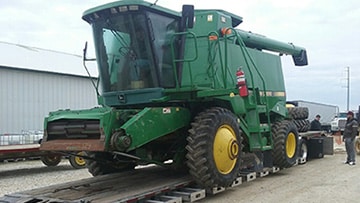 John Deere 9600
Tampa, FL to Plano, TX
One of our Senior Agents, a Branch Manager with Heavy Haulers, Eddie Arevalo transported a John Deere 9600 Combine 2,000 miles cross country! The Combine was 30ft long, 13 ft wide and over 12ft tall. The transport required Over-dimensional, Overweight permits, and pilot escorts as well. No job is too large for HeavyHaulers, Eddie handled the order expediently and effectively.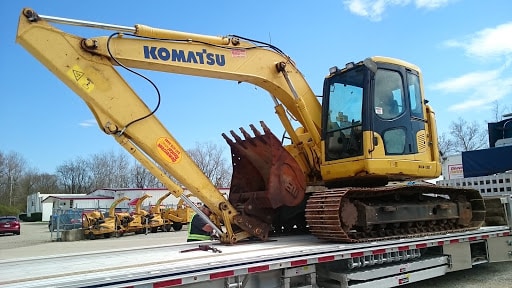 Komatsu PC138 Excavator
Beavercreek, OH to Mount Airy, NC
Specs: 25L x 8.6W x 9.2H
Weight: 31,500 lbs
2 Peterbilt 337 Trucks
Landover, MD to St. Marys, OH
Specs: 22L x 8.6W x 9.6H
Weight: 12,000 lbs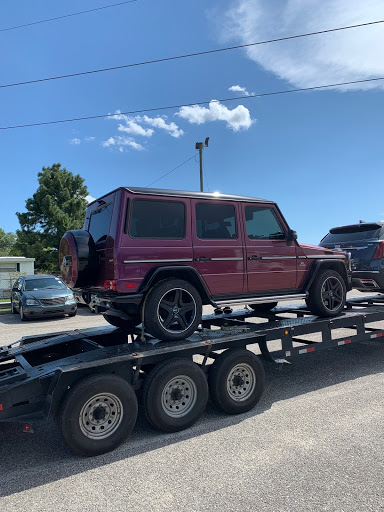 Mercedes-Benz G-Class SUV
Darlington, SC to Charleston, SC
Specs: 15.6L x 6W x 6.4H
Weight: 5,820 lbs

TESTIMONIALS
WE LOVE TO HEAR FROM YOU
When I founded NTS I dreamed of creating a logistics company people could count on. It's with the help of each individual agent and team member that we've come this far. Each person at NTS contributes to our continued success. They are hard working and determined individuals who always put the clients first. At NTS we're more than a team, we're a family. And we always work together to provide top quality service.
I shipped a brand new Winnebago trailer from Indiana to Boise Idaho. I could not have done this without Nationwide Transport Services. They helped me through the event including getting me a great deal on the shipping. I was most comfortable in putting my brand new trailer on a flatbed, rather than having it towed. Nationwide made sure that it was delivered safe and sound. The experience with Nationwide was great. They communicated with me right through the weekend, to update me and make sure everything was safe and the delivery was on time. If I ever have to ship in the future, I will only use Nationwide Transport Services.