West Palm Beach, FL 33411
Eddie is a leading logistics agent in our West Palm Beach office. He handles freight all over the country and makes sure each client has the best transport experience possible. Eddie looks high and low for the most affordable prices and makes sure they handle every detail of shipping.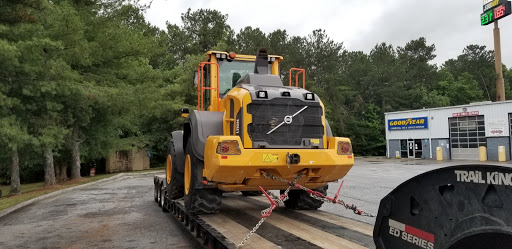 Volvo 110 Wheel Loader
Buford, GA to Woodstock, AL
Specs: 26.5L x 8.8W x 11H
Weight: 40,000 lbs

Container loaded with Tools
Metairie, LA to Prosper, TX
Specs: 40L x 8.5W x 9.5H
Weight: 20,000 lbs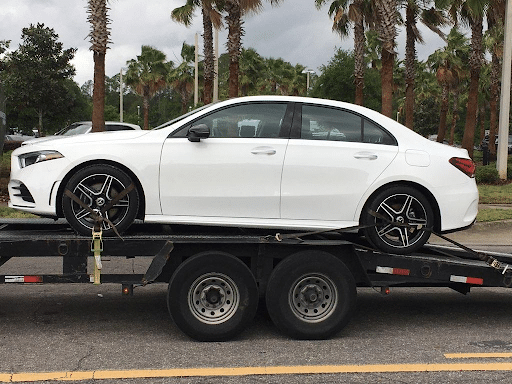 2019 Mercedes-Benz A220
Gainesville, FL to Delray Beach, FL
Specs: 15L x 6W x 4.75H
Weight: 3,285 lbs

Jaguar S-Type
Charleston, SC to Swainsboro, GA
Specs: 16L x 6W x 4.7H
Weight: 4,000 lbs

TESTIMONIALS
WE LOVE TO HEAR FROM YOU
When I founded NTS I dreamed of creating a logistics company people could count on. It's with the help of each individual agent and team member that we've come this far. Each person at NTS contributes to our continued success. They are hard working and determined individuals who always put the clients first. At NTS we're more than a team, we're a family. And we always work together to provide top quality service.
I shipped a brand new Winnebago trailer from Indiana to Boise Idaho. I could not have done this without Nationwide Transport Services. They helped me through the event including getting me a great deal on the shipping. I was most comfortable in putting my brand new trailer on a flatbed, rather than having it towed. Nationwide made sure that it was delivered safe and sound. The experience with Nationwide was great. They communicated with me right through the weekend, to update me and make sure everything was safe and the delivery was on time. If I ever have to ship in the future, I will only use Nationwide Transport Services.