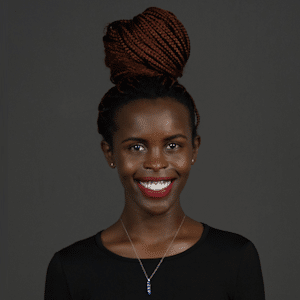 Front End Web Developer | SEO Strategist | Social Media Manager
2765 W Cypress Creek Rd. Fort Lauderdale, FL 33309
Francisca is an SEO/content strategist and a front-end web developer whose creative skills help NTS, and all its sites rise up the ranks in Google. She is a creative problem solver, always looking for the best possible content and development solutions to help NTS, brokers, and clients achieve their goals.
TESTIMONIALS
WE LOVE TO HEAR FROM YOU
When I founded NTS I dreamed of creating a logistics company people could count on. It's with the help of each individual agent and team member that we've come this far. Each person at NTS contributes to our continued success. They are hard working and determined individuals who always put the clients first. At NTS we're more than a team, we're a family. And we always work together to provide top quality service.
I shipped a brand new Winnebago trailer from Indiana to Boise Idaho. I could not have done this without Nationwide Transport Services. They helped me through the event including getting me a great deal on the shipping. I was most comfortable in putting my brand new trailer on a flatbed, rather than having it towed. Nationwide made sure that it was delivered safe and sound. The experience with Nationwide was great. They communicated with me right through the weekend, to update me and make sure everything was safe and the delivery was on time. If I ever have to ship in the future, I will only use Nationwide Transport Services.