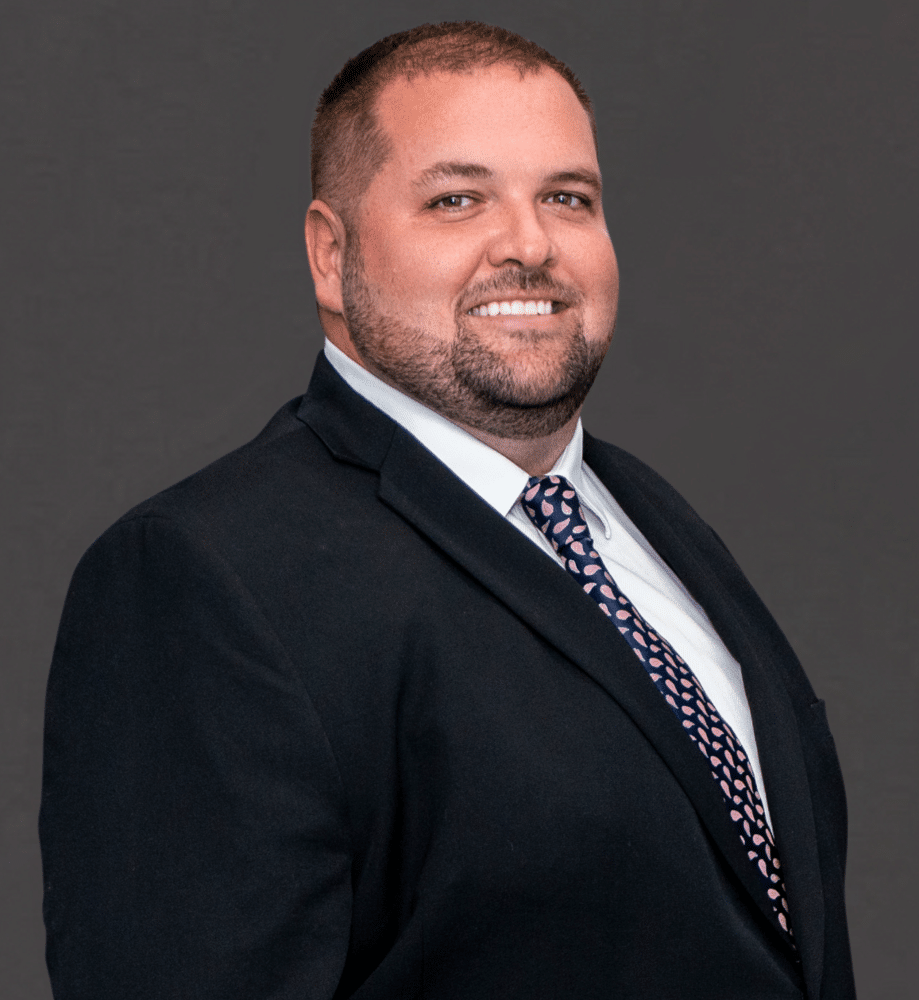 8180 NW 36th St
Suite 225
Doral, FL 33166
Lance is a devoted logistics agent who makes himself available, no matter the time of day. For Lance, the client comes first. That means making sure they can ship with confidence. He's eager to ship any kind of load and make sure the client is well taken care of.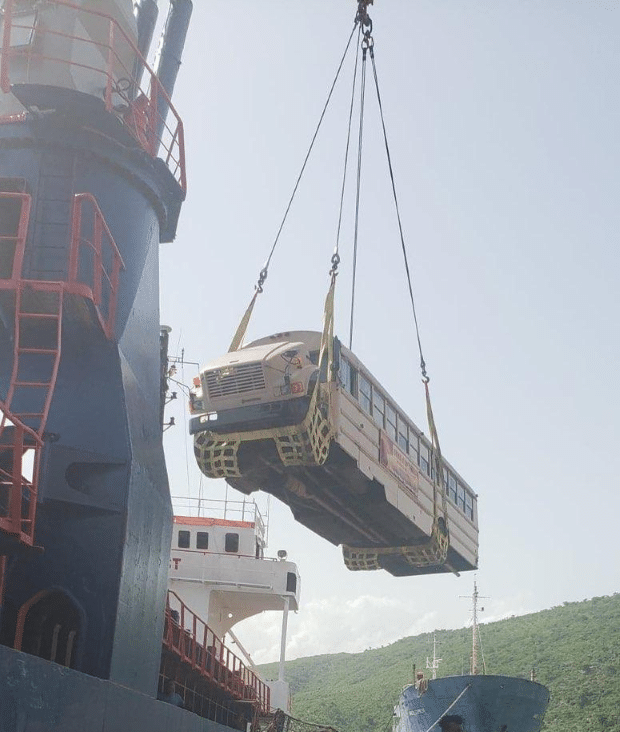 Pastor's School Bus
Massachusetts to Haiti
Lance received a call from a Pastor in Westminster, Massachusetts. He needed to have an International School Bus, filled with medical supplies, transported to Haiti. The original company had missed several deadlines and this bus needed to be moved ASAP. Lance had a truck at the Pastor's location within the hour. He made sure the fastest and most efficient route was mapped out. Three days later the bus arrived in Miami and was loaded on a ship. Two weeks later, the bus, along with the medical supplies, reached Haiti. The Pastor was extremely thankful that Lance was able to solve his transport problem quickly and efficiently. Call Lance for transport now!

Mission Electric Bus
Mississauga, Canada to Michigan
A bus company in Mississauga, Canada reached out to Lance for an international transport solution. They needed to ship this Mission Electric Bus to Michigan for some upgrades. Since Lance is well versed in international shipping, he got a driver, truck, and handled all the paperwork with ease. It was picked up and delivered within twenty-four hours, and made the return trip home the following week. Call Lance for all your Canada transport needs!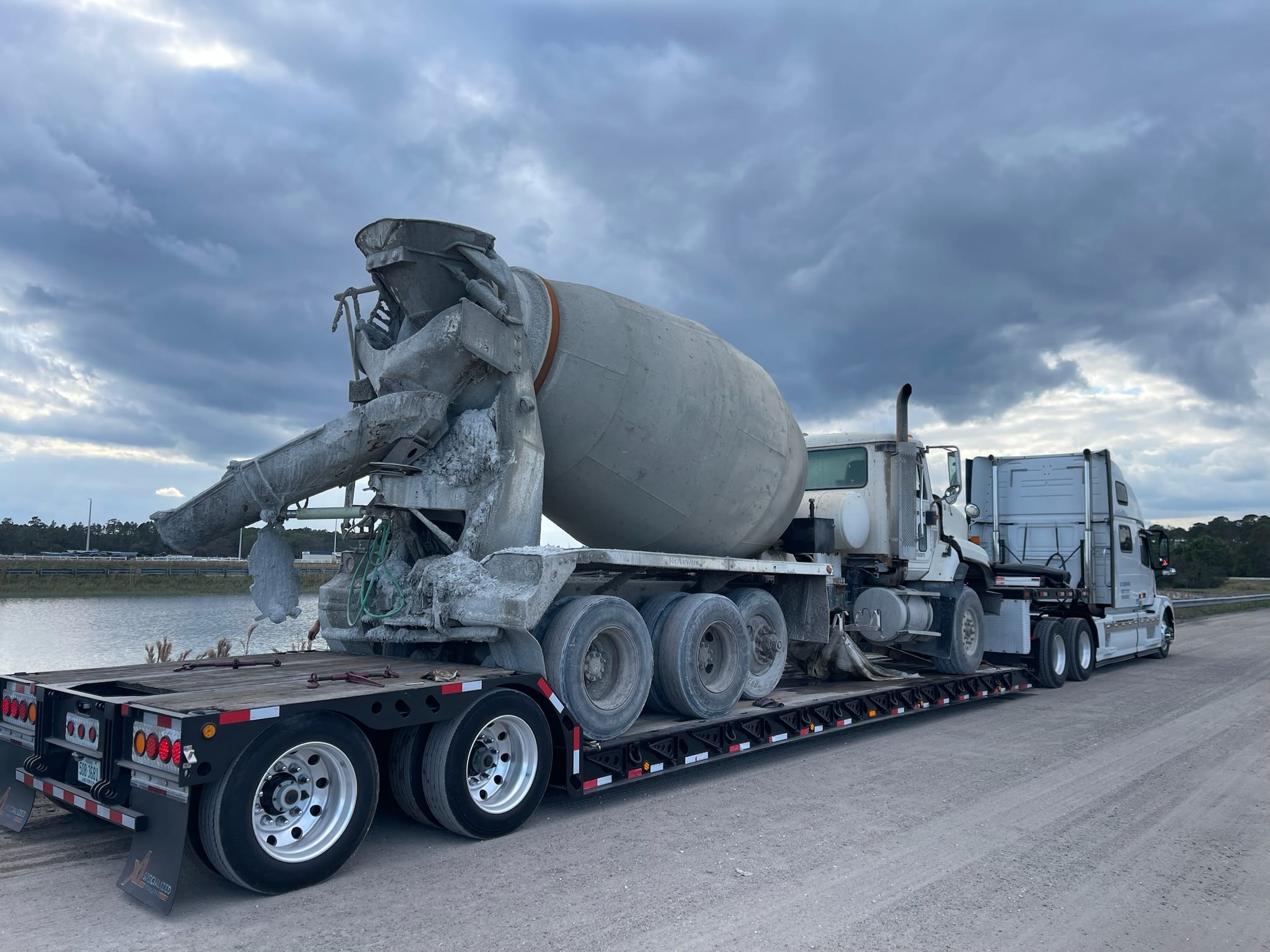 Concrete Mixer Truck
Daytona Beach, FL 32114 to Fredericksburg, VA 22405
Lance provided expert transport services for a large organization that needed this mixer truck hauled in a hurry. He handled everything from dispatch to delivery, ensuring this client would call him the next time they needed transport.

Trailer Type: RGN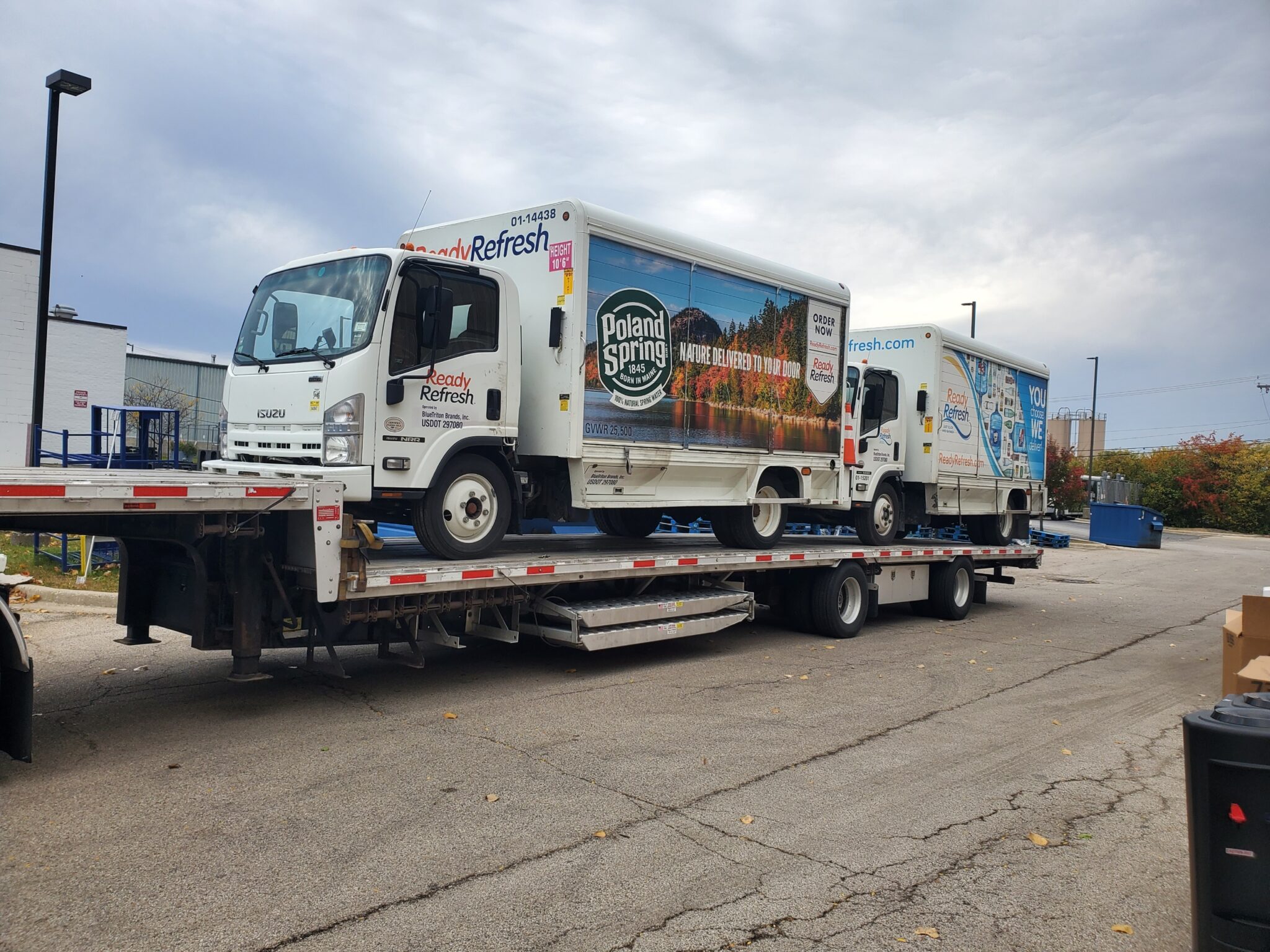 (2) Isuzu NRR Water Trucks
Northbrook, IL 60062 to Livonia, MI 48150
Lance planned and oversaw the transport of two Isuzu water trucks shipped from one company to another. Lance often works with companies and corporations because they can rely on him for efficient transport.

Trailer Type: Stepdeck with Ramps

TESTIMONIALS
WE LOVE TO HEAR FROM YOU
When I founded NTS I dreamed of creating a logistics company people could count on. It's with the help of each individual agent and team member that we've come this far. Each person at NTS contributes to our continued success. They are hard working and determined individuals who always put the clients first. At NTS we're more than a team, we're a family. And we always work together to provide top quality service.
I shipped a brand new Winnebago trailer from Indiana to Boise Idaho. I could not have done this without Nationwide Transport Services. They helped me through the event including getting me a great deal on the shipping. I was most comfortable in putting my brand new trailer on a flatbed, rather than having it towed. Nationwide made sure that it was delivered safe and sound. The experience with Nationwide was great. They communicated with me right through the weekend, to update me and make sure everything was safe and the delivery was on time. If I ever have to ship in the future, I will only use Nationwide Transport Services.