2937 W. Cypress Creek Rd, #101
Fort Lauderdale, FL 33309
Roger has a long history of logistics experience. With his skills and charisma, he quickly became a major asset to the company. He is part of the specialized division that handles oversize load such as buses, boats, heavy machinery, and more. He is one of the top-rated logistics agents in the industry.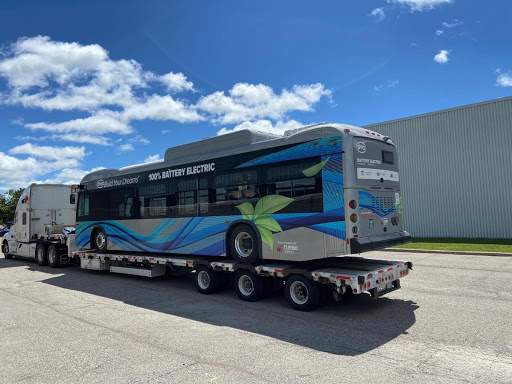 BYD K9MC Transit Bus
Newmarket, ON L3Y 7B4 to Saskatoon, SK S7M 5Y1
Specs: 40L x 8.4W x 11.2H
Weight: 43,500 lbs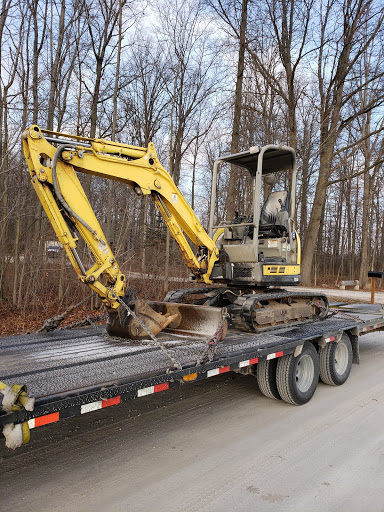 Yanmar VI 035 Mini Excavator
Rochester, NY to Marine City, MI
Specs: 16L x 6W x 8.6 H
Weight 6,900 lbs

BYD K9S Transit Bus
Annapolis Junction, MD to Lancaster, CA
Specs: 35.8L x 8.4W x 11 H
Weight: 29,300 lbs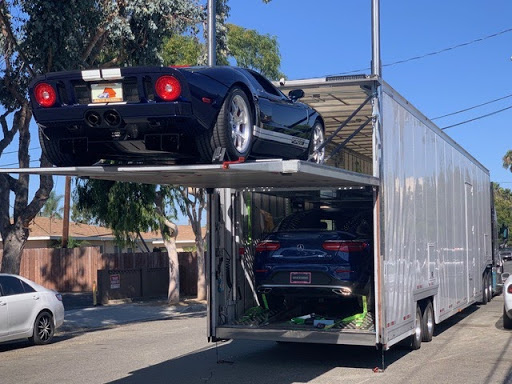 Ford GT
Costa Mesa, CA to Indianapolis, IN
Specs: 15.25L x 6.4W x 3.7H
Weight: 3,500

John Deere 329D Skid Steer
Sioux City, IA to Charlotte, NC
Specs: 10L x 6.6W x 7H
Weight: 11,500 lbs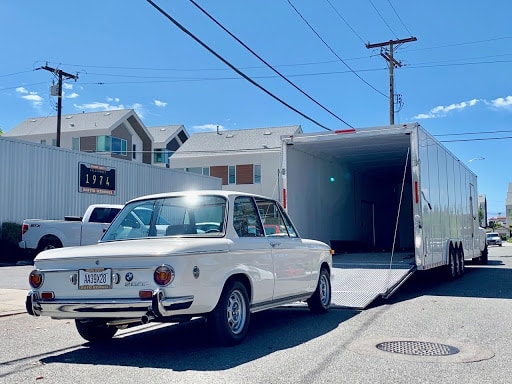 BMW 2002 Coupe
Costa Mesa, CA to Sacramento, CA
Specs: 13.9L x 5.22W x 4.6H
Weight: 2,116 lbs

TESTIMONIALS
WE LOVE TO HEAR FROM YOU
When I founded NTS I dreamed of creating a logistics company people could count on. It's with the help of each individual agent and team member that we've come this far. Each person at NTS contributes to our continued success. They are hard working and determined individuals who always put the clients first. At NTS we're more than a team, we're a family. And we always work together to provide top quality service.
I shipped a brand new Winnebago trailer from Indiana to Boise Idaho. I could not have done this without Nationwide Transport Services. They helped me through the event including getting me a great deal on the shipping. I was most comfortable in putting my brand new trailer on a flatbed, rather than having it towed. Nationwide made sure that it was delivered safe and sound. The experience with Nationwide was great. They communicated with me right through the weekend, to update me and make sure everything was safe and the delivery was on time. If I ever have to ship in the future, I will only use Nationwide Transport Services.