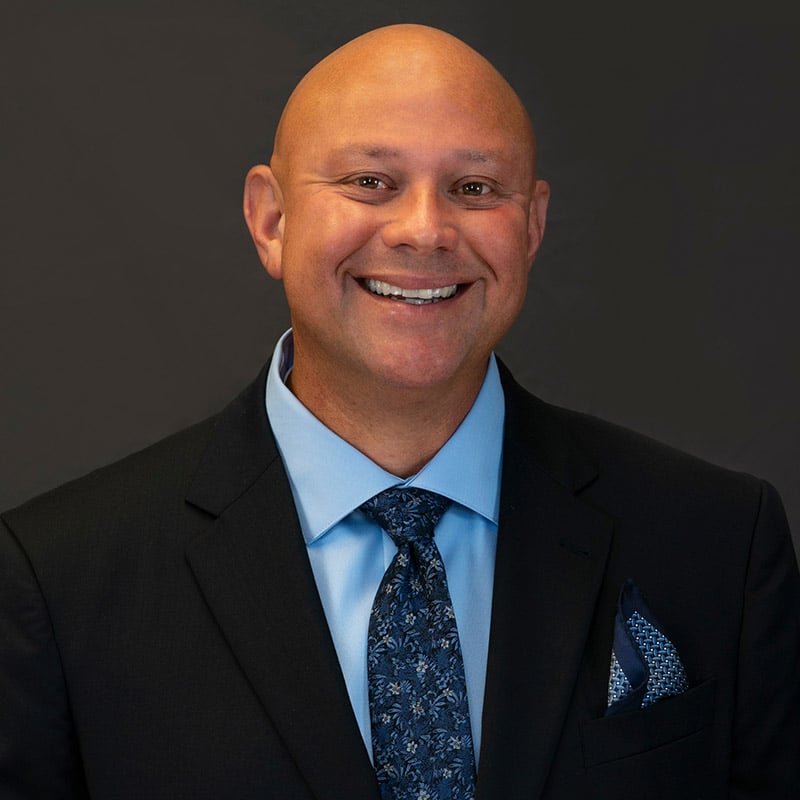 2937 W. Cypress Creek Rd, #101
Fort Lauderdale, FL 33309
Stephen has been a valued logistics agent with NTS for many years. Clients know that Stephen is available any time day or night to get freight hauled. He specializes in the transportation of containers, railroad equipment, agricultural equipment, heavy equipment, and classic cars. He's a versatile agent who can get anything moved.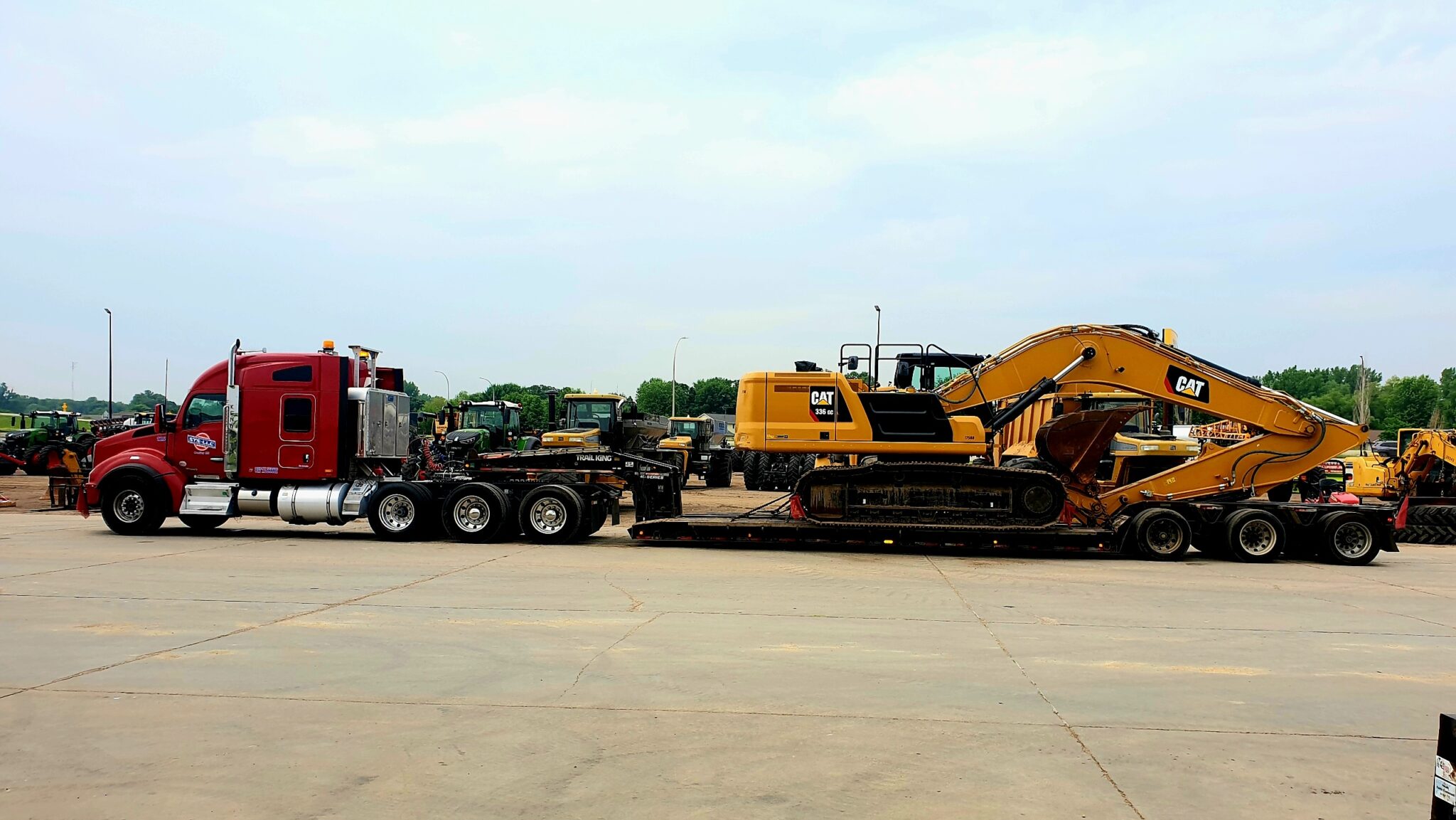 2019 Caterpillar 336GC Excavator
Mankato, MN, 56003 to Douglas, MA, 01516
Length: 26ft
Width: 10.6ft
Height: 11.6ft

Weight: 70,000lbs

Trailer Type: Lowboy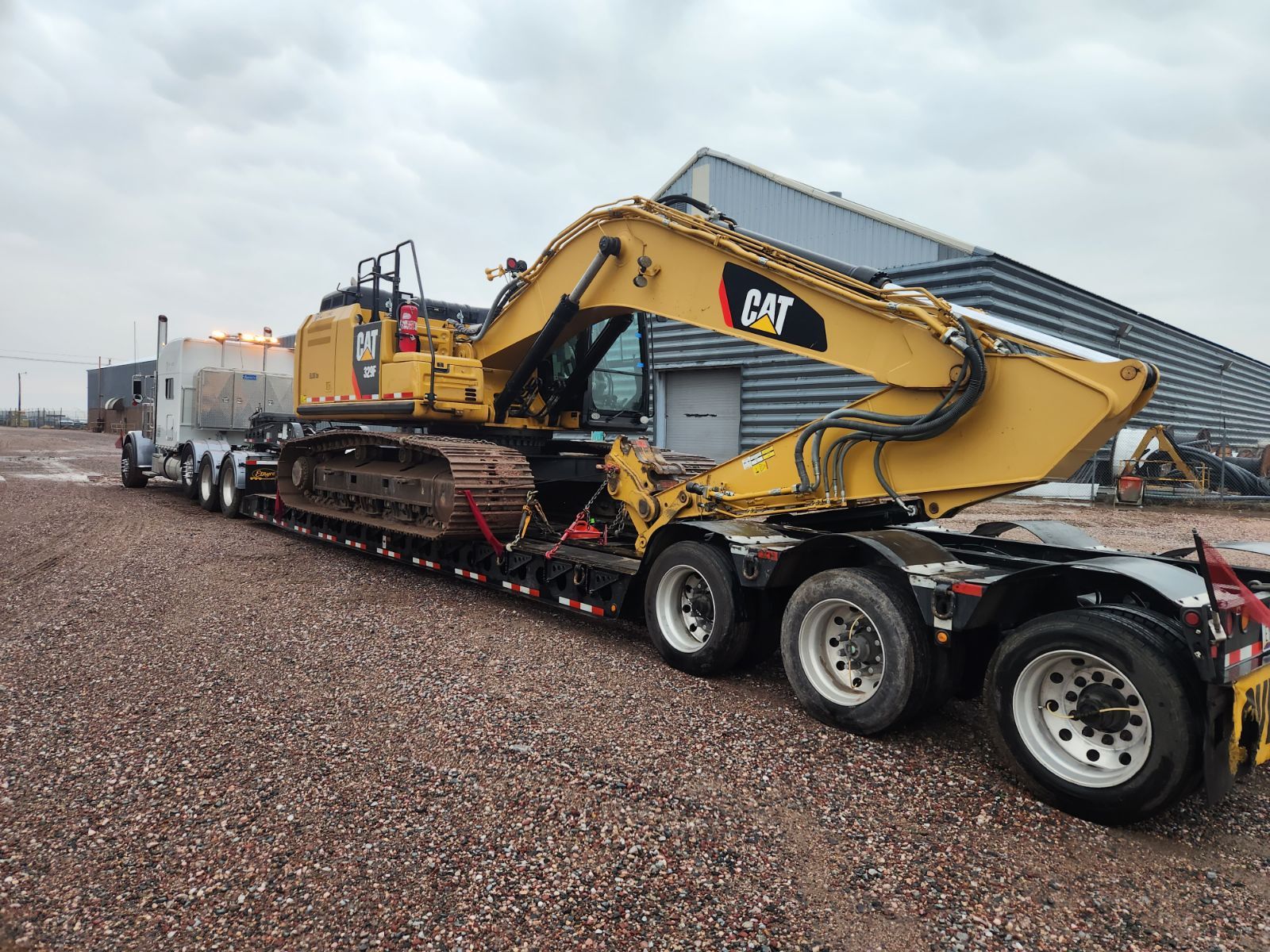 2015 CATERPILLAR 329FL Excavator
Sidney, NE, 69162 to Phelan, CA, 92371
Length: 26ft
Width: 10.6ft
Height: 10.6ft

Weight: 80,000lbs

Trailer Type: Lowboy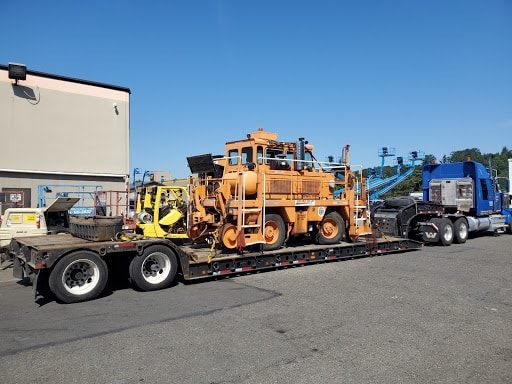 Shuttle Wagon - Railroad Equipment
Seattle, WA to Oil City, LA
Specs: 21L x 10W x 11H
Weight: 46,000 lbs

Enclosed Trailer loaded with construction equipment
Everett, WA to Las Cruces, NM
Specs: 53L x 8.6W x 10.2H
Weight: 35,000 lbs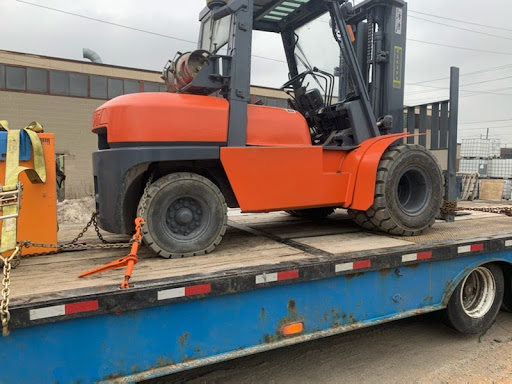 Toyota 52-6FG45 Forklift
North York, ON to Rochester, NY
Specs: 9L x 5W x 10H
Weight: 7,000 lbs

Lorain LRT 230 Wheel Crane
Sidney, NE to Milwaukie, OR
Specs: 25L x 8.6W x 11,6H
Weight: 55,000 lbs

Tugboat
Willar, NC to Virginia Beach, VA
Specs: 25L x 14W x 13H
Weight: 18,000 lbs

6 Water Tanks
Norco, CA to Fort Benning, GA
Specs: 53L x 8.5W x 8.5H
Weight: 40,000 lbs

TESTIMONIALS
WE LOVE TO HEAR FROM YOU
When I founded NTS I dreamed of creating a logistics company people could count on. It's with the help of each individual agent and team member that we've come this far. Each person at NTS contributes to our continued success. They are hard working and determined individuals who always put the clients first. At NTS we're more than a team, we're a family. And we always work together to provide top quality service.
I shipped a brand new Winnebago trailer from Indiana to Boise Idaho. I could not have done this without Nationwide Transport Services. They helped me through the event including getting me a great deal on the shipping. I was most comfortable in putting my brand new trailer on a flatbed, rather than having it towed. Nationwide made sure that it was delivered safe and sound. The experience with Nationwide was great. They communicated with me right through the weekend, to update me and make sure everything was safe and the delivery was on time. If I ever have to ship in the future, I will only use Nationwide Transport Services.