Auto hauler is a car shipping service provider. Also known as car transporters, they're responsible for picking up a car and delivering it to the client's destination of choice safely. Majority of auto haulers offer door to door and terminal to terminal car shipping services. Depending on the type, number and size of vehicles, they can either use open air transport or enclosed transport. Open air transport may take longer than enclosed transport because other vehicles have to be picked and dropped off along the way. Enclosed transport is suitable for valuable vehicles.
Auto Hauler - In The Field
A good auto hauler ensures every car is fully insured so that the client is fully compensated in case of any accident. A BOL form is filled before the car is loaded on the trailer. It shows the condition of the car before transport and is used at the drop off location to confirm if the car has been safely delivered. Auto haulers work with professional drivers to deliver the vehicles. Professional auto haulers offer free shipping quotes and guarantee timely delivery of vehicles. A good auto hauler should be licensed and bonded.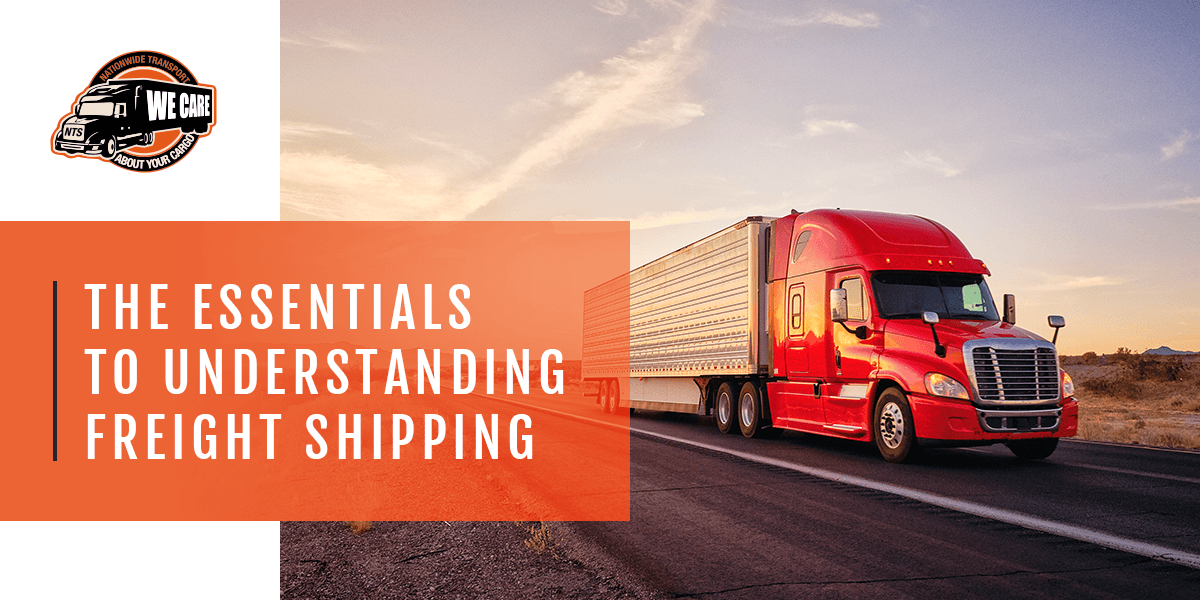 Explore Other Logistics Industry Terms