What's the definition of auto transport?
Also known as car shipping or car transport, this is a service that helps people move their car from one location to another. As the car owner, you contact an auto transport company and give them details about your car, pickup and drop off location and leave the rest to them. Your car can either be transported using open or enclosed trailers. Open trailers are suitable for transporting multiple vehicles but can also be used to transport your single car with other vehicles that are headed towards the same direction.
Auto Transport - In The Field
Enclosed trailers on the other hand are used for transporting valuable vehicles that need to be protected from any form of harm. Before a car is loaded on a respective trailer, it's inspected and a BOL form is filled. This form is later used at the delivery location as the reference point to confirm whether the car has been safely delivered. A professional auto transport company like Nationwide Transport Services will allow you to transport personal belongings of up to 100lbs in the trunk. The driver assigned to your shipment has to inspect and approve them first to ensure it's nothing illegal.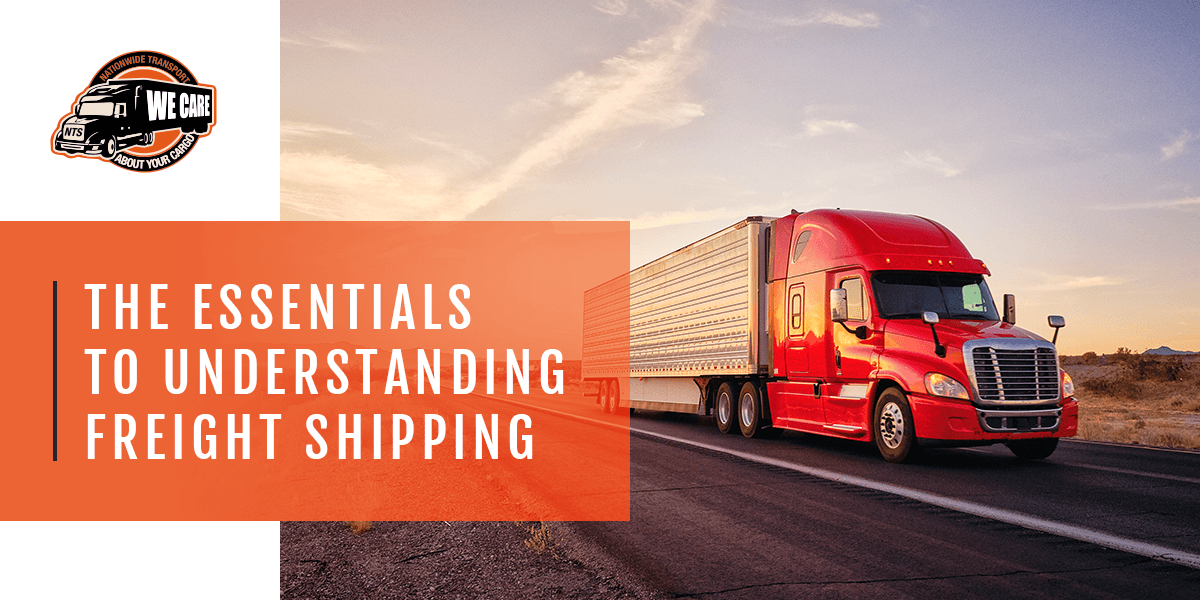 Explore Other Logistics Industry Terms