Freight hauler is a name given to a trucking company or freight carrier like Nationwide Transport Services. The work of a freight hauler is to transport goods from one location to another on behalf of businesses and individuals. A freight hauler has resources such as trailers of different capacities to accommodate goods of different weights and sizes and transport them fast and efficiently.
Freight Hauler - In The Field
Equipment such as cranes and forklifts is also necessary to load the goods fast and accurately. A freight hauler fills a BOL form to show the condition of goods before they're loaded on a trailer for transport. They also ensure the goods are fully insured before transport so that if they're not delivered safely, clients are fully insured. A good freight hauler like Nationwide Transport Services only works with a team of professionals to ensure that the goods are handled with care and safely delivered.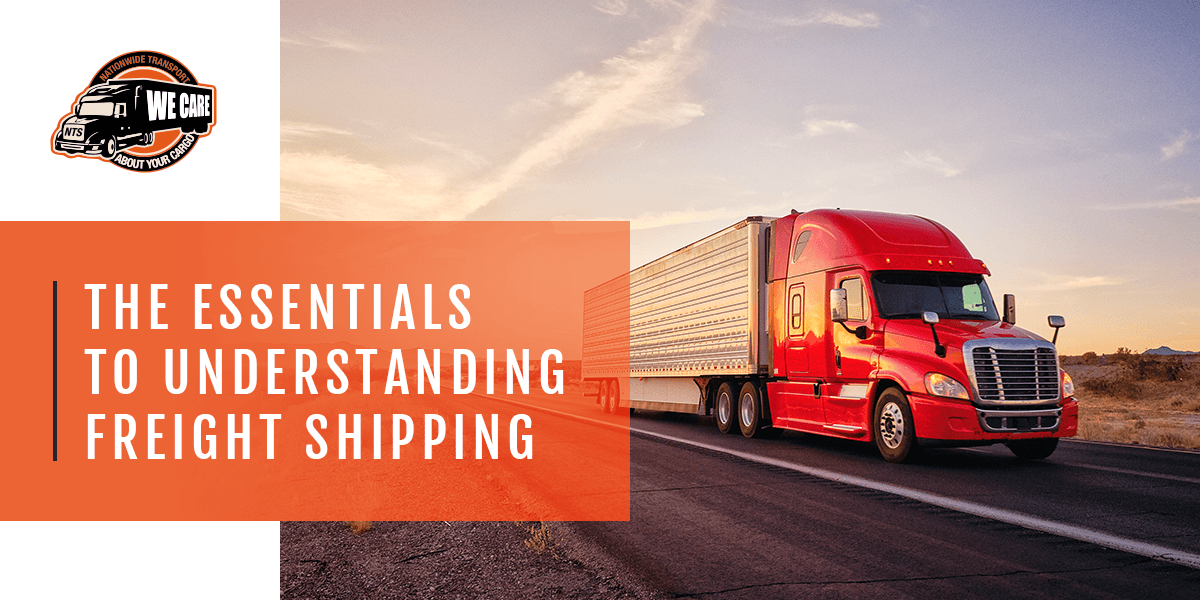 Explore Other Logistics Industry Terms