What's the meaning of Container Chassis?
Container chassis is also known as intermodal chassis. It refers to wheeled equipment carrying containers through trucks between warehouses, terminals, and ports. It has a steel frame with axle systems, tires, brakes, and suspensions. They are designed to make container movement efficient. As a result, other comforts, such as weight sensors, GPS tracking systems, and LED lights, are added to the chassis. Normally, a standard chassis moves regular ISO containers that range between 20 feet and 40 feet with two axles. A tri-axle chassis is only necessary when transporting a 20 feet container weighing more than 36,000 pounds or a 40 feet container weighing more than 44,000 pounds.
Types of Container Chassis
Containers chassis are grouped into three major categories. The tilt container chassis is designed to make unloading a container much easier. Additionally, there is an extendable container chassis that easily adapts to the size of the container. Finally, there is the common container chassis which is just simple. Depending on the chassis type dimension, purpose, and design, there are different chassis containers on the market. To ensure the use of the most suitable container chassis, there are several factors one should consider. These are its usage and requirements, cost, and the number of axles.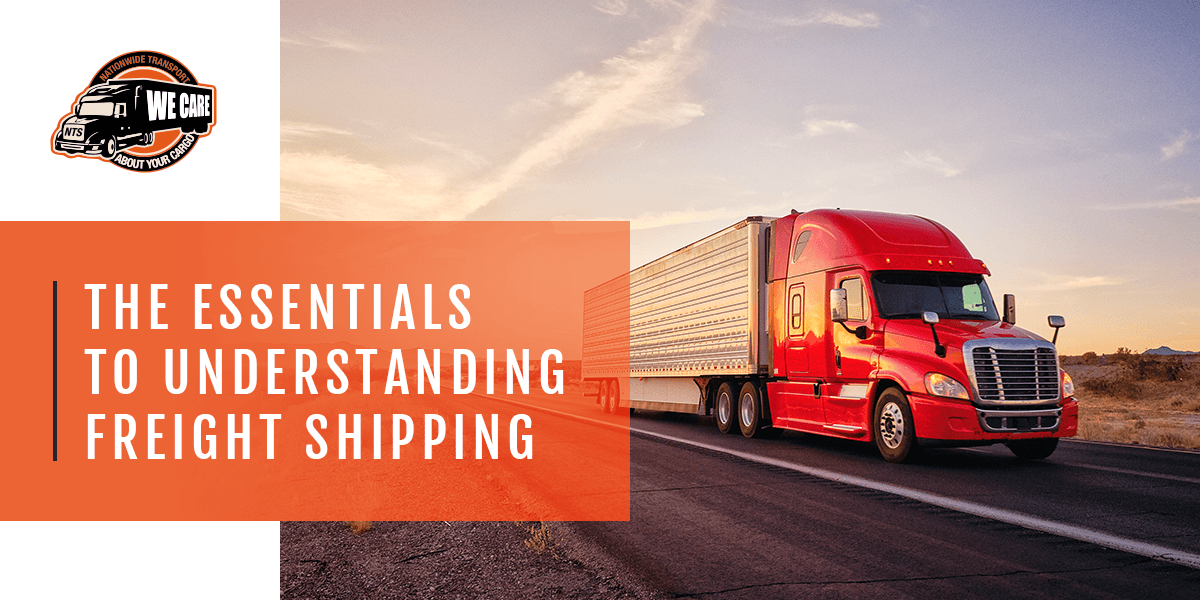 Explore Other Logistics Industry Terms