What's Less Than Container Load?
A less than container load cites a situation where the cargo has small dimensions or volumes that won't fit the entire container. The most practical solution then is for the shipper to get other cargoes equally less in size to fit them in the same container to fill up the space. It's referred to as a consolidated container. The opposite of an LCL is a full container load (FCL). These containers are, however, categorized into various types depending on the cargo's specific needs, weight, dimensions, and the goods' nature. These types include standard dry containers, flat rack containers, refrigerated containers, and tank containers. 
Advantages of Less Than Container Load
Depending on various factors, less than container loads are preferred to full container loads. First, the security and safety of the cargo are of paramount concern. Additionally, the cargo volume is another crucial aspect to look at. Shipping costs are equally a significant factor; before choosing, it's appropriate to check the rates between the LCL and the FCL. LCL is most economical when shipping cargo that doesn't fill the entire container. Transit time for LCL is shortest as they use the most direct transport, which is the fastest option. Finally, LCL is more reliable. They aren't affected by cuts, rollovers, or delays, so they operate as scheduled since carriers prefer them more.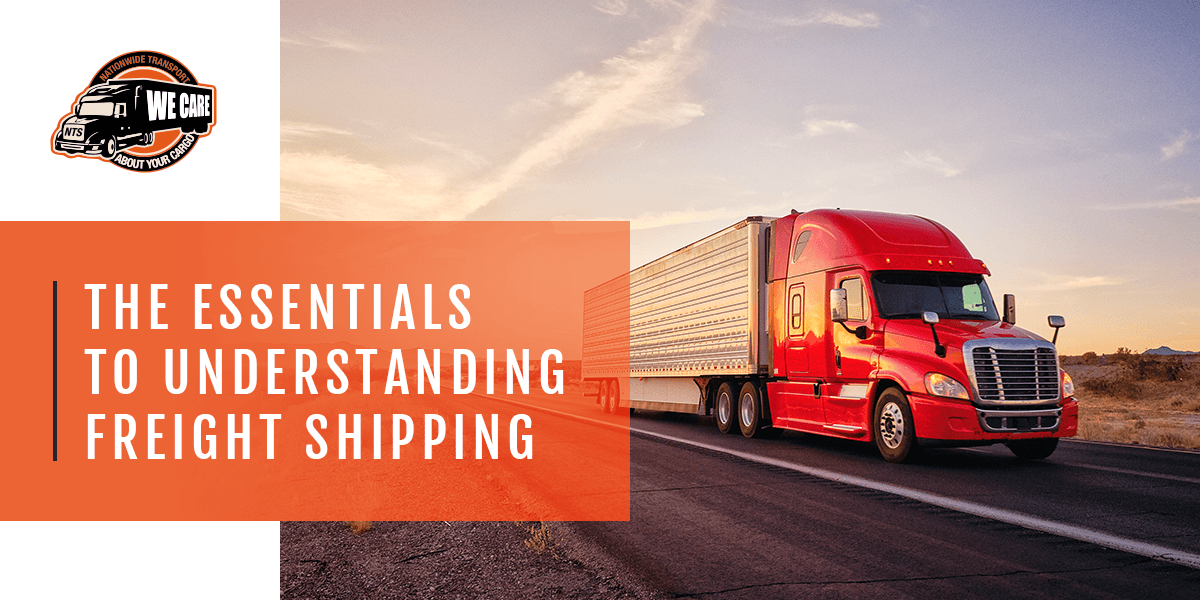 Explore Other Logistics Industry Terms