A sea waybill is a more convenient version of a House Bill of Lading. It has become more common over time as it accounts for the goods loaded on board without acting as a document of title but as a transport contract hence smoother shipping. Its mainly used when companies are shipping themselves goods. A sea waybill cannot be used simultaneously as a Bill of Lading. The former is issued as a cargo receipt, either a hard copy or a soft copy. Its characteristics include that it's not negotiable and not assignable to a third party. 
When is a Sea Waybill Used?
Various instances require using a sea waybill instead of the Bill of Lading. They include cases of straight consignments where a letter of credit or other similar banking arrangements aren't involved in the sale of the goods. Secondly, a sea waybill is used between two affiliated companies that don't employ third parties or banks for settlements. Other vital occasions to use a sea waybill include when the cargo isn't traded during shipment.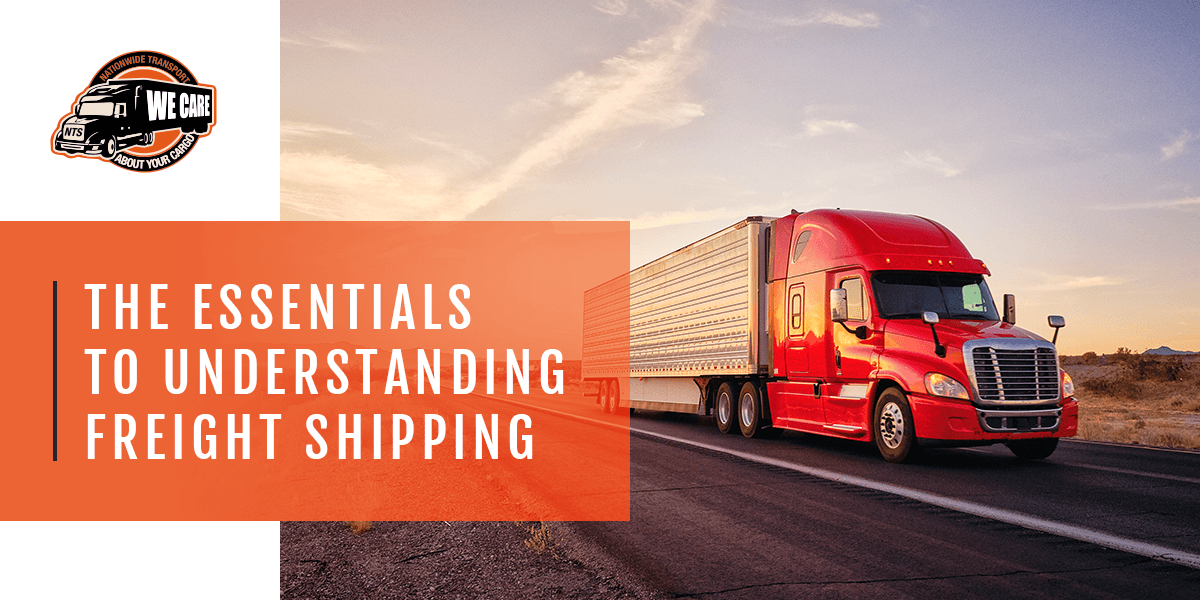 Explore Other Logistics Industry Terms