A pick-up window is the time it takes for your goods to be picked up for transport. The standards pick-up window is usually about 1 to 5 business days. However, a carrier might be available slightly earlier or later than the planned date. Therefore, it's essential to ensure that your car is ready a few days before the actual date. If a carrier gets to the pick-up location and your load is not ready for transport, they might end up leaving, and the next available carrier might take days to get to you.
Pick-Up Window - In The Field
To prepare your car for transport, remove personal items and clean it so that all dents can be seen during the inspection. If you're to use open-air transport, it might take the carrier longer to pick your car because they have to stop to pick up and drop off other vehicles regularly. Conditions such as harsh weather, technical issues, and heavy traffic may also affect the pick-up date. The transport company will keep you updated if the carrier arrives earlier or a little later. Make sure that you're present when your load is picked to sign the BOL form.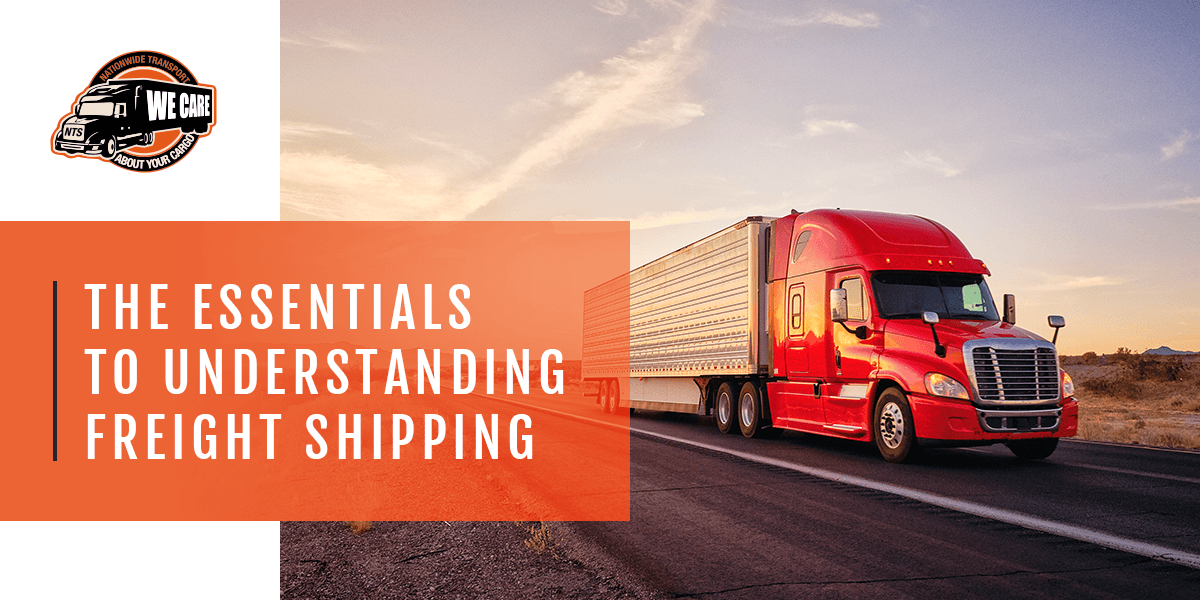 Explore Other Logistics Industry Terms