What's proof of delivery?
Proof of delivery is a document that indicates the customer has received their goods. A bill of lading form acts as the receipt of delivery. Once the customer receives their load, they proceed to inspect it in reference to the BOL form filled at the pick-up location, and if everything is okay, they sign the BOL form again to confirm they've received their goods safely. Proof of delivery bears the signature of the shipper or receiver, date, and time. If your load hasn't been delivered safely, don't sign the proof of delivery. Instead, record damages with the driver first.
Proof of Delivery - In The Field
If you sign the BOL form and claim your load wasn't delivered safely after, you won't be compensated. Therefore, be thorough during inspection because claims made after delivery aren't compensated. In addition, once the shipper has signed the proof of delivery, the carrier can't be held accountable for any damages. That's even if they happened while the goods were in their hands. Transporting a car when it's clean is an excellent way to ensure that your inspection process will be easy because you can see all the dents.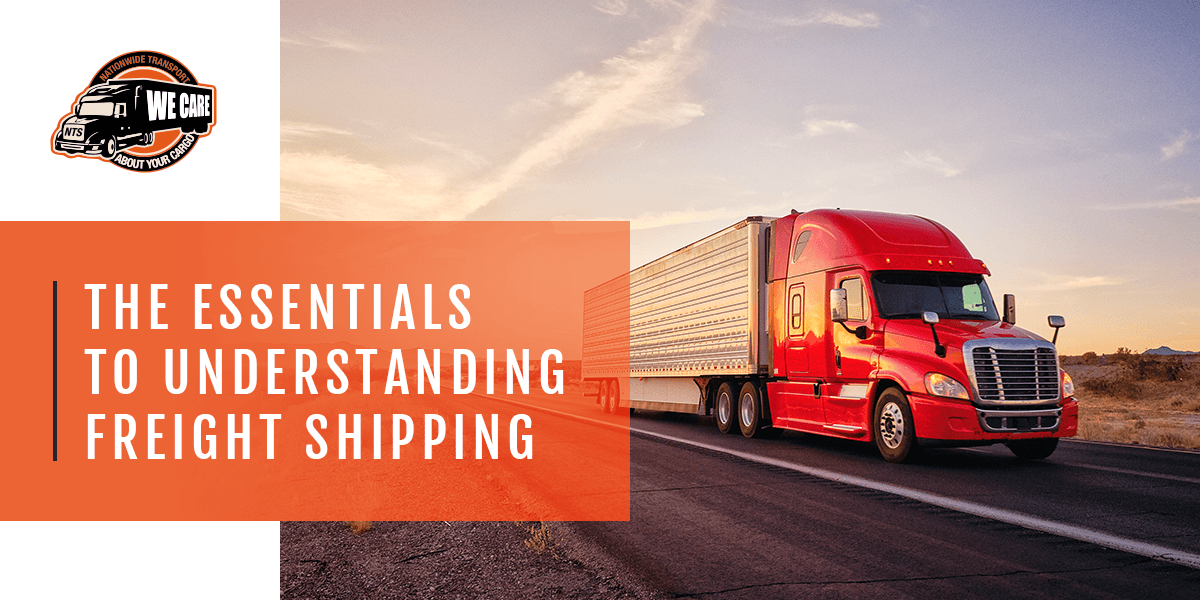 Explore Other Logistics Industry Terms