What's the meaning of rail freight?
Rail freight uses trains to transport goods from one location to another by railway. Some of the goods transported by rail include automotive, forest products, raw construction materials, among others. Rail freight is much faster than ground freight and ocean freight. However, railways end at some point, and unless it passes through your business, you might also need to use road freight to get your goods to the final destination. That means once the goods get to the nearest railroad terminal, they're unloaded and loaded on a trailer that will get them to the final destination.
Rail Freight - In The Field
Rail freight is ideal for bulky materials because the weight doesn't matter, unlike when on roads. Trains can transport goods of any weight which can't be shipped through roads. In addition, rail freight is fast because the train doesn't make any stops between the pick-up and drop-off points, and traffic doesn't play a role.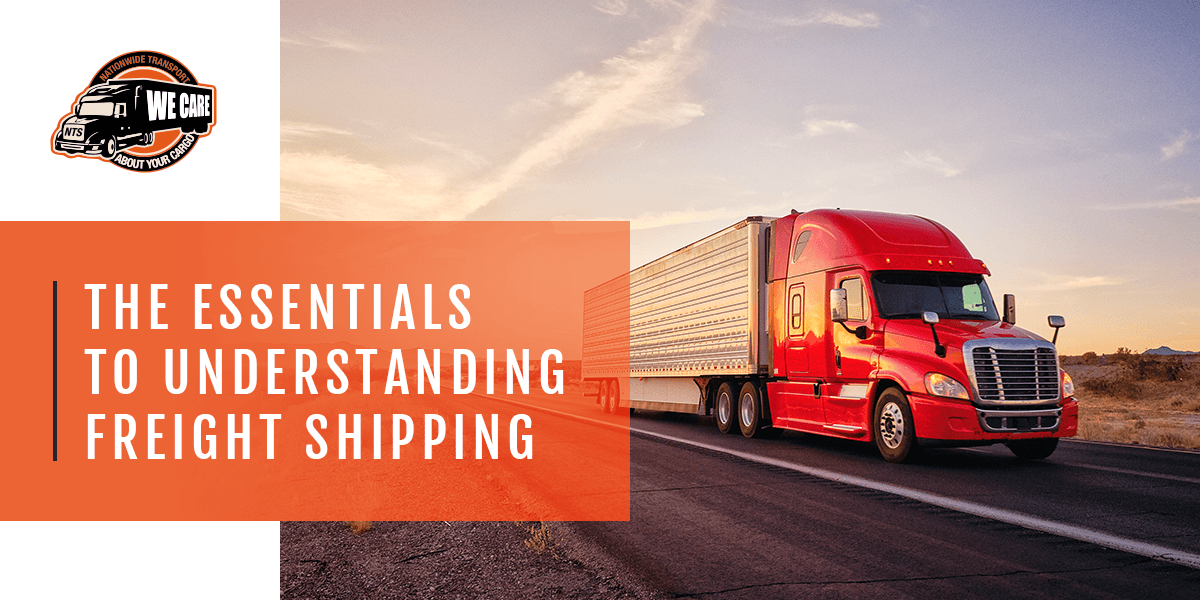 Explore Other Logistics Industry Terms