Less Than Truckload (LTL)
What's Less Than Truckload (LTL)?
They are also known as partial truckload or Less Than Load. This term is used in the trucking industry, referring to goods weighing more than 100 lbs but can't fill a truck. That means that the owner of the goods only pays for the space occupied by his goods. Your goods' size and weight are among the factors that influence the final transport quote. That means multiple clients get to transport goods headed towards the same direction at a fraction of the price. A professional LTL service provider like Nationwide Transport Services will handle your goods with care and ensure they're delivered safely.
Less Than Truckload - In The Field
The goods can be shipped to or from the port, warehouses, or other locations. However, using LTL shipping services means that your goods will take longer to be delivered than someone with goods that can fill a truck. That's because the carrier has to make regular stops to offload goods belonging to other clients. In addition, a BOL form must be filled out at the pick-up location to show the condition of your goods before transport. That's important because if anything happens to your goods between the loading and unloading process, it will be easy to identify, and the shipper can be held accountable.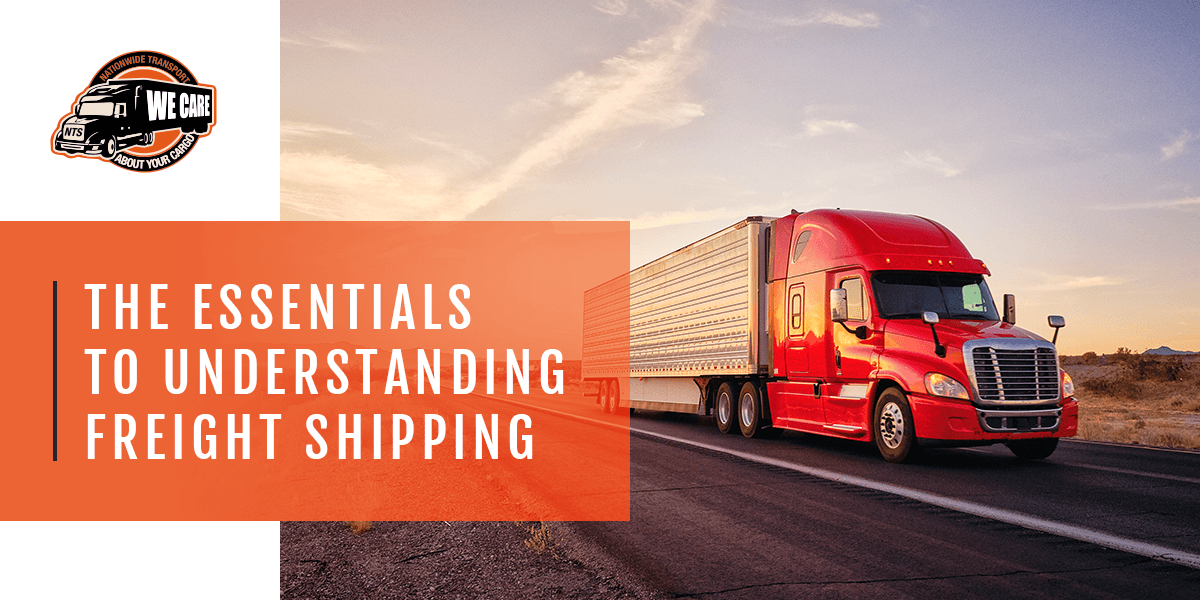 Explore Other Logistics Industry Terms