Inland Haulage Charges (IHC)
What's Inland Haulage Charges (IHC)?
In freight forwarding, there are many terms to decipher to conduct successful shipments. Inland haulage charges are one of the terms that, as a client, is mandatory to understand. It refers to the transportation charges to and from the seaport of loading to the Inland Container Depot (ICD) or the Cargo Freight Station (CFS), and vice versa. Suppose either the Inland Container Depot or the Cargo Freight Station is far from the seaport of discharge. In that case, the consignee must complete customs formalities and arrange for cargo movement from the port of discharge by either road or rail.
Who Collects Inland Haulage Charges (IHC)
On the other hand, if the Inland Container Depot of the Cargo Freight Station is elsewhere, the shipper must complete customs formalities at such ICD/CFS and arrange cargo movement by either rail or road. Rail is most preferred for shipping from a location to a port of discharge or loading. Inland Haulage Charges are different from one Cargo Freight Station to another. Some factors that make it so include the variance in the distance from the CFS to the loading port. A shipping line collects IHC when releasing a bill of lading for export shipments and giving a delivery order in the event of imports.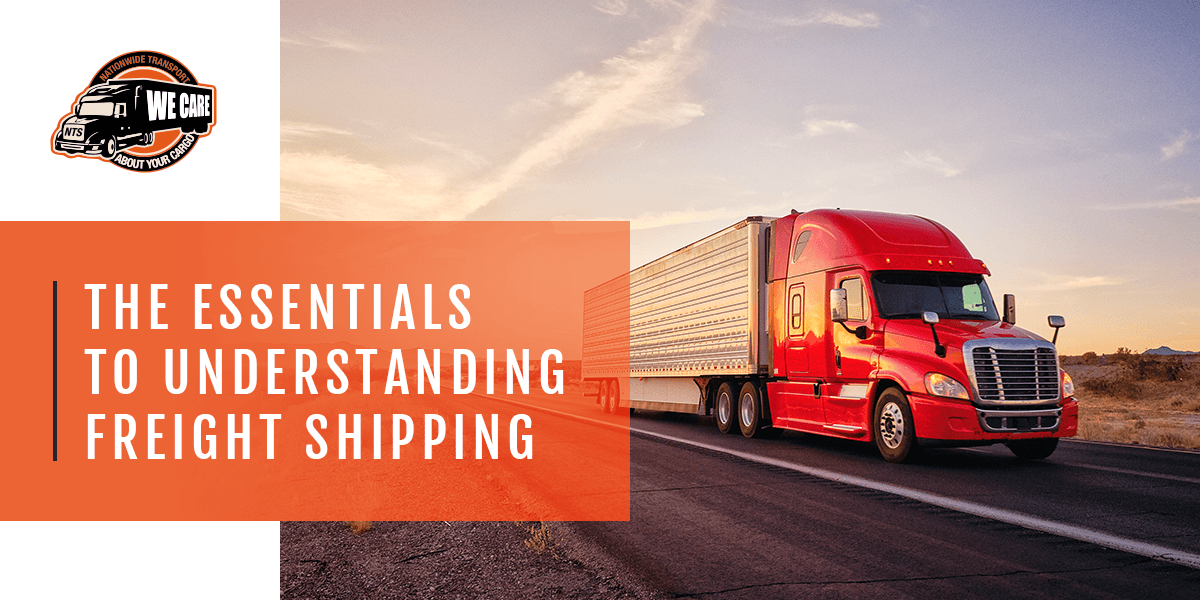 Explore Other Logistics Industry Terms