Shipper's Letter of Instructions (SLI)
What's A Shipper's Letter of Instructions (SLI)?
A shipper's letter of instructions is commonly used in ocean and air shipments. It's a document to direct the freight forwarders on how and where you require them to send your products. It has three main aims: provision of export control and reporting information, provision of transportation and documentation instructions, and finally, transfer authorization to the agent to transmit Electronic Export Information (EEI) to the automated Export System (AES). Typically, it sums up all the paperwork needed for shipping between the exporter, the primary user, and the freight forwarder. 
Requirements of a Shipper's Letter of Instructions (SLI)
Check the National Customs Broker and Freight Forwarders Association of America (NCBFAA) requirements to ensure your SLI is up to the required measures. For instance, the requirement of a limited Power of Attorney statement authorizes the forwarder to sign documents on behalf of the exporter. It also shows you who received the shipping documents, who to ask questions and for proof of export, and who was responsible for the export control information. A shipping letter of instructions has several benefits. First and most importantly, it provides a detailed account for the freight forwarder on exactly how you wish and expect your shipment to be managed. You prevent mistakes that would otherwise delay your shipment or even your paycheck.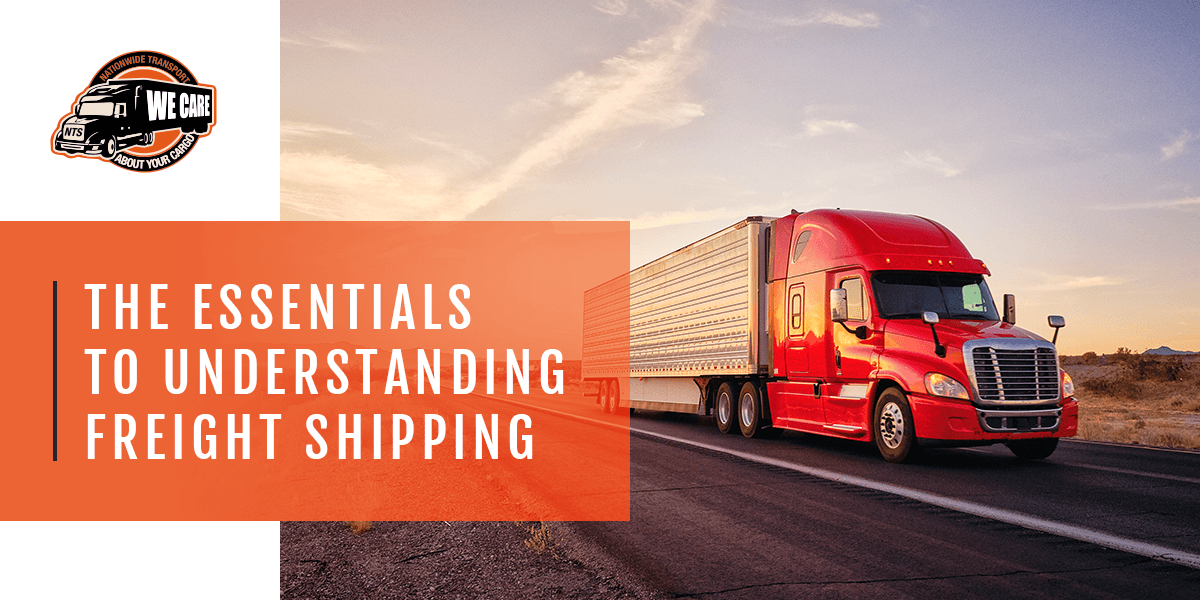 Explore Other Logistics Industry Terms