What's the meaning of co-loading?
Co-loading encompasses companies sharing space in a container or vehicle and dividing the cost according to their respective segments of the trip. It's a horizontal collaboration. Competitors work together to defeat supply chain challenges, including the ever-changing customer preferences, transportation charges, and fluctuations in demand. It also saves a lot over the use of Full truckload transportation and reduces the carbon limit of companies. Other advantages include reduced time for Less than Truckload shipments and reduced receiving costs and inventory. Co-loading differs from LTL shipments in that it helps omit the hub and spoke network and ensures direct shipping to the clients or vendors. Co-loading also has minimal risks compared to LTL. 
Various shipments are suitable for co-loading. Mainly this affects shipments that require the same mode of handling. For instance, they should use the same type of trucks, and all should be palletized. A mix of smaller truckload and LTL shipments is the preferable mix in co-loading. Geographically, shipments with the nearest origin and destination points are a perfect choice. There are two variations of co-loading, passive and active. The former occurs under suitable opportunities, while the latter is planned by modifying the shipment sizes and timing. Active co-loading is more complicated to coordinate due to interferences with the inventory decisions but offers the most significant savings. To get into co-loading, a company can (DIY) do it yourself or employ a third-party logistics provider (3PL).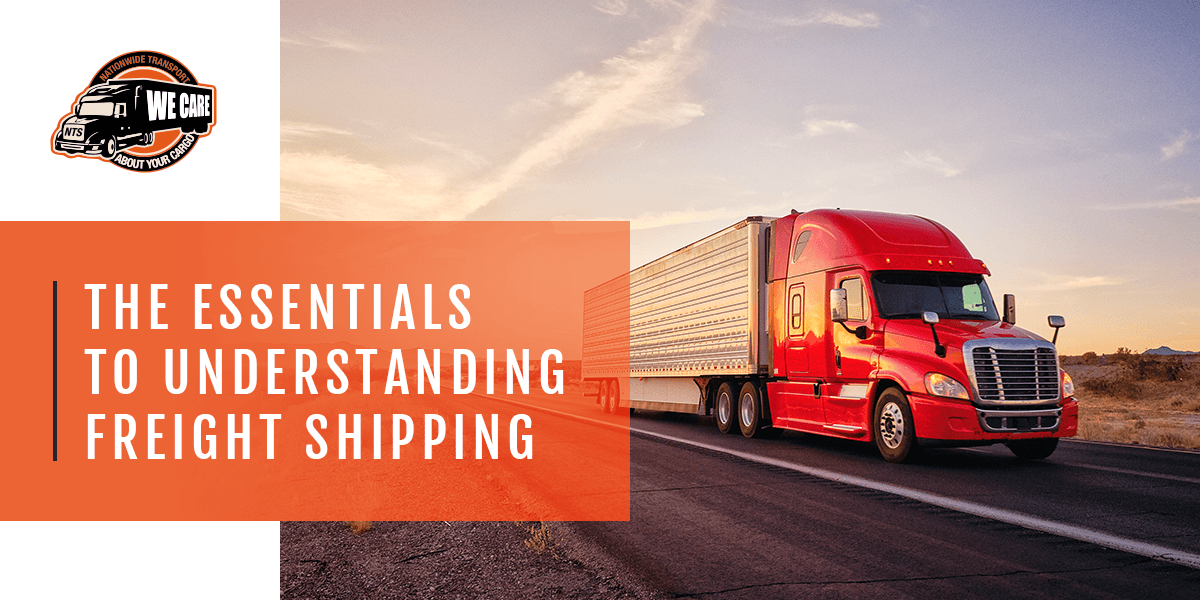 Explore Other Logistics Industry Terms