A weigh station is an elected location, usually found directly off highways, where the Department of Transportation or state highway patrol examines the weight of a vehicle. These stations are elected to ensure that heavy vehicles do not interfere with the condition of the road. American law allows a truck with a full trailer to weigh up to 80,000 pounds. It's important to note that a port of entry is a weigh station between two states. Weigh stations require any vehicle weighing over 10,000 pounds to be inspected. However, if the driver has a PrePass or other weigh station bypass service, they can omit the stop. Drivers are advised to use a Tucker Path to ascertain whether the weigh station ahead is open or closed in real-time.
What Happens At a Weigh Station?
Several things happen at a weigh station. Once a truck driver deviates from the highway into the weigh station, they drive their truck past a scale that ascertains its weight. The driver gets the green light to proceed if the truck is less than 80,000 pounds. First, however, there is a possibility of inspection by a state inspection officer or the DOT. Some of the calls for an inspection include the search for broken springs, brake malfunctions, tire tread, cracks in wheels and rims, unlocked kingpin, and low or flat tires. If any infringements appear, the truck is declared out of service and towed to ensure the necessary repairs before it can resume operation.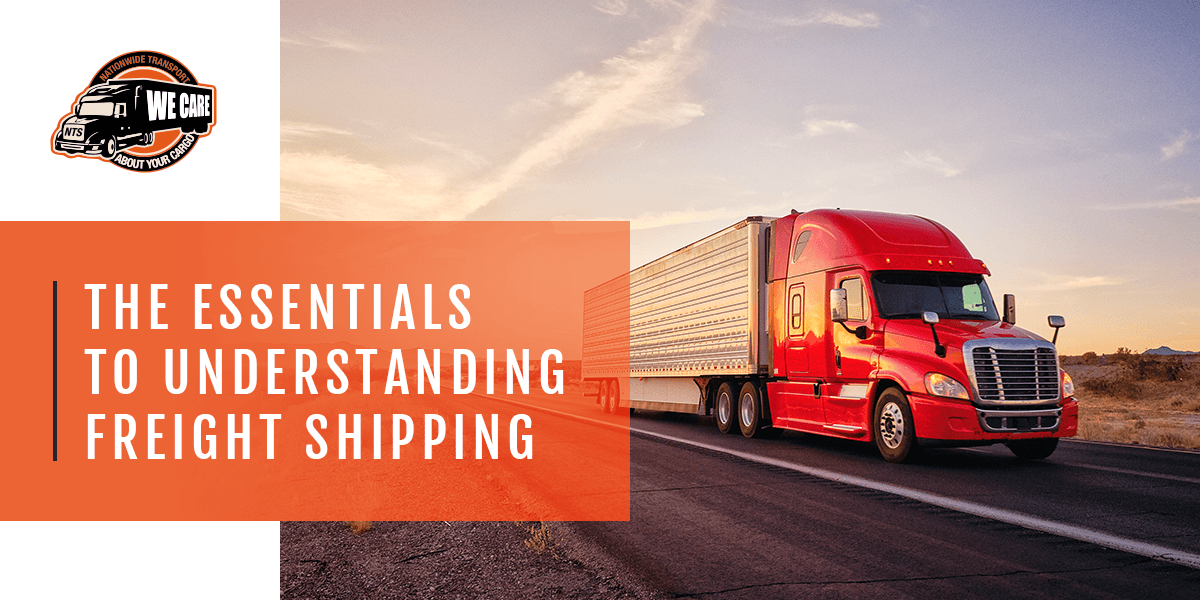 Explore Other Logistics Industry Terms