What does a delivery window mean?
This is the time taken to deliver your goods once the carrier picks them up. The logistics company should give you an estimate of when your cargo will arrive. This mainly depends on the number of miles to be travelled among other factors. The time taken might increase because the delivery window is also affected by factors such as mode of transport, weather, season, traffic, route, location, truck failure among others. If you're transporting a car for example, use of an open trailer means your delivery will be delayed because the driver has to stop often to deliver and pick up other vehicles.
Delivery Window - In The Field
Harsh weather conditions also slow down the delivery because the driver has to stop for the safety of the goods. Heavy traffic leads to time wastage thus making your cargo delivery take longer than it should have. Shipping goods to locations that are highly populated increases the time taken because drivers have a hard time manoeuvring. You can reduce your delivery window by asking for terminal to terminal services instead of door to door if your area has highly congested. This means you can pick up your goods from the nearest terminal by yourself.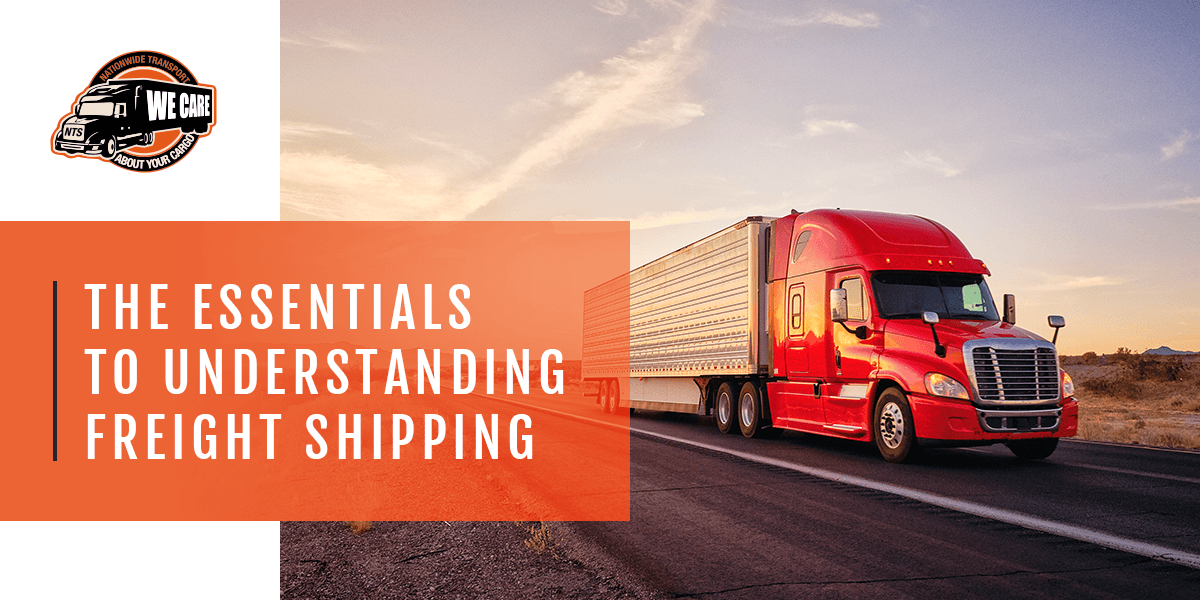 Explore Other Logistics Industry Terms