What's Over the Road (OTR) ?
Over-the-road trucking is also referred to as long-haul trucking. This refers to the mode of transportation that requires drivers to run from one coast to the next. These drivers are mandated to soldier on the roads for weeks and, at times, months, all at a time. Over-the-road truck drivers typically move fresh vegetables and other cargo from overseas to the interior. They cover an average of 1,200 to 1,400 miles. They are available as single individuals or, at times, work in pairs which only takes them half the time to transport products. OTR truck drivers have an immense difference from their counterparts, the regional and local truck drivers. For instance, both the regional and local drivers always operate as solo drivers.
What's the Cost of Over the Road (OTR)?
The wage description for an OTR driver depends on a number of factors. For instance, the long distances and more hours spent on the road earn them higher pay. Within the same profession, drivers shipping materials such as hazardous goods are more likely to earn a bit higher than ordinary OTR drivers. Another advantage that accompanies being an OTR driver is the increased job opportunities and security. Additionally, after two and a half years of clean CDL experience, you can work as a certified truck driver in the most prominent companies.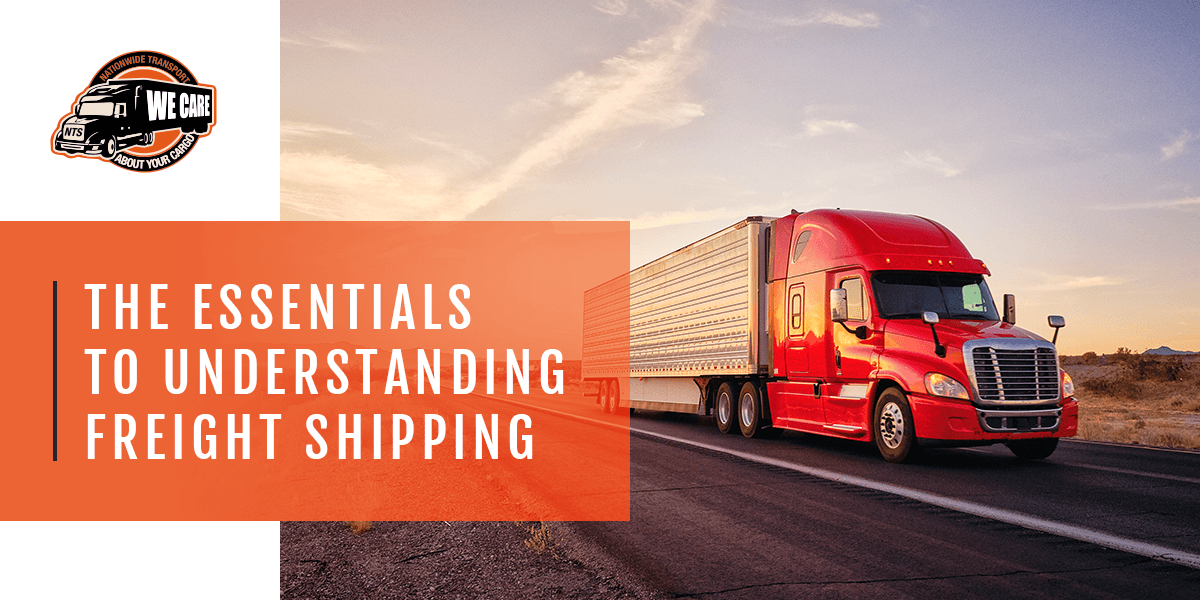 Explore Other Logistics Industry Terms